When Will the Roundup Cancer Lawsuits Settle?
December 08, 2022
Plant lovers, or those working with plants, weeds, and pests on a regular basis, have often turned to brand-name herbicide treatments to ensure the health of their lawns. However, a number of government agencies have found that the toxic chemicals in these substances often cause cancer. Roundup, one of the most prevalent of these products, is facing a number of lawsuits. As these cases have dragged on, many have asked how long it will take to receive their settlement, should one be negotiated. Continue reading to learn more. 
Roundup Cases Recover $11 Billion To Date
After using Roundup frequently for years, a California school groundskeeper who developed non-Hodgkin lymphoma (NHL) filed the first case against Monsanto, the maker of Roundup, in 2018. His attorneys were successful in proving that his cancer was caused by this repeated exposure to glyphosate. The jury found that the business failed to notify the claimant that using the product could cause cancer, not that using Roundup caused cancer. Due to this failure to warn, the claimant was given a $300,000 damage award.
Following that successful suit, two additional well-known instances led to substantial settlements, including a $2 billion award for a person who had been exposed to Roundup on a regular basis for more than 30 years. Following an appeal, that amount was later lowered to $86.7 million.
How Many Roundup Claims Remain Unsettled?
Around 30,000 lawsuits remained open as of May 2022, with 4,000 of those involving multi-district litigation (MDL) in California. MDL involves a number of lawsuits involving similar facts that are combined and assigned to a single jurisdiction for the pretrial processes. This enables the claimants to consult with the same experts and collect the same evidence through discovery even while the cases are still kept apart. All matters that have not been settled will be sent back to their native jurisdiction for trial after the discovery process is over.
Is it Too Late to File My Roundup Lawsuit?
You can still submit a Roundup claim. Although Bayer declared in 2021 that it will replace the glyphosate-containing product in the U.S. lawn and garden market with other formulations starting in 2023 as part of its five-point strategy to stop Roundup litigation, Roundup has not been recalled.
How Long Will it Take My Roundup Case to Settle?
Future Roundup cases' settlement times will vary depending on a number of variables, including their worth (higher-valued claims often take longer to settle), and whether or not they are already a part of multi-district litigation. In prior cases, the majority of claimants secured a settlement in two to three years. 
How Can an Attorney Help My Roundup Case?
If you were exposed to Roundup weed killer and have been diagnosed with NHL or another medical illness, an attorney with Feingold & Posner, P.A., can help you receive compensation for the harm you have suffered by:
Collecting evidence and documents to prove your exposure to Roundup, as well as your medical diagnosis
Bringing in medical experts to help develop a strong, persuasive case
Calculating your ongoing anticipated expenses 
Pursuing maximum financial recovery for you by filing a claim on your behalf 
Contact Feingold & Posner, P.A. today for a free, no-obligation case evaluation with an experienced weed-killer cancer mass tort lawyer in Fort Lauderdale, FL to learn more.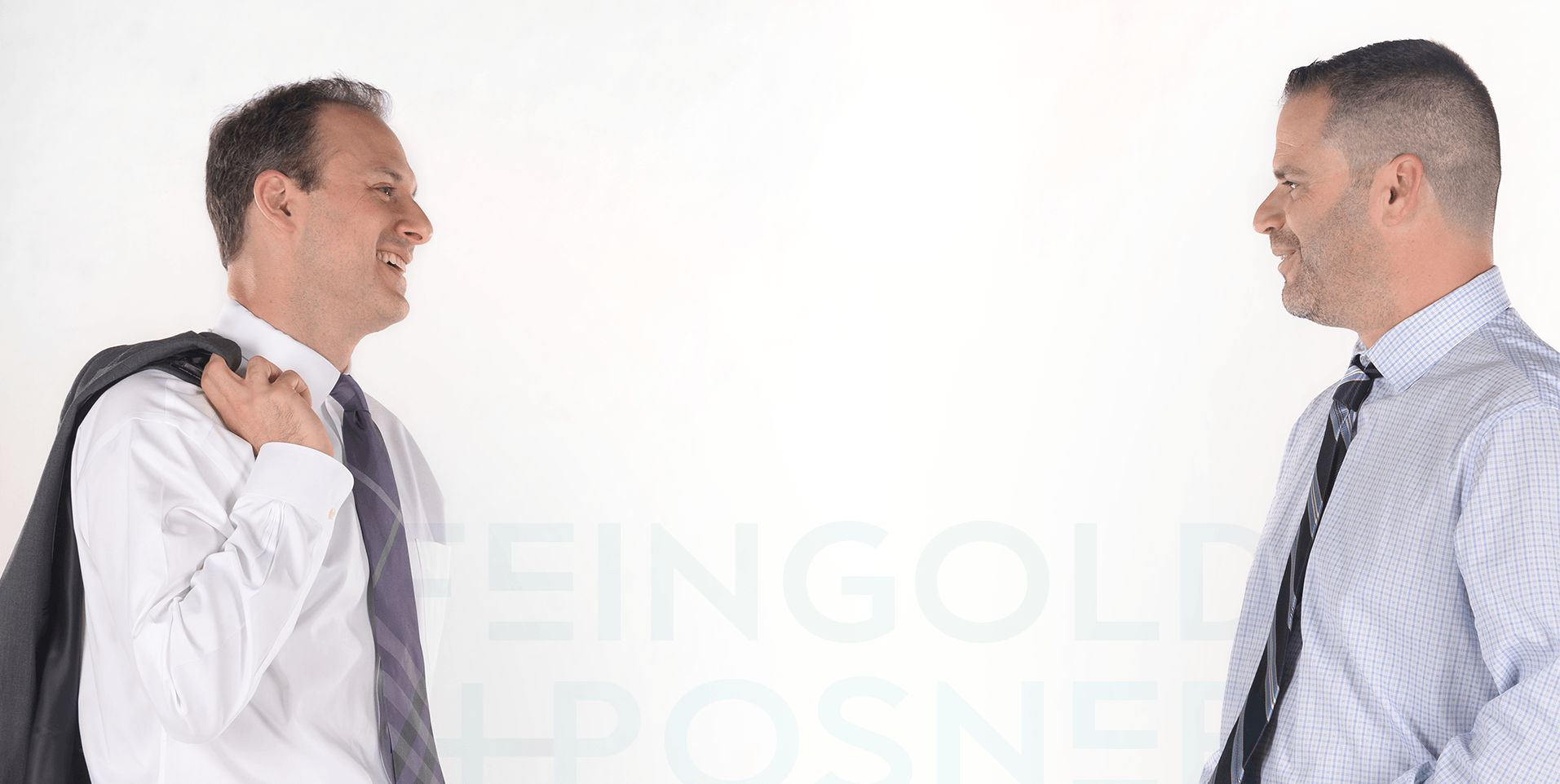 "These lawyers are not only very efficient, but caring as well. I would not hesitate to refer them to anyone."
MATTHEW T. / FORMER CLIENT