Proven Personal
Injury Advocates
Recovered Millions for Greater Fort Lauderdale Area Victims
TURN TO OUR FIRM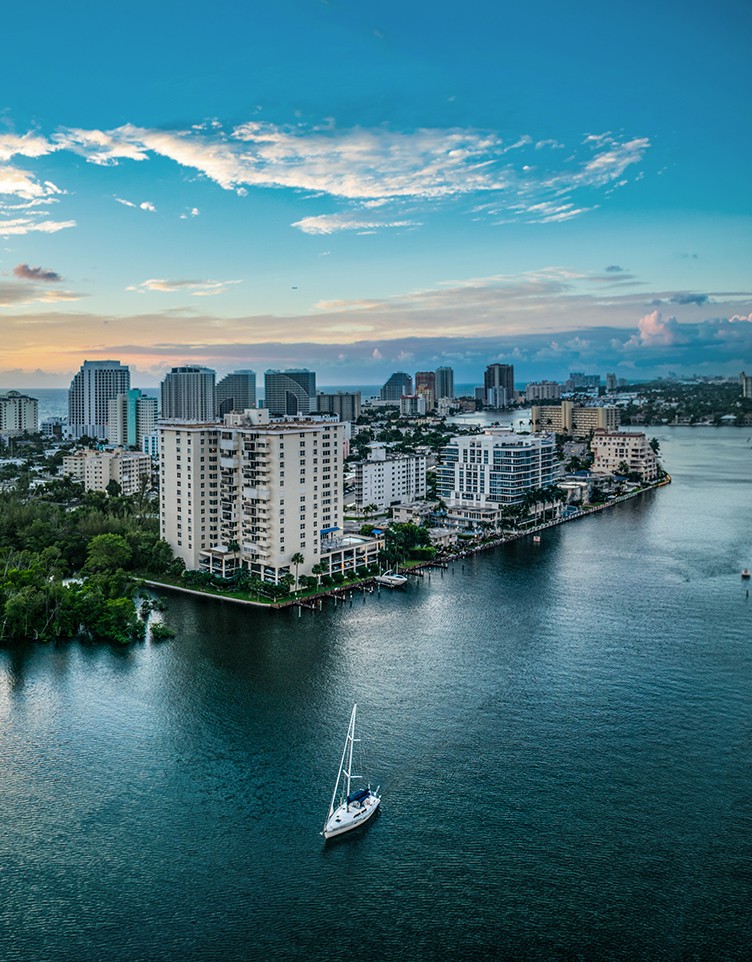 Greater Fort Lauderdale Personal Injury Attorneys
Car Accident & Serious Injury Representation Throughout South Florida
Accidents occur every day to thousands of Americans. Those who are injured may suffer a wide range of physical and emotional traumas—such as catastrophic injuries involving burns, loss of limbs, head, neck, or spinal cord damage. In the worst cases, the injured dies as a result and loses his or her life in a preventable accident. The most devastating situations are those in which innocent lives are destroyed because of someone else's carelessness. This is known as negligence. While it is not a criminal offense, victims of negligence can and should receive compensation for being injured by the other person's shortfalls. That is why we fight for those who have suffered from many different types of accidents including personal injury, car accidents, drunk driving accidents, motorcycle accidents, pedestrian accidents, premises liability accidents, slip & fall accidents, truck accidents, wrongful death, and more.
Please do not hesitate to contact our personal injury accident attorneys today we are dedicated to the Greater Fort Lauderdale Area, including Plantation Florida. Your recovery process starts here. We offer free consultations and don't get paid unless you get paid. Get your medical expenses, hospital bills, prolonged care, damages, and especially your time, compensated with the assistance of a skilled plantation injury accident lawyer.
CONTACT us Online or Call today at 954-807-4665.
What Sets Us Apart?
30 Years of Collective Experience

You Pay Nothing Unless We Win!

Individualized, One-on-One Attention

Thousands Successfully Represented

Tens of Millions Secured in Settlements

Complimentary Case Evaluations
"I have seen first hand their hard work and dedication to clients. I would not hesitate to recommend their services to others."
MATTHEW T. / FORMER CLIENT
MORE FIVE STAR REVIEWS
South Florida Personal Injury Lawyer
Did a Negligent Driver Fail to Share the Road & Bring Severe Harm in the Aftermath? Feingold & Posner, P.A. Has Your Back.
Our firm takes a stand for individuals hurt or harmed by the negligence of careless motorists. We are equipped to navigate you through all aspects of filing a traffic accident claim under your personal insurance policy, an underinsured motorist claim, or an uninsured motorist claim. We are also prepared to do everything in our power to safeguard your rights and protect your best interests. Injuries, especially ones not caused by you, can bring emotional and physical hardships that you do not deserve. That being said, we understand what you are going through and we are committed to helping you get through it. Entrust a South Florida personal injury lawyer from our firm to take the individual circumstances you are dealing with off your plate. Securing your recovery becomes our top priority.
Obtaining a Dedicated Legal Representative
At our firm, you can trust that an experienced South Florida personal injury lawyer will handle your case without upfront fees. You pay nothing unless we are able to recover legal compensation for you. From the moment you decide to retain our services, we work only for you. Should we receive a settlement offer on your claim, the final decision on whether or not to accept it will rest with you. In addition to getting you the highest favorable results possible, we understand that although we represent many individuals throughout Florida, you only have one personal injury attorney in Fort Lauderdale. Therefore, we provide a comfortable experience for you in these hard times, ensuring that you have an in-depth understanding of what is involved in your case each step of the way.