Fort Lauderdale Auto Defect Accident Lawyer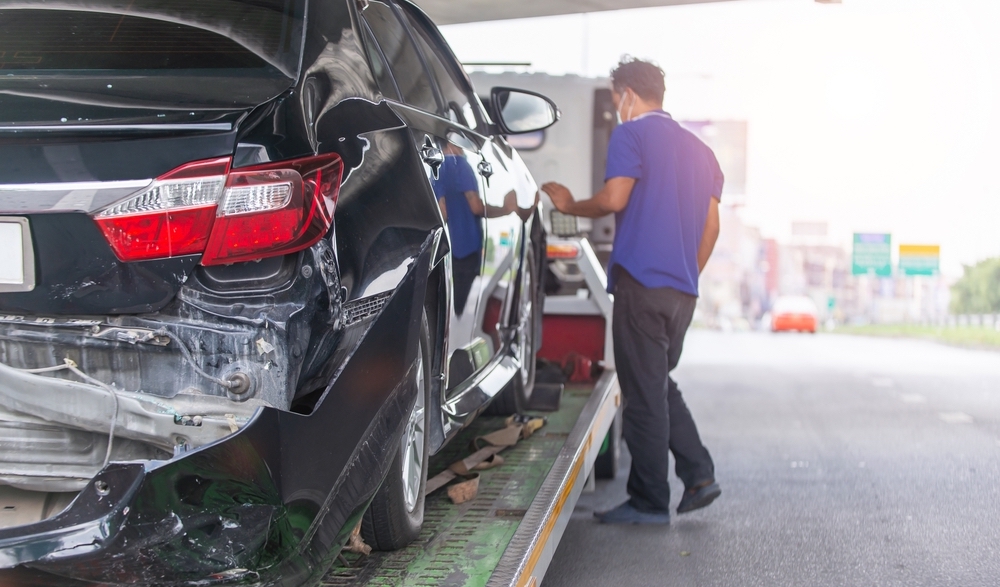 Liability Claims for Automotive Defects
Not all car accidents are the result of a driver's mistakes or negligence. Defects in the design, manufacture or assembly of vehicle components will sometimes lead to a sudden breakdown or malfunction, which is capable of causing major collisions resulting in severe injuries or death. The victims of such accidents are often able to sue the automobile manufacturer for damages to receive compensation for medical bills, lost income, and pain and suffering. A Fort Lauderdale auto defect accident lawyer can help you get started on your claim today.
Defective Automobile Parts
When a car is built, it is required to pass certain testing and meet safety standards before it can be released to the general public. There is the possibility of parts not working properly and malfunctions occurring while driving the car on the road.
Mistakes like these can happen with various parts of the vehicle including:
Tires: Today's tires are often more durable than those used in the past, yet they still need maintenance. On occasion, the tire itself is faulty to being with and does not provide adequate protection to the vehicle and its inhabitants. Tires that are under-inflated are said to be the number one cause of failure, with worn down tires coming in at a close second. Fatalities have occurred due to malfunctioning tires that do not hold up to their standards.
Brakes: While brake failure is not extremely common, it can still happen and result in detrimental consequences if it occurs on a larger truck. Overheating and problems with hydraulic lines not being properly attached can cause the brakes to become faulty and damaged. Manufacturers of automobiles have had to recall thousands of cars in the past for potential brake failure problems because it can have such horrific end results.
Steering & Suspension: If a car is built with a fault design, it may experience issues with the steering wheel and the suspension. These two components are extremely vital to the overall safety of the vehicle because they manage where and how it moves when it is driving. In cases where the steering wheel gives out, this can cause drivers to go through dividers, hit other vehicles and pedestrians, and cause other horrendous accidents. Without a balanced suspension, the car's tires may not connect with the road properly, resulting in hydroplaning during rain or other mishaps.
Great guys who take their job seriously. They took care of me when I had my accident and made sure I was walked through 100% of the way.
Receiving Financial Compensation in Your Fort Lauderdale Auto Defect Accident Case
You may have seen news reports of widespread recalls being issued by the major car makers on the discovery of defective vehicle components such as airbags that fail to deploy, tire sidewalls that blow out or pedals which become stuck. Many such recalls began after a single person in your position decided to take legal action.

By filing an auto product liability lawsuit with the help of an attorney from our firm, you may not only be able to recover a settlement to cover your losses but may also be able to safeguard other drivers and their families from suffering further injuries through your actions as a whistleblower.
Suing the Automobile Manufacturer for Damages in a Fort Lauderdale Auto Defect Accident
A skilled Fort Lauderdale auto defect accident lawyer will investigate the circumstances of your single vehicle accident to find proof that it was directly caused-or contributed to-by the malfunction or failure of vehicle components, rather than to human error. Our firm represents many individuals throughout the region, but we realize that you have only one Fort Lauderdale car accident lawyer. We strive to provide you with personalized service throughout the process of your claim, answering all your questions and advocating aggressively on your behalf.
Contact our office today to receive a free consultation of your case without being obligated to anything!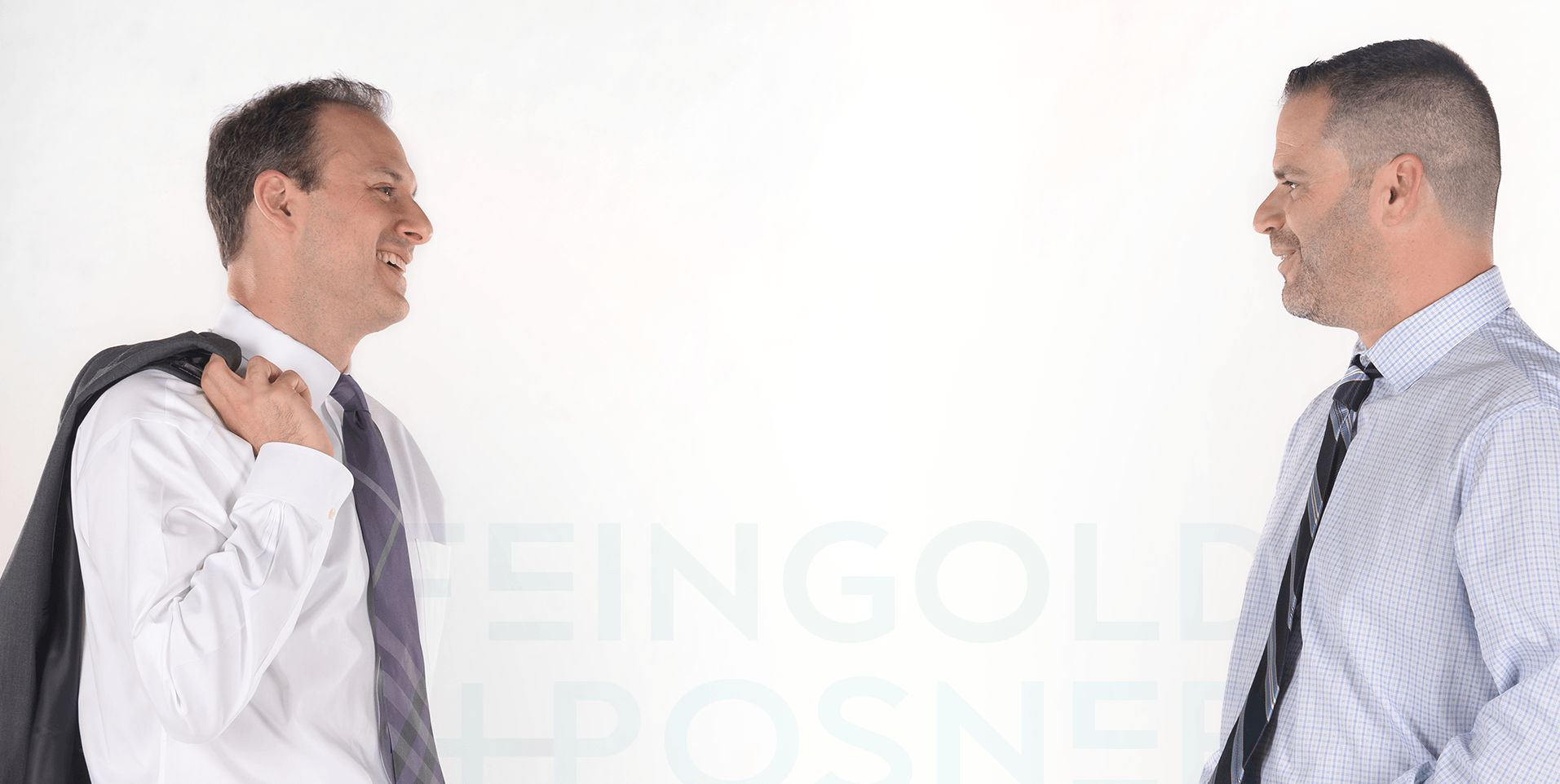 "These lawyers are not only very efficient, but caring as well. I would not hesitate to refer them to anyone."
MATTHEW T. / FORMER CLIENT