Fort Lauderdale Truck Accident Lawyer
Have you been hurt in an accident with a commercial truck?
If you or a loved one were injured in a truck accident in South Florida, contact an experienced Fort Lauderdale truck accident lawyer at Feingold & Posner, P.A. We provide a free initial consultation to all potential clients. We also work on a contingency fee basis, meaning that you won't have to pay attorneys' fees unless we win compensation in your case. Schedule your free case review to speak with our truck injury attorneys by calling our office or filling out our convenient online contact form today.
Looking at Florida Truck Accident Statistics
Truck accidents involving large or commercial trucks, such as tankers, big rigs, and 18-wheelers can be deadly for the occupants of passenger cars. Your risk of injury or death when colliding with a commercial truck is enormous in comparison to the truckers. These heavy trucks have tremendous size and weight and often carry additional massive weight in cargo. When traveling at higher speeds, they can become moving instruments of destruction.
According to Florida Traffic Crash statistics, in 2010 heavy trucks were involved in 3,329 traffic accidents. Tractor-trailers were involved in 2,964 collisions. In Broward County, 23 of these accidents involved fatalities. The causes of such accidents range from speeding to inattention to driver fatigue. Poorly maintained truck equipment, improperly loaded cargo, mechanical failures, and other factors contribute to truck accidents.
Allow Our Fort Lauderdale Truck Accident Attorneys to Help
If you or a loved one has been injured in a truck accident, it is important to have a Fort Lauderdale truck accident lawyer assess your situation and advise you on how best to proceed. At Feingold & Posner, P.A., one of our Fort Lauderdale truck accident attorneys can meet personally with you to discuss your case.
Due to the fact that the trucking industry is regulated by both state and federal law, truck accident cases can be complicated. Furthermore, you may be dealing with a trucking corporation that has its own legal staff as well as its own adjustors. These staff will work diligently on behalf of the trucking company to minimize your claim. Having a skilled Fort Lauderdale injury accident attorney from our firm can be an invaluable asset in such a situation.
Contact An Experienced Fort Lauderdale Truck Accident Lawyer for a Free Consultation Today
Ensure that your legal rights are protected and that your chances are maximized to obtain the damages you deserve in the aftermath of such an accident. Obtain the legal help you deserve by calling our office for a free consultation today! Still have questions? Be sure to visit our page of frequently asked questions and find the relevant answers you need.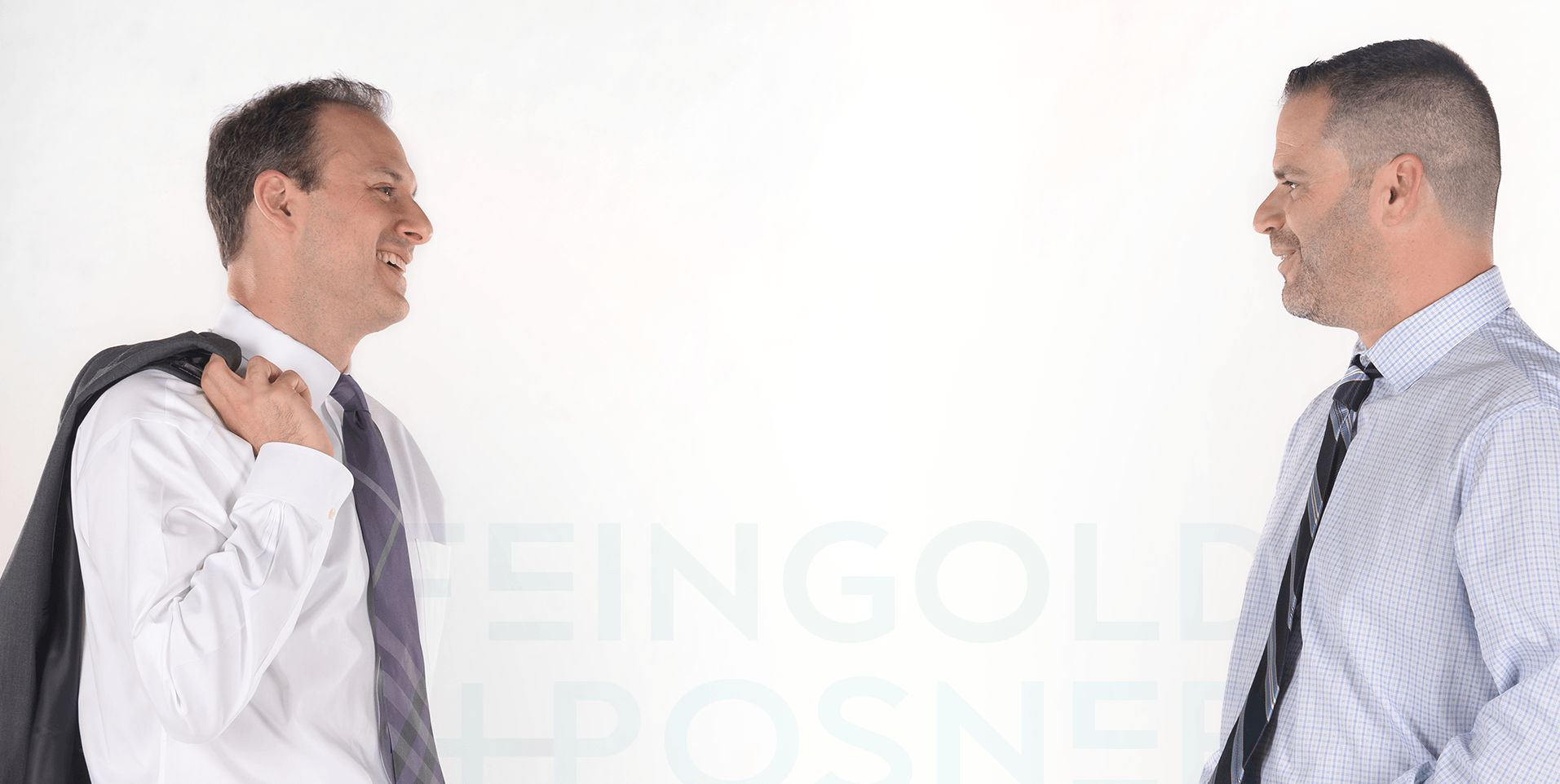 "These lawyers are not only very efficient, but caring as well. I would not hesitate to refer them to anyone."
MATTHEW T. / FORMER CLIENT