Fort Lauderdale Multi-Vehicle Accident Lawyer
Fort Lauderdale Car Accident Attorney Helps Clients Injured In Multi-Vehicle Accidents
Being involved in a multi-vehicle collision is often one of the most frightening experiences a person will ever live through, and such accidents frequently result in several victims suffering severe injuries or even death. While many factors may contribute to a pile-up involving several cars, it is usually possible to isolate the actions which caused the crash, in order to establish liability for the car accident, making it possible for the victims to claim fair compensation for their losses. Speak with a Fort Lauderdale multi-vehicle accident lawyer to get started on your car accident claim today.
Multi-vehicle crashes occur for the same reasons as any other type of car accident, such as distracted drivers, aggressive driving or drunk driving. They are more likely to take place on congested motorways, such as highways during rush hour or on main thoroughfares, as well as in busy intersections or anywhere else that a collision is likely to result in a pile-up.
Qualified And Experienced Fort Lauderdale Injury Lawyers
At Feingold & Posner, P.A., we have over 30 years of combined experience and work diligently to defend the rights of accident victims. If you were injured in a multi-vehicle collision, contact an attorney from our firm for help in filing a claim for compensation. We know how much is at stake for you when you are faced with medical bills and lost wages, and will do everything in our power to see that you receive the settlement you deserve.
Great guys who take their job seriously. They took care of me when I had my accident and made sure I was walked through 100% of the way.
Providing Proper Investigations
Whether you were injured in a rear-end accident or head-on accident, we will study evidence such as the police accident report and witness statements to determine the causes and contributing factors in your accident. It may be possible to increase the value of your settlement by filing car accident insurance claims from more than one policy if several drivers can be demonstrated to be at fault. For example, the driver who caused the accident may share liability with another who was driving while texting and consequently failed to take action to avoid causing your injuries.
Our Fort Lauderdale car accident lawyers can review the situation from every angle to maximize the compensation you can receive. Contact our office today to learn more about the restitution that may be available to you!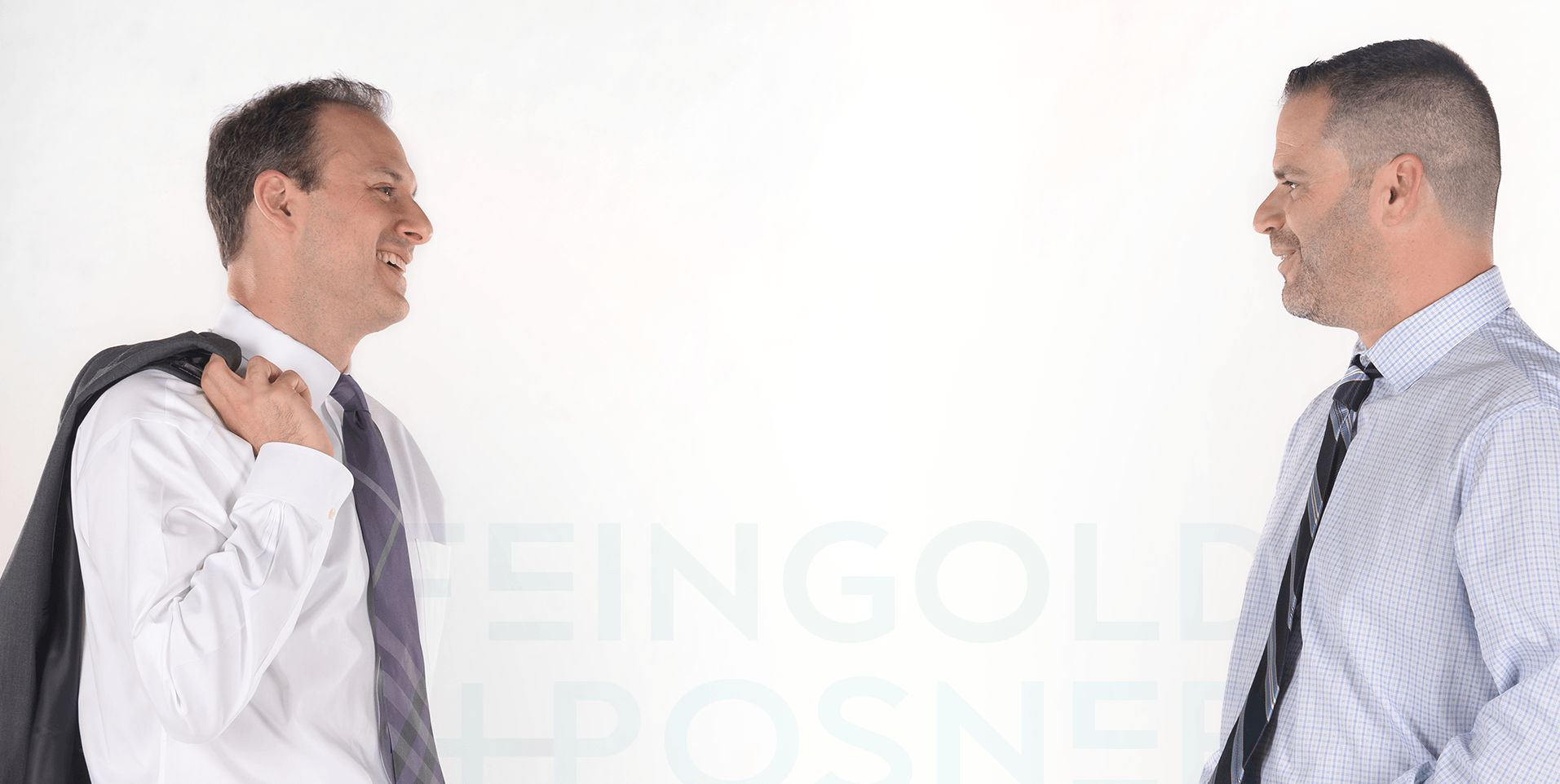 "These lawyers are not only very efficient, but caring as well. I would not hesitate to refer them to anyone."
MATTHEW T. / FORMER CLIENT