Fort Lauderdale Uninsured Motorist Accident Lawyer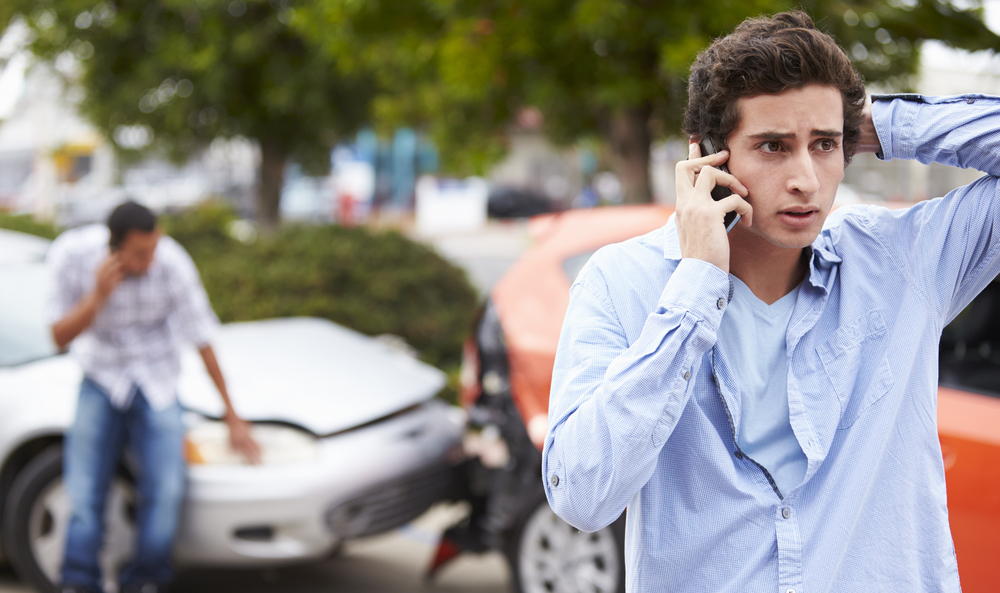 Knowing Your Legal Rights in Fort Lauderdale
If you were injured in a car accident caused by another driver, you have a right to demand compensation for everything from your lost income and medical expenses to your pain and suffering. A skilled Fort Lauderdale Uninsured Motorist Accident Lawyer can help you obtain compensation. Under state law, all drivers are required to carry a minimum of $10,000 in liability insurance for bodily injury to cover each person in an accident and up to $20,000 per crash and $10,000 for property damage. Unfortunately, a large percentage of drivers choose to purchase only the bare minimum of coverage in an attempt to cut down on expenses. When doing so, a lot of times these basic policies do not cover accidents when involving underinsured or uninsured drivers. This approach only works in the short term: while it may save money on insurance premiums, it exposes the driver to significant financial liability in the event of a car crash. If the accident victim's economic losses are greater than the coverage that is available under the policy, the driver who is at fault for the collision can be sued for the remainder of the claim.
How Do I Receive Compensation for my Injuries?
Contact a qualified car accident lawyer in Fort Lauderdale from our firm if you have been injured by an underinsured or uninsured motorist, to discuss the situation and begin working on a strategy for pursuing the compensation you deserve. Just because the other driver lacks the proper insurance, it does not make them any less liable for the damages that they have caused. While proving liability and receiving compensation in cases like this may be more difficult, with the help of a Fort Lauderdale personal injury lawyer, your chances for recovery are much higher.
Our lawyers have 30 years of combined experience recovering damages for clients and we fight to receive the maximum compensation possible for all of the following damages:
Vehicle damages
Bodily pain and injuries
Hospital bills
Ambulance costs
Physical therapy
Rehabilitation costs
Wages lost
Lowered earning ability
Pain and suffering
Short-term or permanent disabilities
We want our clients to be reimbursed financially for the suffering they have endured, and receiving compensation is a major part of the path to recovery. You do not deserve to suffer in silence, call our firm today to see how we may be able to help you. We are compassionate and caring towards our clients because we understand the emotional and physical trauma that can follow a car accident and we want to make the process easier for you. We work to fulfill your interests and more, we strive to reach the best possible settlement for all of our clients; you could be next, call and schedule a consultation today!
Big thanks to Eric and Doug for doing a great job with the handing of my auto accident. I highly recommend them!
Obtaining Help From a Fort Lauderdale Uninsured Motorist Accident Lawyer
At Feingold & Posner, P.A., we are committed to defending the rights of accident victims, and will work to protect you against being forced to pay the price for an accident you did not cause. We can help you claim compensation through your personal injury protection policy, in addition to taking legal action against the other driver. This lawsuit may result in a judgment in your favor, which you could use to claim a wage garnishment or a property lien, making it possible to recover the remaining value of your claim. A Fort Lauderdale personal injury attorney from our firm will work closely with you throughout the process, and we will not charge you a fee unless we recover damages for you in your case. You have nothing to lose because we offer a free initial consultation to discuss your case where you can ask as many questions as you want and work to build a strong case and create a plan to fight for recovery.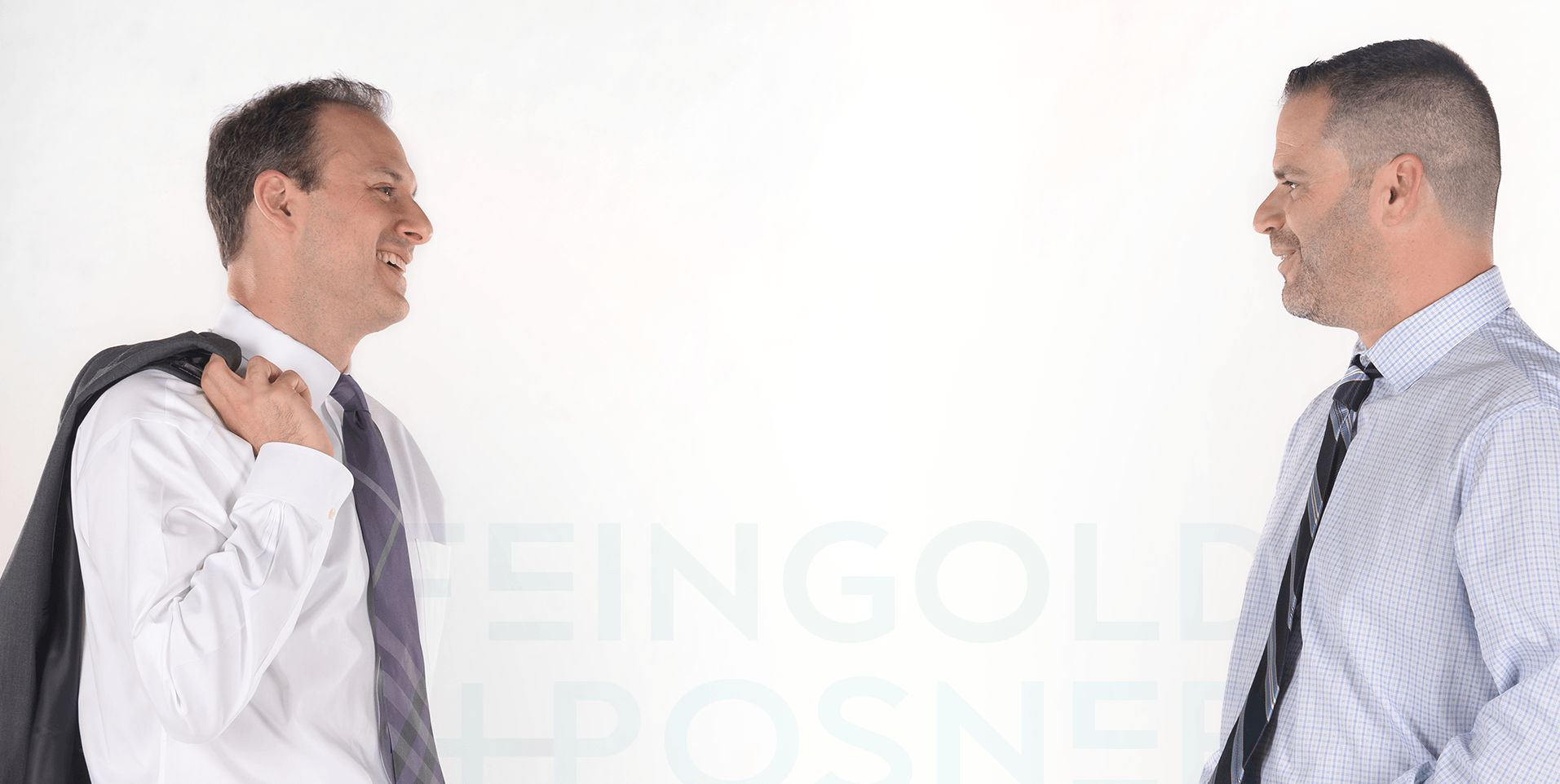 "These lawyers are not only very efficient, but caring as well. I would not hesitate to refer them to anyone."
MATTHEW T. / FORMER CLIENT