Fort Lauderdale T-Bone Accident Lawyer
Common Causes of a T-Bone Accident
Various side-impact crashes occur for a multitude of reasons, but they are usually the fault of one of the drivers. A Fort Lauderdale t-bone accident lawyer can represent you whether you were in the vehicle that was struck or if you were forced into such a collision by the driver of the struck vehicle. Intersections are the site of a large percentage of T-bone crashes, such as when a driver runs a red light or collides with another vehicle during a turn. When the velocity of the impact is great enough, the struck vehicle is sometimes made to rollover, potentially causing a multi-vehicle accident if it strikes another car.
T-bone collisions frequently occur in drunk driving accidents and distracted driver accidents, as a result of the driver's failure to observe the right of way. Even when the other driver is clearly at fault, the insurance company is still likely to seek to reduce or deny your claim and it is in your best interests to retain our services from the beginning of the case to maximize your chances of a favorable outcome.
Obtaining the Proper Legal Help From a Fort Lauderdale Injury Attorney
Contact us at Feingold & Posner, P.A. today if you have been injured in a T-bone car crash and believe that you have grounds for a car accident insurance claim against the other driver. We have 30 years of combined experience and are committed to defending the rights of accident victims. A T-bone collision can be a terrifying experience, in addition to the severe injuries frequently resulting from this type of car accident, and we want to help you claim the compensation you deserve for your losses.
Big thanks to Eric and Doug for doing a great job with the handing of my auto accident. I highly recommend them!
When you hire a Fort Lauderdale car accident lawyer from our firm to represent your case, we will work for you, not for the insurance company. The final decision regarding accepting a settlement is yours to make, and we will not pressure you into accepting less compensation than you deserve in order to settle the case quickly-we do not get paid until you do, and will fight to help you receive the largest amount possible. Let our skill in negotiation and litigation and our dedication to results work for you.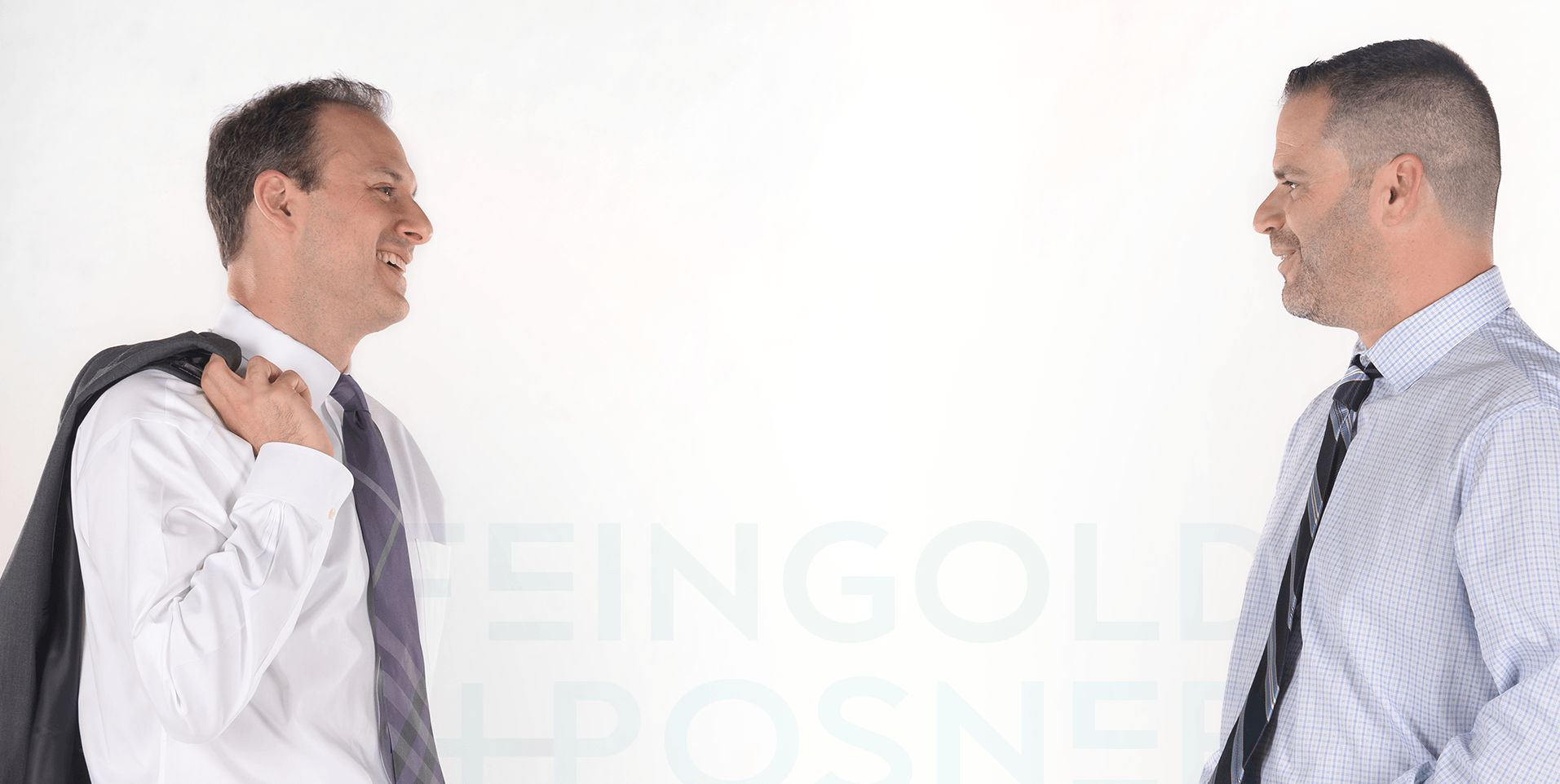 "These lawyers are not only very efficient, but caring as well. I would not hesitate to refer them to anyone."
MATTHEW T. / FORMER CLIENT