Fort Lauderdale Car Accident Insurance Claim Lawyer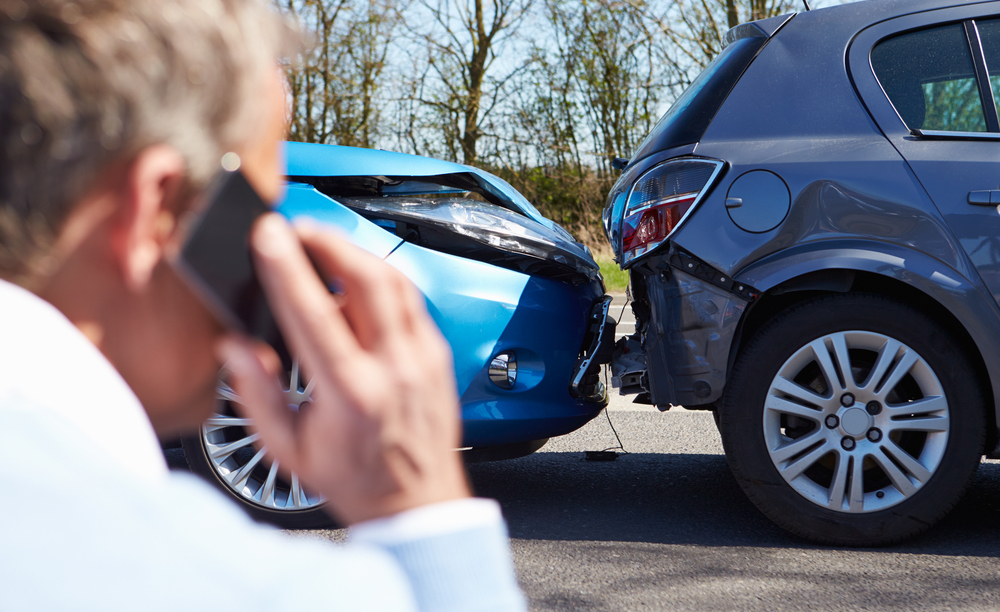 Why You Need a Fort Lauderdale Car Insurance Claim Lawyer
The Centers for Disease Control reports that in 2009 alone, more than 2.3 million people were taken to the emergency room for treatment of car accident injuries. With such staggering numbers of people being hurt in car accidents every year, insurance companies have to pay out enormous sums of money to provide coverage under the policies they sell. To protect their own bottom line and minimize financial losses, many insurance carriers are known to engage in tactics designed to deliberately minimize the value of a claim or even deny the claim outright. Don't let this happen to you! Hire a dedicated Fort Lauderdale car accident insurance claim lawyer from our firm for help.
At Feingold & Posner, P.A., we are committed to defending the rights of accident victims, and we have over 30 years of combined legal experience. One of our personal injury attorneys is a former insurance defense lawyer, a background that gives us an advantage in fighting to recover the compensation you deserve. We know that insurers will sometimes intentionally delay payment of a claim in order to frustrate the customer into accepting an unfair settlement, or will engage in arbitrary denials of claims that are eligible for coverage.
Maximizing the Value of Your Insurance Claim
Hiring a Fort Lauderdale car accident attorney at the beginning of your case is the most effective action you can take toward safeguarding your right to a fair car accident settlement. We know how the system works and will assist you in preparing your claim for the greatest chances of success, negotiating with adjusters and claims representatives on your behalf, even taking the case to court if necessary to achieve the best possible outcome.
Great guys who take their job seriously. They took care of me when I had my accident and made sure I was walked through 100% of the way.
The insurer has teams of employees and even attorneys to protect its interests, and you deserve to have your own advocate fighting for you. Perhaps most importantly, we work on contingency so that you will owe us nothing unless we are successful in your car accident claim. Our team of Fort Lauderdale personal injury lawyers are prepared to provide you with the legal assistance you both need and deserve. Call today!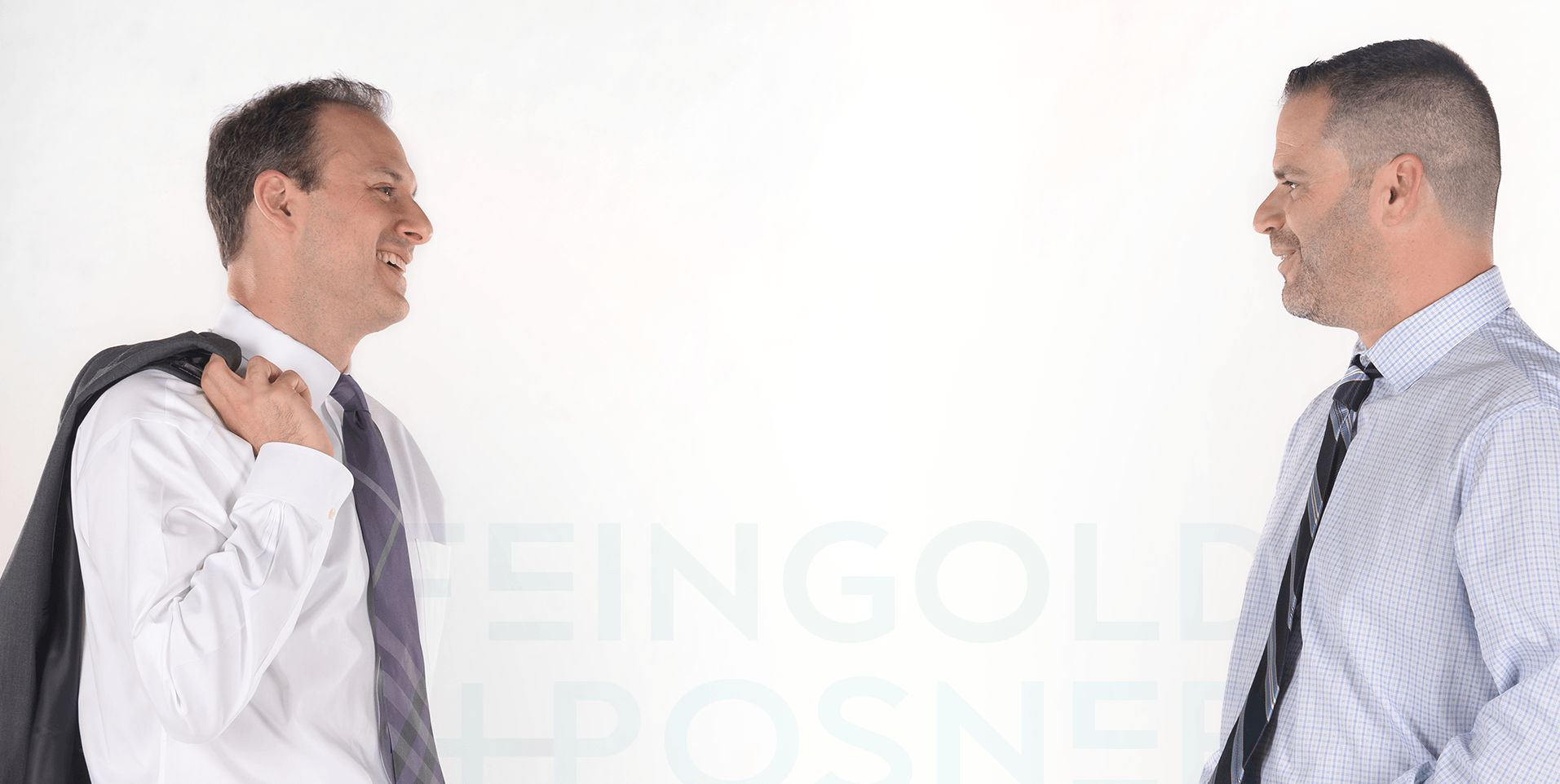 "These lawyers are not only very efficient, but caring as well. I would not hesitate to refer them to anyone."
MATTHEW T. / FORMER CLIENT