3M Bair Hugger Warming Blanket Lawsuit Attorney in Florida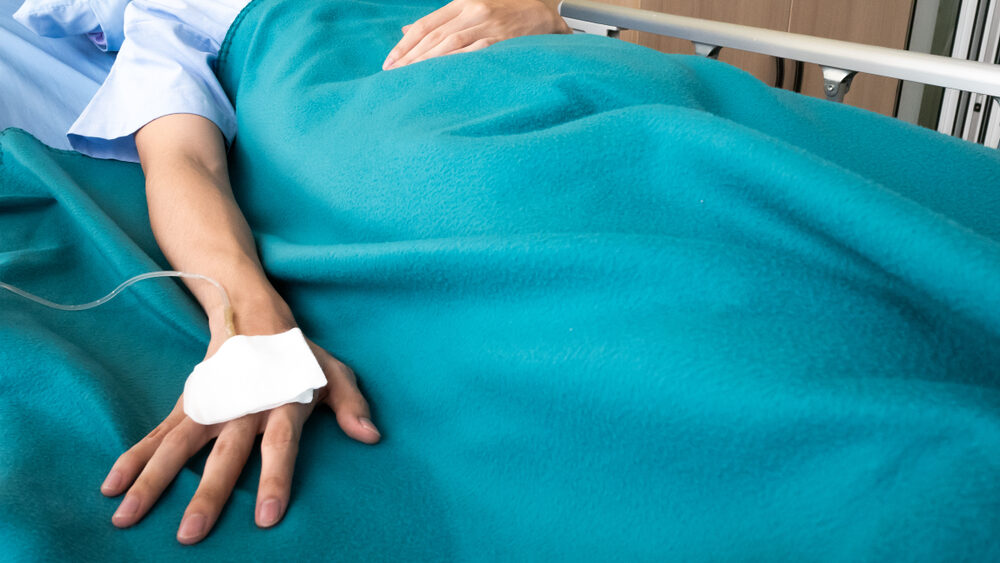 Defective Warming Blanket Mass Tort Lawyer in Fort Lauderdale, FL Assists Clients with Recovering Compensation for Injuries and Losses Caused by Defective Products in Broward County, Palm Beach County, and Throughout South Florida
Warming blankets are frequently used during major surgeries to ensure that patients do not lose critical body temperature. However, one of the most popular brands of surgical warming blankets is suspected of having a design flaw that puts patients at risk of infections and complications from the surgery. If you had complications after a surgery where a 3M Bair Hugger warming blanket was used, a 3M Bair Hugger warming blanket lawsuit attorney in Florida with Feingold & Posner, P.A. can help you to pursue compensation and justice for the harm you have endured.
Reach out to our firm for a free initial case evaluation to speak to a defective warming blanket mass tort lawyer in Fort Lauderdale, FL. Our firm is dedicated to guiding you through the legal claims process so that you have peace of mind that your case is in experienced hands. We will do everything within our power to fight for your recovery. 
What Is a Bair Hugger?
A Bair Hugger is a medical device that is used during surgery to address the fact that patients' body temperatures drop during surgery due to the use of anesthesia. The Bair Hugger medical blanket system uses a heater/blower that is connected to a disposable blanket through a hose. The blanket keeps the patient warm during surgery by blowing warm air on the patient to help keep their body temperature at 98.6 degrees Fahrenheit. Bair Huggers and similar devices are used in almost all major surgeries, as well as to treat hypothermia and exposure to extreme cold. 
How Are Bair Hugger Warming Blankets Dangerous?
Operating rooms are designed with airflow systems that are designed to constantly circulate filtered air throughout the operating suite so that airborne contaminants have a lower chance of finding their way into a patient's incision. However, because the air flowing out of the Bair Hugger is warmer than an operating room's temperature, it can create a convection range that can cause warm air to flow past the operating field and disrupt the flow protection. This can cause virus particles and bacteria to enter incisions and cause infections. The deeper the surgery needs to go, such as in open chest surgeries or joint replacement surgeries, the higher the risk of dangerous and potentially life-threatening infections. 
3M's Liability for Defective Bair Hugger Blankets
3M, the company that currently manufactures and markets the Bair Hugger warming blanket, is alleged to have known about the risks of the blanket for over a decade. Numerous lawsuits have been filed alleging the company's knowledge of the problem and their failure to undertake a redesign of the product. Thus, in a legal claim against 3M for complications caused by the Bair Hugger warming blankets, injured parties can allege one or more legal claims:
Defective design, which claims that the Bair Hugger, as designed, is inherently dangerous for its intended purposes and that other alternative, feasible designs are safer
Failure-to-warn, which alleges that 3M was aware of the risks of infection and surgical complications from the use of the Bair Hugger blanket and failed to warn surgeons of the potential risks
How a Defective Warming Blanket Mass Tort Lawyer in Fort Lauderdale, FL Help You If You Suffered Complications Due to the Use of a Bair Hugger Blanket During Surgery
If you suffered an infection or other complication following a surgery where a Bair Hugger blanket was used, let a 3M Bair Hugger warming blanket lawsuit attorney in Florida with Feingold & Posner, P.A. fight to secure a financial recovery for your expenses and losses by:
Obtaining evidence needed to build your case, including your medical records and surgical notes, as well as potential evidence of 3M's knowledge of the risks of the Bair Hugger blanket
Collaborating with medical and engineering experts to explain the defects of the Bair Hugger and how they caused your surgical infection or complications
Documenting the expenses and losses that you incur due to surgical complications
Filing a legal claim on your behalf to aggressively pursue maximum compensation to get you the accountability and justice that you deserve
Contact a 3M Bair Hugger Warming Blanket Lawsuit Attorney in Florida at Our Firm Today to Learn More About Your Rights to Financial Recovery After You Have Been Injured by a Defective Bair Hugger Product
Do not put off talking to a defective warming blanket mass tort lawyer in Fort Lauderdale, FL about your legal options for obtaining financial compensation if you were harmed by these defective blankets. Contact Feingold & Posner, P.A. for a free, no-obligation claim review to discuss how our firm can help you get the accountability and justice you deserve. 
Frequently Asked Questions about 3M Bair Hugger Warming Blanket Lawsuits in Florida
What losses can I be compensated for if a 3M Bair Hugger blanket was used during my surgery?
In a 3M Bair Hugger warming blanket lawsuit, you can recover compensation for expenses and personal losses that you incurred due to complications caused by these defective blankets. A financial recovery can include money for extra medical expenses to treat complications after surgery, extra lost wages or income if you miss additional time from work or are indefinitely or permanently disabled from returning to your job, physical pain and emotional distress, or loss of enjoyment or quality of life.
How long do I have to file a 3M Bair Hugger warming blanket lawsuit?
A defective product lawsuit for injuries and losses you suffered because of a 3M Bair Hugger warming blanket typically under Florida's statute of limitations must be filed within four years of the date that you were injured or four years from the date that you discovered that you were injured. An untimely filed lawsuit is at risk of being permanently dismissed by the trial court, and you could lose your rights to recover compensation.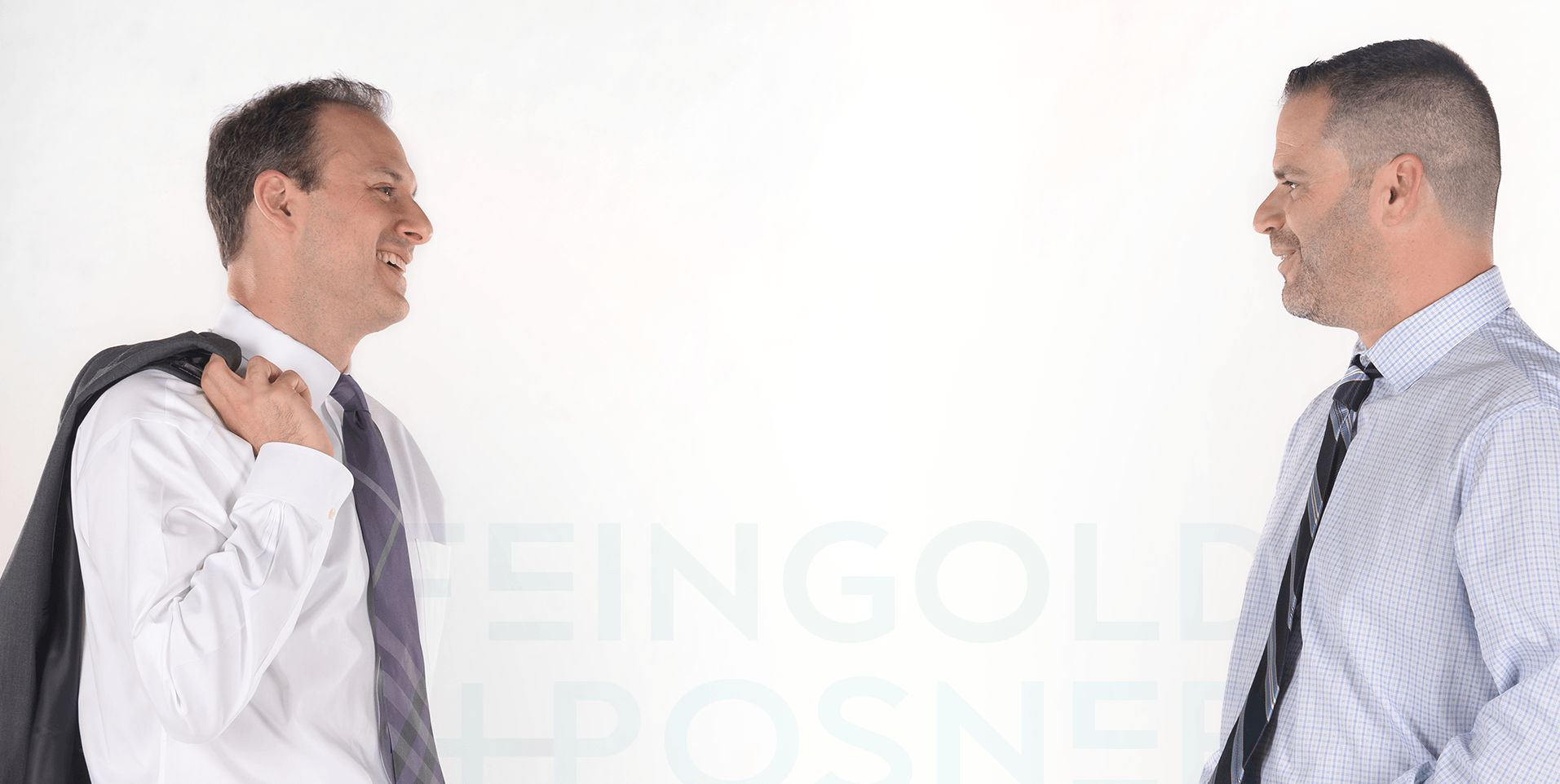 "These lawyers are not only very efficient, but caring as well. I would not hesitate to refer them to anyone."
MATTHEW T. / FORMER CLIENT