Our Firm is Here to Help
Providing Personalized Service to Injury Claimants
At Feingold & Posner, P.A., our ultimate concern is providing you with the most effective legal help possible with the most personalized service available. We understand the difficulties you may be facing following an injury or the loss of a loved one. You may be under a great deal of physical and/or emotional stress with many other details to attend to on your road back to stability.

That is why we do everything possible to make the legal aspect of your situation as painless and smooth as it can humanly be. Our firm can meet with you personally to go over your potential claim, discuss the details with you, and make sure that you understand what is involved and what to expect. We will investigate your case to determine all of the possible sources of liability in your case and take comprehensive legal action on your behalf.
Service to Clients throughout Florida
Not all personal injury attorneys will provide such individualized service. It is our goal to bring the best client service possible to everyone we serve, whether you are in Broward County, Palm Beach County, Orange County, or beyond. We maintain a close client connection with you throughout every phase of your case, from the initial meeting all the way through to a negotiated settlement or civil litigation. You will be informed every step of the way so that you can make informed decisions about your case, should the need arise.
Qualified Personal Injury Attorneys
Being involved in an accident or sustaining an injury in any scenario is never easy nor is losing a family member in a wrongful death incident. We believe that at such a difficult time you should have the support, guidance, and service of a dedicated attorney who will fight on your behalf through the legal system to help you achieve the legal compensation necessary to face the future. Having our Fort Lauderdale personal injury lawyers in your corner handling the legal aspects of your case can help give you the peace of mind you need at such a stressful juncture. That is our mission and promise to you.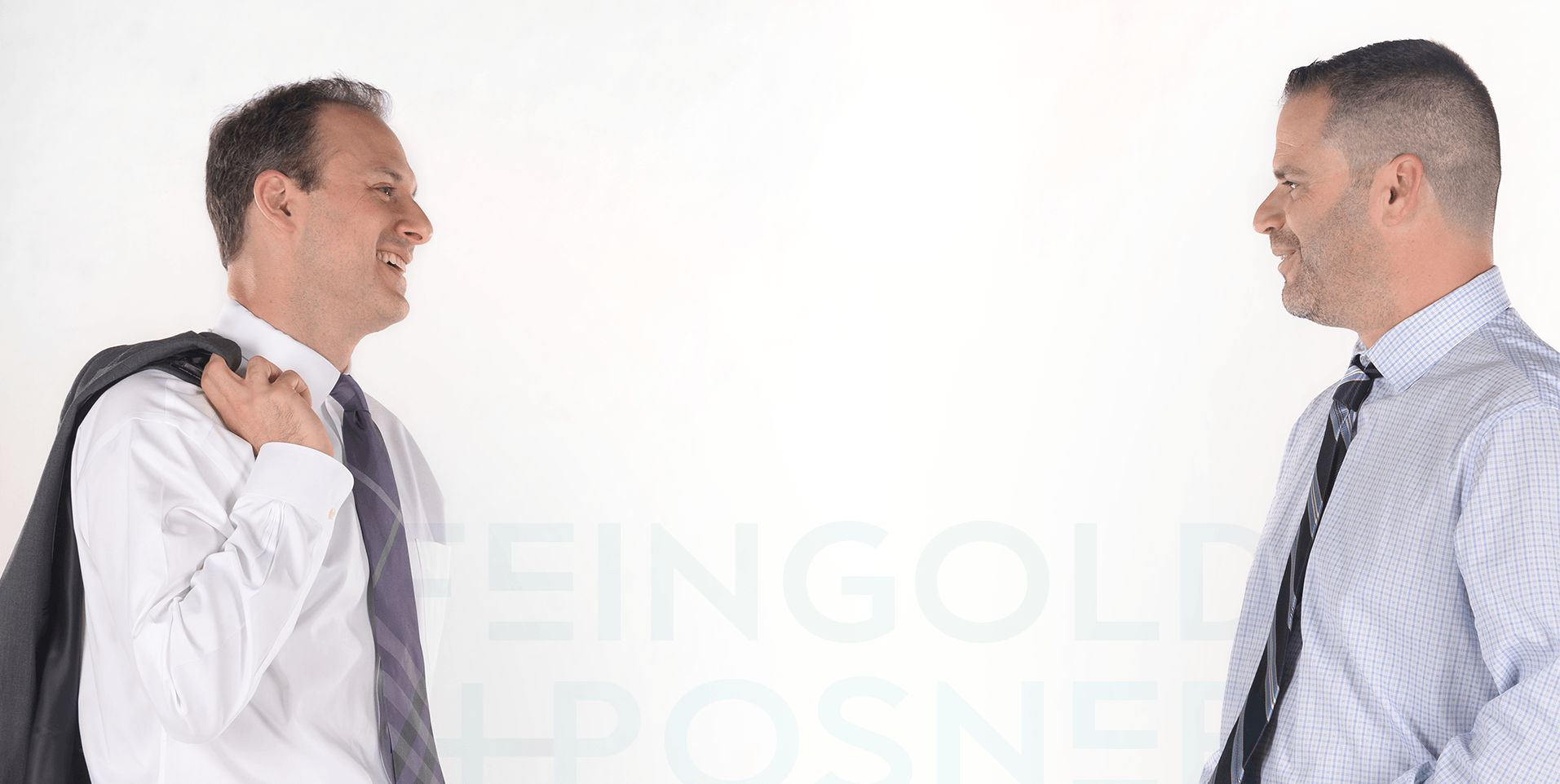 "These lawyers are not only very efficient, but caring as well. I would not hesitate to refer them to anyone."
MATTHEW T. / FORMER CLIENT