Fort Lauderdale Bicycle Accident Lawyer
Skilled Fort Lauderdale Bicycle Accident Lawyer Fights for the Interests of Clients Hurt in Crashes
One of the most dangerous vehicle accidents are those involving bicycles. There is a large number of bicycle accidents that occur and lead to serious injuries to the victim. One of the most difficult issues with bicycle accidents is that they are most common with small innocent children. Anyone, however, risks their lives when riding on a bicycle, even when they wear helmets and ride safely. Read on to learn more about bicycle safety from our experienced Fort Lauderdale bicycle accident lawyers.
Common Bike Accident Injuries
The U.S. Department of Transportation has reported that in the last 10 years, there were over 700,000 bicycle-related injuries and 8,000 bicycle fatalities related to traffic accidents. Most of these incidents occur in the city and urban areas, but they can happen anywhere there are roadways. The types of injuries that are a byproduct of these accidents can be as simple as an abrasion or as complex as a brain damage.
Depending on the impact of the collision, if the bicyclist hit his or her head or how fast they were traveling at the time of the accident, physical harm can vary. In some extreme cases, bicyclists can even be killed, especially if they collide with large vehicles or spin out into a lane of traffic. Comas, knocked out teeth, and even amputations have been known to occur in more severe cases. Always find a qualified medical professional right after your accident before doing anything else. Then next, contact a knowledgeable Fort Lauderdale personal injury attorney at our firm.
How A Fort Lauderdale Bicycle Accident Lawyer Can Help After You've Been Injured
Reckless drivers often do not pay attention to bicycle riders when they are making turns or driving with the sun in their eyes. A momentary distraction can end the life of a bicyclist, which is why these accidents are one of the most dangerous. When comparing the weight and size of a large vehicle to a bicycle, it is easy to see that the impact is typically significant in bicycle accidents. At Feingold & Posner, P.A., we provide a large amount of information on bicycle accidents and obtaining compensation for these injuries.
Great guys who take their job seriously. They took care of me when I had my accident and made sure I was walked through 100% of the way.
Contact Us Today To Obtain Competent Legal Help in Your Bicycle Accident and Injury Claim
As Fort Lauderdale personal injury attorneys, we have helped many individuals obtain damages for their personal injury over the years. Our attorneys have a record of success handling these circumstances. We combine our skills and knowledge to help you build a strong and resistant case that can get you just compensation for your injuries or for the loss of a loved one. No matter the size of an accident that's occurred, we can help you recover damages for pain and suffering and other aspects of your case.
If you or a loved one has retained injuries for a bicycle accident, it is essential to obtain competent legal representation for your case. It is important to provide careful documentation of the accident, including your medical and rehabilitation expenses. We can help you negotiate and fight for your rights and just compensation. Retain the services of a strong and reliable Fort Lauderdale personal injury accident attorney by contacting our firm!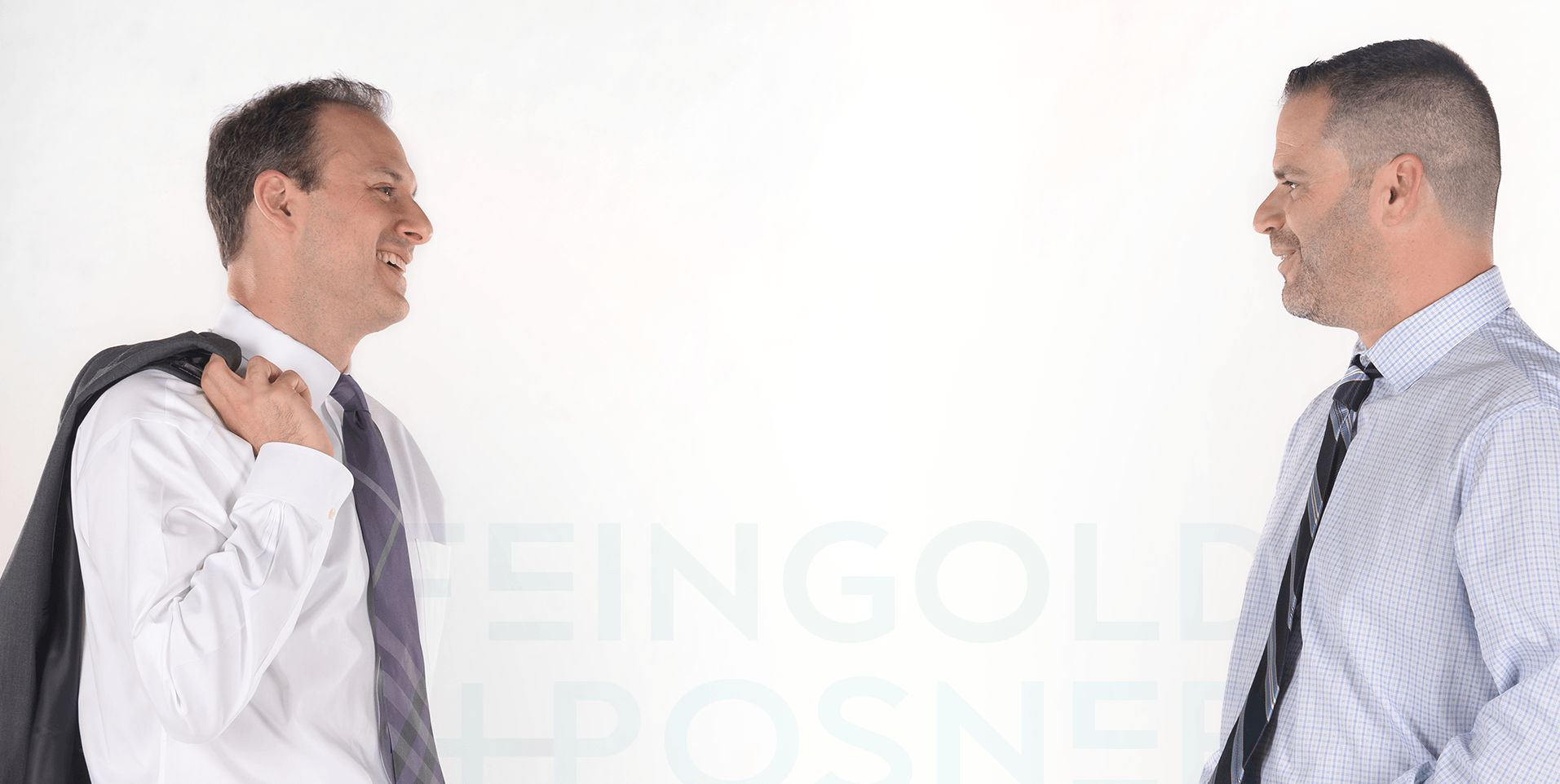 "These lawyers are not only very efficient, but caring as well. I would not hesitate to refer them to anyone."
MATTHEW T. / FORMER CLIENT