Fort Lauderdale Boat Accident Lawyer
Recovering the Compensation You Deserve
With its prime location on the Florida Coast, Fort Lauderdale is a hot spot for occupational and recreational boating activities. From cruise ships and sports boats to fishing boats and sea doos, there are seemingly endless types of watercraft throughout the region's beaches. Although many may enjoy these pastimes and watersports as a form of leisure and care-free times, the fact remains that boat accidents are a constant and dangerous threat to everyone on the water.
Reports published by the Florida Fish and Wildlife Conservation Commission (FWC), the agency responsible for enforcing boating safety laws, show that boating accidents are a serious concern in Fort Lauderdale and throughout the state. According to the FWC, there are hundreds of reported boating injuries each year, with growing trends in the number of preventable accidents and injuries. Largely caused by negligent boat operation and boating conduct, these accidents highlight the dangers of public boating and the need for all boaters to remain vigilant and responsible.
When boat operators fail to act responsibly, or when they commit illegal acts while boating, they can cause serious injuries and fatalities. Although there are a number of causes of boating accidents, the most common and concerning are improperly trained boaters and boating under the influence (BUI). When accidents are caused by boaters who fail to practice safe boating habits or by impaired operators, victims have the right to pursue a recovery of their physical, emotional, and/or financial damages by filing a personal injury claim, with the help of an experienced Fort Lauderdale boating accident lawyer.
How a Fort Lauderdale Personal Injury Lawyer can Help
Proud members of the South Florida community, our firm's Fort Lauderdale personal injury attorneys strive to protect the rights of injured victims. If you or your loved one has recently been injured in a boating accident that was caused by the negligence of another, our legal team can work toward applying our knowledge of personal injury law to your unique situation. Through in-depth investigations into the circumstances surrounding your accident, we can highlight the extent of negligence involved and establish liability on behalf of the boat operator who caused your accident and injury. Whatever your case may entail, our legal team can deliver the compassion and representation you deserve.
Allow Our Firm to Guide You Through the Process
Navigating the personal injury claims process can be an overwhelming experience at times when victims should be focusing on recovering from their injuries. Capable of handling all aspects of your case on your behalf, keeping you well-informed at each step, and maximizing your recovery, our Fort Lauderdale boat accident lawyers are prepared to provide you with the highest-quality services and support possible. If you wish to discuss your case to learn more about the ways in which we can be of assistance, do not hesitate to contact a Fort Lauderdale personal injury attorney from Feingold & Posner, P.A. today.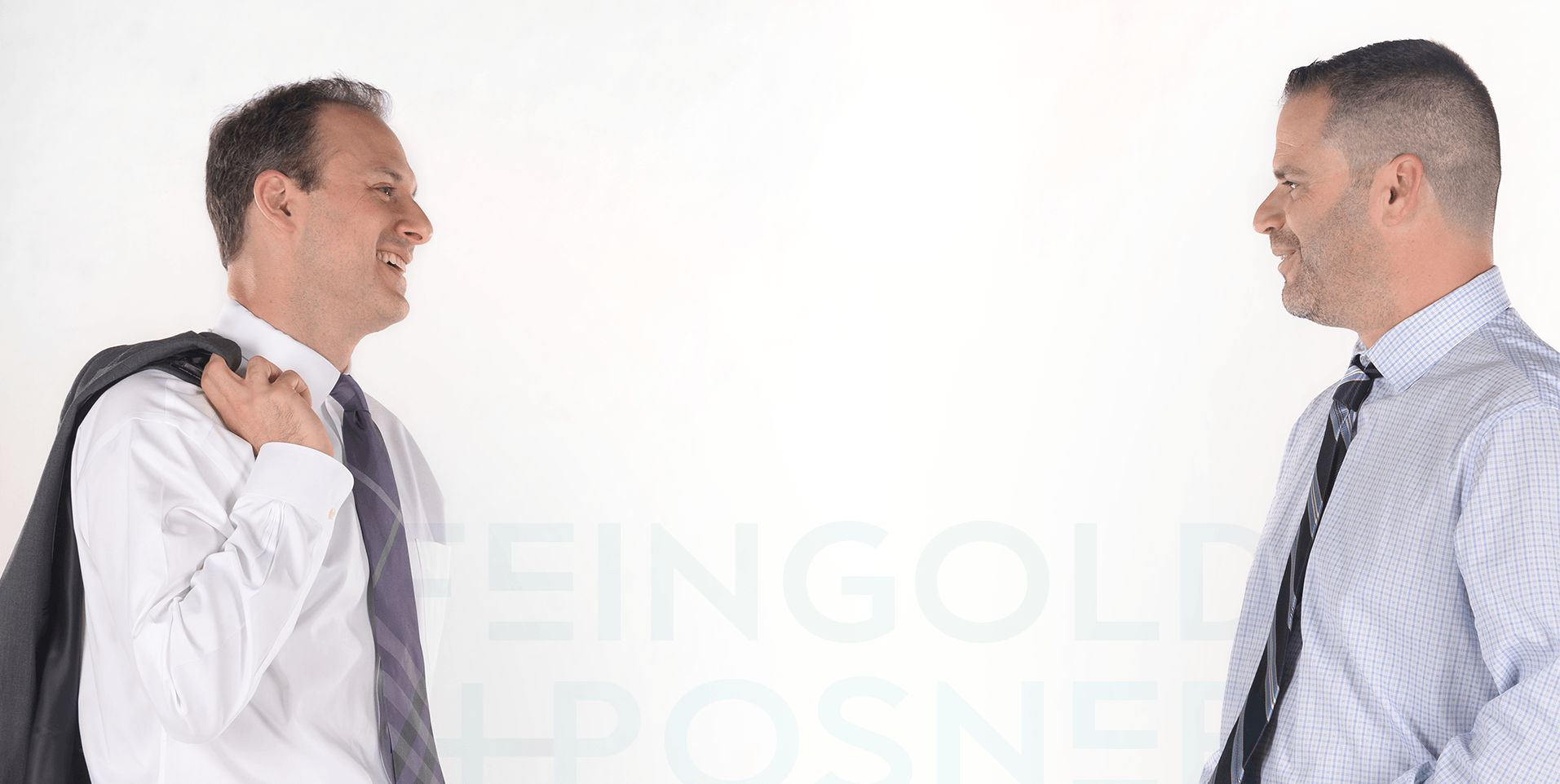 "These lawyers are not only very efficient, but caring as well. I would not hesitate to refer them to anyone."
MATTHEW T. / FORMER CLIENT