Uber Sexual Assault Lawsuit Attorney in Florida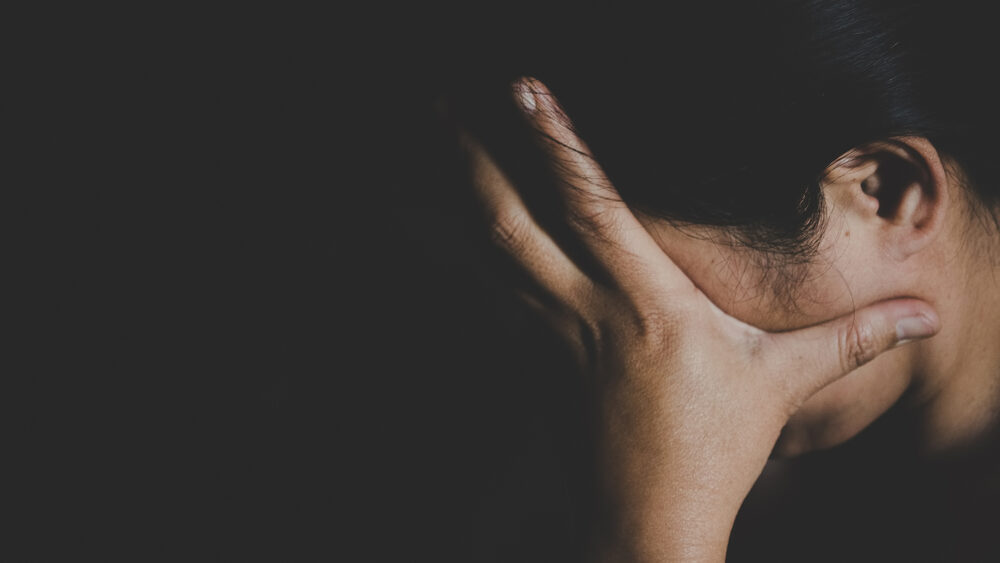 Lyft Assault Mass Tort Lawyer in Fort Lauderdale, FL Works Tirelessly to Secure Justice for Sexual Abuse and Assault Victims in Broward County, Palm Beach County, and Throughout South Florida
Have you been the victim of a sexual assault in an Uber or Lyft vehicle? If so, you are not alone. Uber itself admits that from 2019-2020, there were nearly 4,000 reported incidents of sexual assault involving Ubers. As sexual assault is notoriously underreported, many more Uber/Lyft sexual assault incidents have likely occurred. If you suffered a sexual assault or other unwanted sexual behavior from an Uber or Lyft driver, you need experienced legal representation to help you demand accountability and justice. Reach out to Feingold & Posner, P.A. for a free, no-obligation consultation to discuss your legal rights with an Uber sexual assault lawsuit attorney in Florida.
Let a qualified Lyft assault mass tort lawyer in Fort Lauderdale, FL from our firm advocate for justice that can help begin to give you peace of mind after the trauma you have suffered. Contact us today for a free consultation to find out more about how we can help you to collect rightful compensation for your injuries, damages, and other losses.
Types of Uber/Lyft Driver Sexual Assault Claims We Can Help With
A Lyft assault mass tort lawyer in Fort Lauderdale, FL from Feingold & Posner, P.A. can help you pursue financial recovery and accountability if you were subject to unlawful sexual activity in a rideshare vehicle or from a rideshare driver, such as:
Exposing one's intimate parts to another person without their consent
Exposing another person's intimate parts without their consent
Non-consensual touching of an intimate body part
Non-consensual groping/fondling
Non-consensual kissing
Non-consensual penetration or attempted penetration
Being forced to perform sexual acts through threats, coercion, or intimidation
Criminal restraint or kidnapping for the purposes of committing a sexual act
Drug-facilitated sexual assault
Statutory rape, or the performing of sexual acts upon a person under the age of consent
Can Uber/Lyft Be Held Liable for Sexual Assaults Committed by Their Drivers?
While employers can normally be held liable for sexual assaults committed by their employees in the course and scope of those employees' job duties, subjecting Uber or Lyft to liability for sexual assaults committed by their drivers can be much more difficult due to the fact that rideshare companies tend to classify their drivers as independent contractors. As a result, rideshare companies that consider their drivers to be independent contractors may not be subject to employer liability. 
However, it may still be possible to hold Lyft or Uber liable for sexual assaults committed by their drivers on grounds that the rideshare company committed negligence in accepting the driver to the platform or retaining them on the platform. For example, Uber only started "continuous" background checks on its drivers just a few years ago, after the company was found to have thousands of drivers operating for the service. As a result, a rideshare company may be held liable for failing to conduct a reasonable background check on a prospective driver when accepting them to the platform. The company may also be liable for not conducting regular background checks for new criminal offenses that the driver may commit after being accepted to the platform, or for not adequately investigating or failing to respond to complaints of unwanted sexual behavior or other improper conduct by drivers. 
How a Lyft Assault Mass Tort Lawyer in Fort Lauderdale, FL Can Help You Obtain Accountability for Harm and Loss That You Have Suffered
You deserve to have experienced legal counsel who can help you stand up to the rideshare companies and demand compensation and justice for your physical and emotional injuries after you have been the victim of sexual assault committed by a rideshare driver. When you turn to an Uber sexual assault lawsuit attorney in Florida from Feingold & Posner, P.A., you can expect that our firm will promptly go to work fighting for your rights by:
Investigating your assault to recover and secure important evidence, including photographic/video evidence, cell phone data, eyewitness testimony, and police reports
Evaluating your legal options for holding the rideshare company accountable for an assault committed by one of its drivers
Calculating the losses that you have suffered due to the assault, including both your financial expenses and emotional/mental harm
Filing demands for compensation on your behalf to pursue a fair and full settlement
Taking your case to court and to trial if necessary to demand accountability and justice from the Uber/Lyft driver and the rideshare company
Contact Feingold & Posner, P.A. for a Free Claim Review to Discuss Your Options in Your Case with an Uber Sexual Assault Lawsuit Attorney in Florida
After you have been physically and emotionally injured due to a sexual assault by an Uber or Lyft driver, turn to a Lyft assault mass tort lawyer in Fort Lauderdale, FL to help you recover the accountability and financial compensation you deserve. Contact Feingold & Posner, P.A. today for a free, confidential case evaluation to learn more about how our firm will guide you through the process of seeking recovery for the harm and loss that you have suffered. 
Frequently Asked Questions about Uber/Lyft Sexual Assault Lawsuits in Florida
What can I be compensated for if I was sexually assaulted by a rideshare driver?
If you were sexually assaulted by a Lyft or Uber driver, you may be able to seek financial recovery for financial losses and personal or emotional harm that you suffered. This can include costs of medical treatment for physical injuries or medical conditions that you suffered because of the assault, lost income if you need to take time from work to recover, physical pain and emotional trauma or distress, and reduced enjoyment and quality of life.
How long do I have to file a claim for an Uber/Lyft sexual assault?
If you were physically and/or emotionally injured by a sexual assault that occurred in an Uber or Lyft, the statute of limitations under Florida law gives you only four years to file a lawsuit to recover compensation for your injuries. If you wait until the statute of limitations expires on your claim to file suit, you risk losing your opportunity to obtain financial recovery and justice if your case ends up being dismissed as untimely.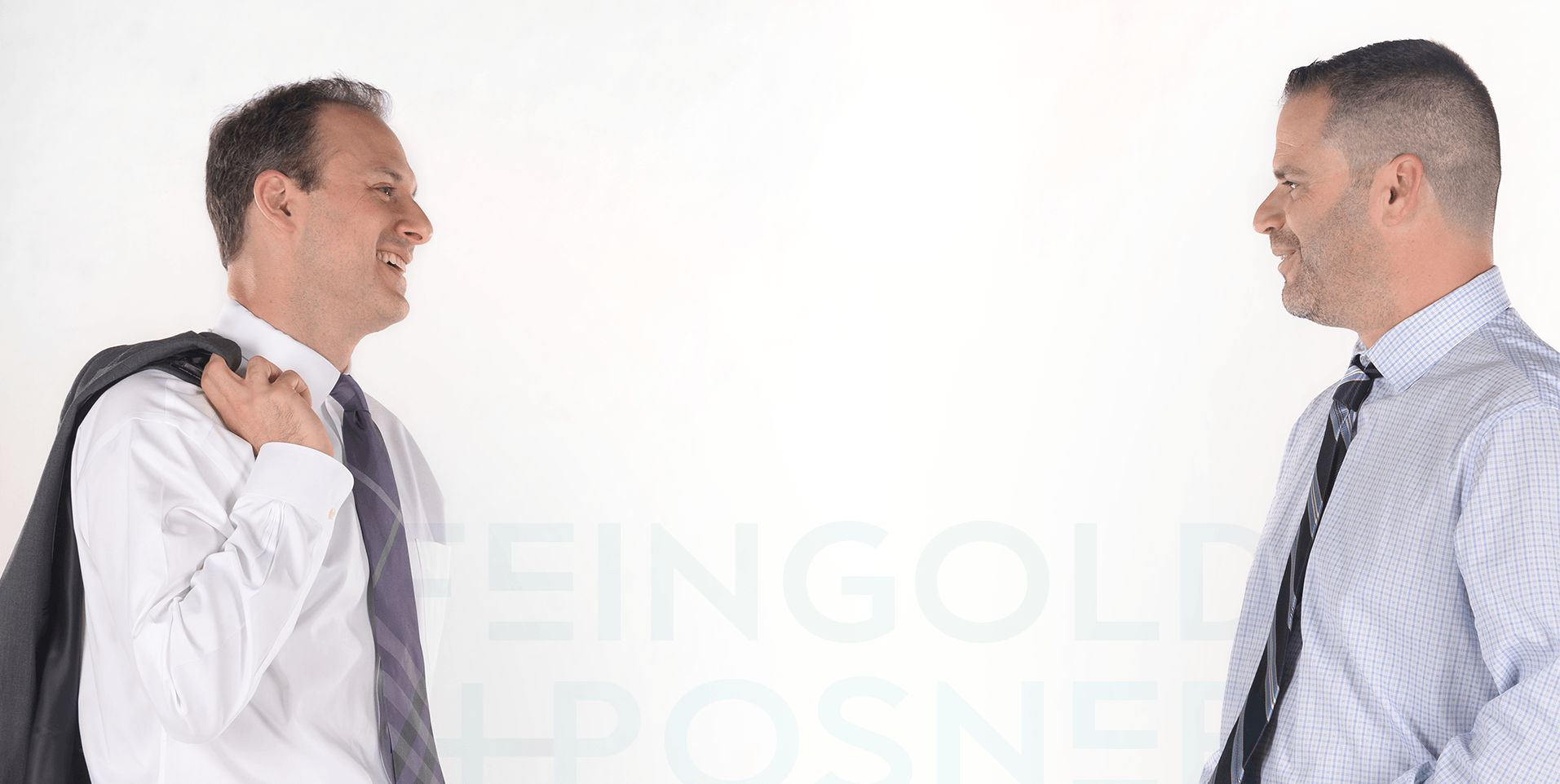 "These lawyers are not only very efficient, but caring as well. I would not hesitate to refer them to anyone."
MATTHEW T. / FORMER CLIENT