Types of Truck Accidents in Florida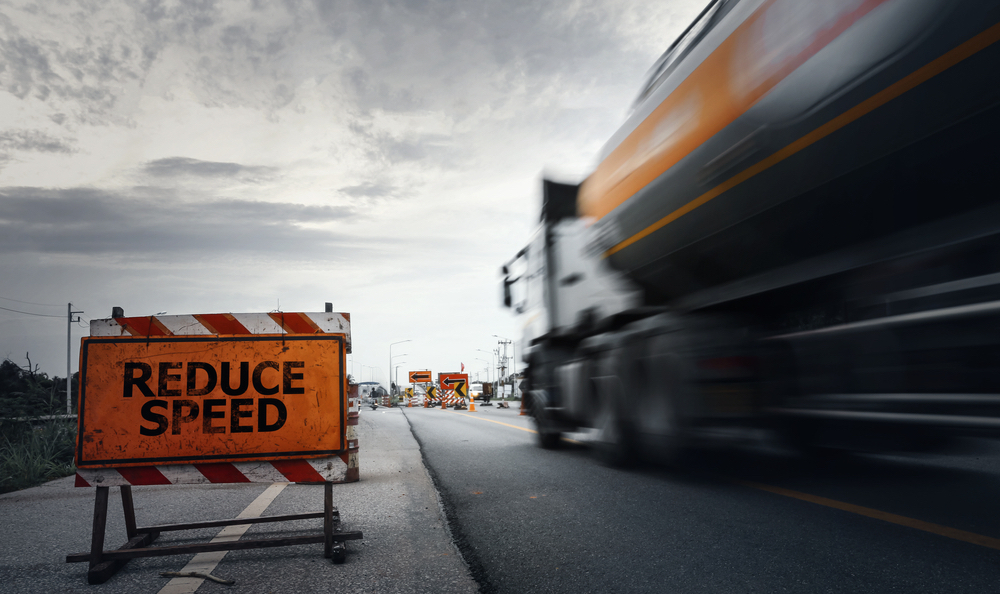 There are many types of truck accidents in Florida. They can be caused by a number of factors and can occur in various ways. Trucks have blind spots which can result in a motorist who is not seen by the trucker. Tractor-trailers have more than one blind spot, which makes driving beside or near one a dangerous proposition. Another cause of accidents is when a truck swings wide to make a turn, which can lead to colliding with passenger cars next to them or unseen cars attempting to pass on the other side. Trucks can also cause accidents when braking or when braking equipment fails. If you or a loved one have been involved in any type of truck accident in Florida, contact our experienced Fort Lauderdale truck accident lawyers today for a free consultation about your case.
Understanding Various Factors Involved in Truck Accidents
When trucking equipment is not routinely inspected, the risk of mechanical failure rises. Because they need a longer distance to stop, a commercial truck's braking system is in vital need of responsible maintenance. Trucks that haul cargo can be improperly loaded or overloaded. The more weight a truck carries, the longer the distance required to stop and the more easily the truck can roll or jackknife. Trucks carrying cargo involved in accidents can cause oil spills, chemical exposure, and highway debris which can cause further accidents.
Other accident causes can be speeding, especially in reduced-speed zones for trucks, texting and driving, drug and alcohol abuse on the road, driver fatigue and overlong work schedules, poor training, bad weather or road conditions, and malfunction of equipment due to poor truck maintenance and inspections.
Great guys who take their job seriously. They took care of me when I had my accident and made sure I was walked through 100% of the way.
Get Legal Representation from a Fort Lauderdale Injury Lawyer
You should never negotiate with a trucking company in the aftermath of an accident but seek qualified legal representation from an attorney who is familiar with such legal cases. At Feingold & Posner, P.A., a knowledgeable personal injury lawyer can provide the experienced and aggressive help you need with over 30 years of combined legal experience. We can fight vigorously on your behalf to obtain the full and fair compensation you deserve in the wake of injuries connected with such an accident.
Let us use our legal skills on your behalf in investigating and documenting your claim as well as aggressively negotiating with trucking companies and their insurance representatives. Contact a personal injury lawyer in Fort Lauderdale to learn more and schedule your free initial consultation today!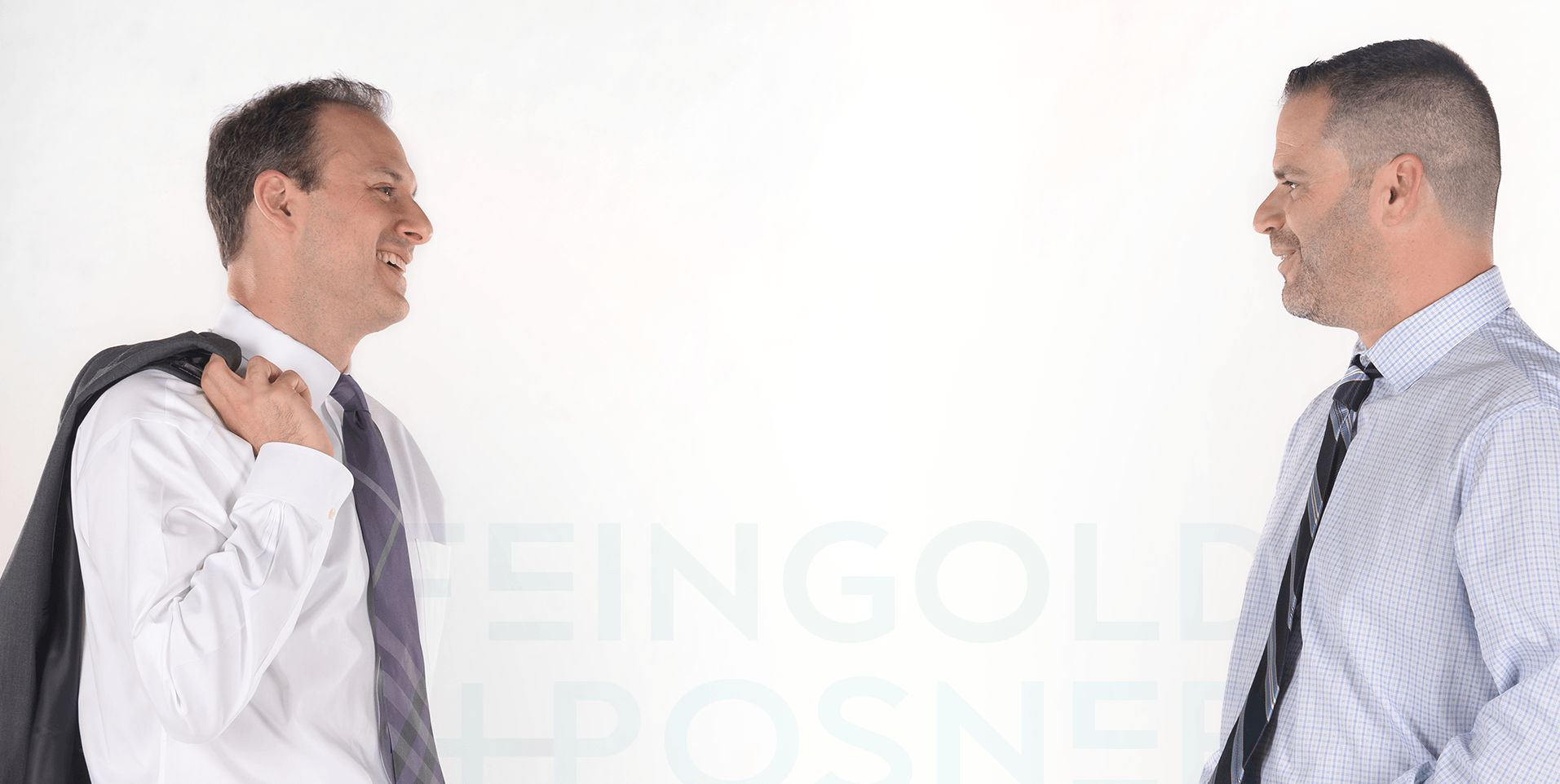 "These lawyers are not only very efficient, but caring as well. I would not hesitate to refer them to anyone."
MATTHEW T. / FORMER CLIENT