Fort Lauderdale Pedestrian Accident Attorney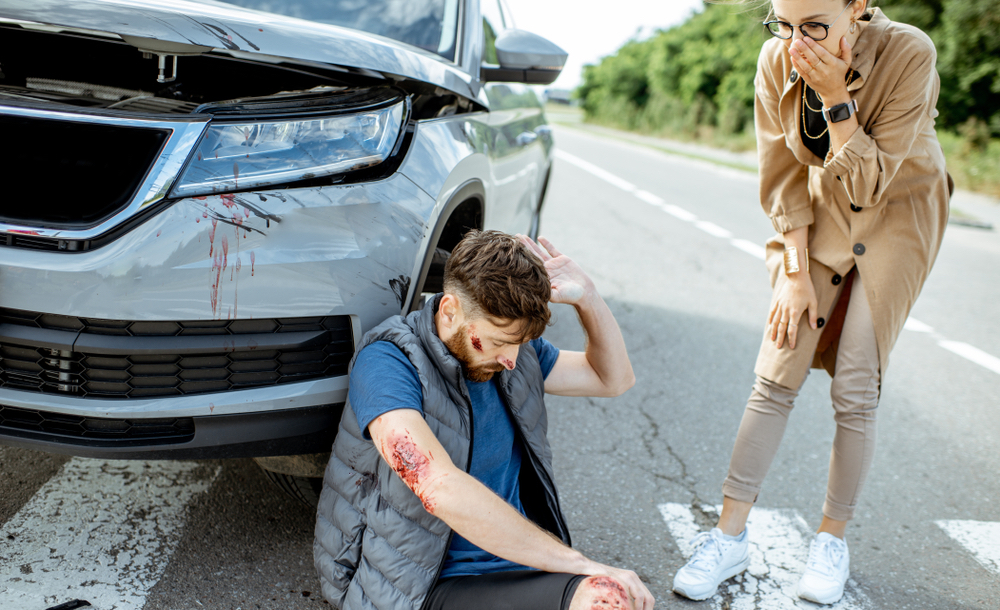 Have you been injured as a pedestrian?
According to the National Highway Traffic Safety Administration, statistics show that while overall traffic fatalities have decreased across the nation, pedestrian deaths have increased by 4.2 percent. Pedestrian injuries have increased by 19 percent. Those who opt to walk or must walk to access public transportation are at risk, especially in urban areas.
In many cases, pedestrians must walk far out of their way to get to a crosswalk. Poor urban planning, especially those without sidewalks or crosswalks combined with inattentive or negligent drivers and denser traffic increase the risks for pedestrians, who should make their way with as much alertness as motorists. Sadly, when this doesn't happen, tragic consequences can result. This is where our Fort Lauderdale pedestrian accident lawyers come in.
Effects on a Pedestrian from a Car Accident
Pedestrians involved in traffic accidents run an extremely high risk of serious injury or death. When struck by a car, truck, SUV, or motorcycle, a pedestrian is a vulnerable target, without any type of physical protection. The impact of such a car collision can result in a wide range of injuries, from multiple broken bones, internal injuries, and loss of limbs to brain and spinal cord damage.

These injuries may result in short-term or long-term disability, which may require extensive medical care, rehabilitative treatment, or even lifelong personal assistance or nursing care. Such medical care can incur an enormous expense for the injured and their families, resulting in severe financial distress or ruin. Get in touch with a capable Fort Lauderdale pedestrian accident attorney as soon as possible if you have found yourself a victim of a pedestrian accident.
Obtaining Necessary Legal Representation for a Pedestrian Accident in Fort Lauderdale
When negligence on the part of other persons, business entities, or governmental agencies has resulted in such an incident, the injured is entitled to seek legal compensation through an injury claim or lawsuit. Such injuries can result from careless or negligent drivers, exacerbated by poor signage or inadequate traffic control systems or involve other factors.
It is important to seek professional legal help to ensure that your claim is effectively investigated and documented as soon as possible. At Feingold & Posner, P.A., our Fort Lauderdale personal injury attorneys can focus on all of the legal details of your case, including investigating and gathering evidence to determine all of contributing factors while you concentrate on restoring your health. Due to the fact that our firm handles personal injury cases exclusively, we are adept at every aspect of this legal field.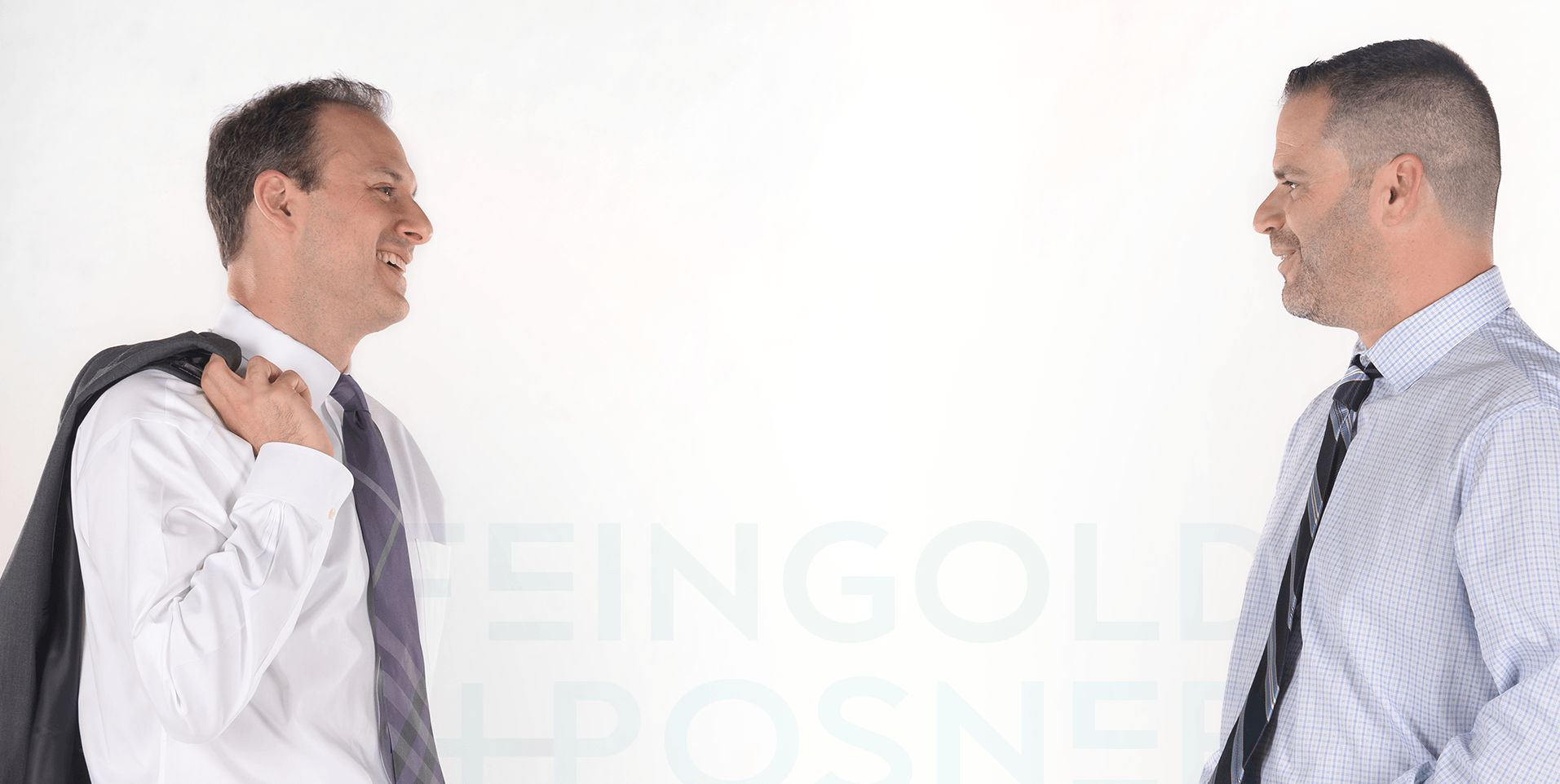 "These lawyers are not only very efficient, but caring as well. I would not hesitate to refer them to anyone."
MATTHEW T. / FORMER CLIENT