Who To Call After an Accident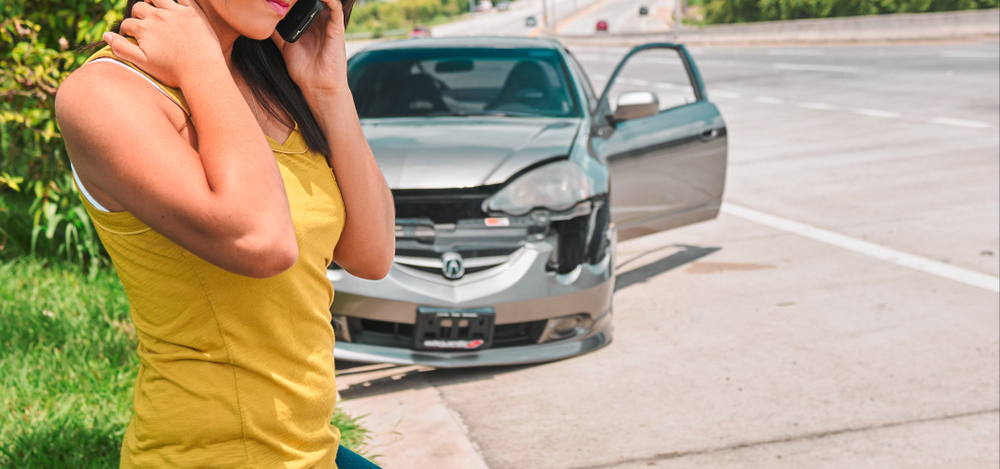 When you have been involved in an accident, one of your first priorities should be to involve the police and emergency medical response crews. Making sure that your health is your number one priority, you should always call a doctor or other medical professional after an accident, even if you are not showing any signs or symptoms of injury. Once you have been seen for your possible injuries, you are urged to call a Plantation injury attorney from Feingold & Posner, P.A.
How a Plantation Injury Lawyer Can Help
At our law firm, we have dedicated over 30 collective years to assisting the personal injury victims of Plantation and nearby areas. We know how difficult it can be to be involved in an accident, and we want to help! According to Florida Law §316.062, you must call the local police once you have been involved in an accident unless a state trooper or officer has already arrived at the scene. Calling 911 should be your first contact when you have been involved in an accident, whether you make the call yourself or have a bystander call on your behalf. The police will be able to evaluate the scene of the accident and can even help you obtain evidence from the collision.
It has been a pleasure and blessing to have Feingold and Posner represent my family. They always kept me updated on our case. The staff was excellent they always got back to me on questions I had. I highly recommend them and will continue to use them if needed.
Next, you are advised to get in contact with your insurance company to notify them that you have been involved in an accident. This can get difficult as you should refrain from providing extensive details about the accident until you have spoken with your attorney to do so. While your insurance agent may appear as if they are ready to help, they are part of a business that has a bottom line; if that bottom line happens to interfere, the insurance company may put their priorities first.
Why You Need Feingold & Posner, P.A.
Having an attorney who can walk you through the process of how to properly handle an accident will be one of the most important aspects of your personal injury case. Our law firm is dedicated to finding favorable solutions on behalf of our clients at any cost. We will always put you first, and we strongly believe in providing personalized service to every case we take on.
Please call our firm today to schedule your initial meeting with a Plantation personal injury lawyer at the office.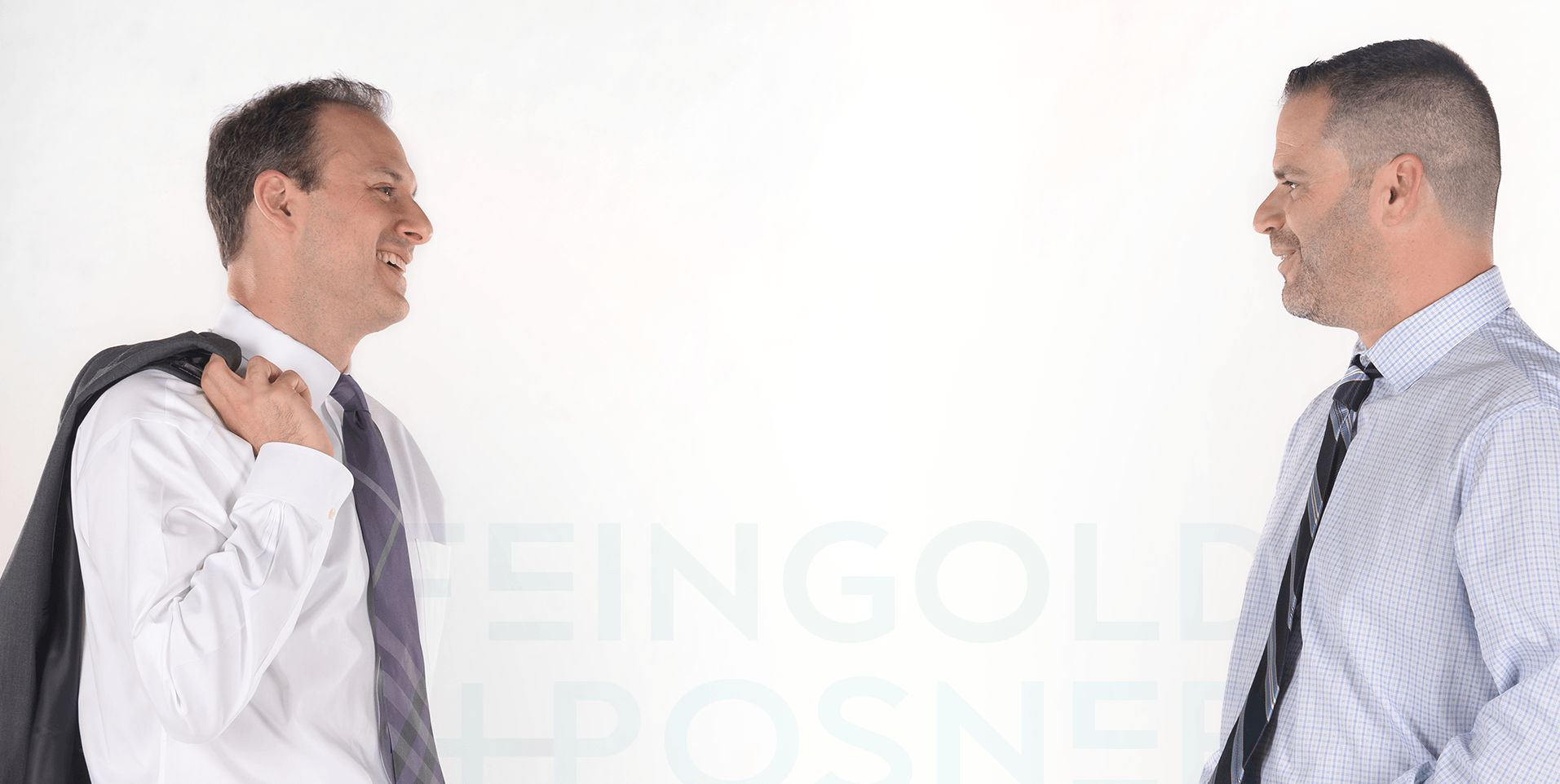 "These lawyers are not only very efficient, but caring as well. I would not hesitate to refer them to anyone."
MATTHEW T. / FORMER CLIENT