Fort Lauderdale Fracture Injury Attorney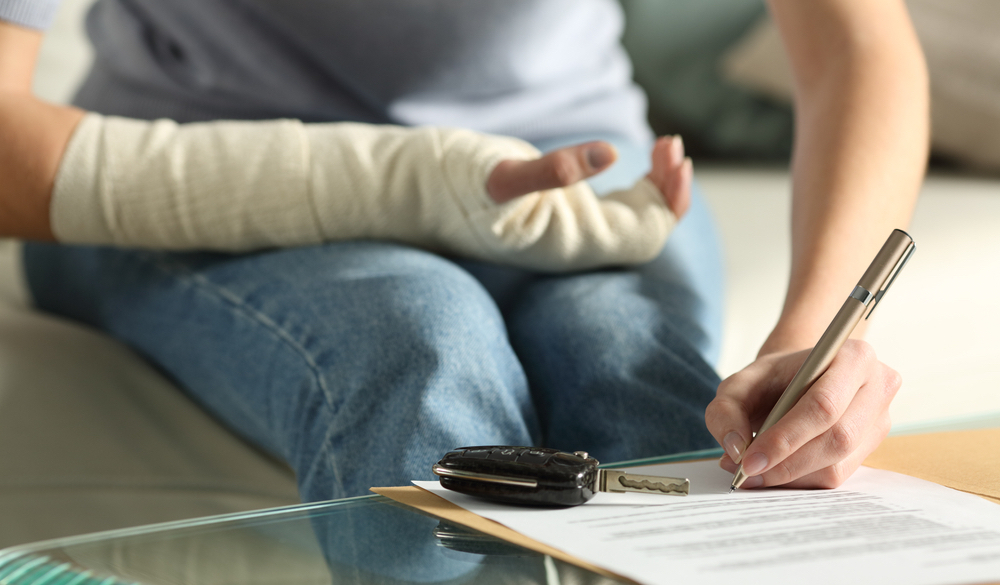 Obtaining Compensation with a Fort Lauderdale Injury Attorney
Fractures are common in all types of car accidents, and they often go initially undiagnosed, as in the case of many simple fractures and hairline fractures. The victim may not notice the fact of the injury for several days after the fact, but it is important to receive treatment early to increase the chances of a full recovery and to avoid permanent damage. If you suspect that you may have suffered a fracture or broken bones in a read-end accident or any other type of collision, it is advisable to seek proper medical attention, followed by consulting with a Fort Lauderdale fracture injury attorney to begin working on a claim for compensation.
A Fort Lauderdale fracture injury attorney from our firm will work closely with you as your case progresses, from helping you prepare the claim to negotiate with insurance company representatives over the value of your injuries. We may even take the insurer to court if necessary to achieve the best possible outcome-we do not get paid unless you do, and are dedicated to winning the settlement you deserve.
Have you suffered a fracture in a car accident?
Meet with a Fort Lauderdale car accident lawyer at Feingold & Posner, P.A. as early as possible after you have been hurt in a car accident to determine whether you are entitled to receive compensation. With over 30 years of combined experience and a background that includes serving in the criminal justice system and defending insurance companies, we know how to build an effective case and will fight tirelessly to help you receive the amount you deserve. Insurance companies will often try to reduce the value of claims such as yours, or may even deny a valid car accident insurance claim, but with us on your side you will have a much better chance of recovering a fair settlement.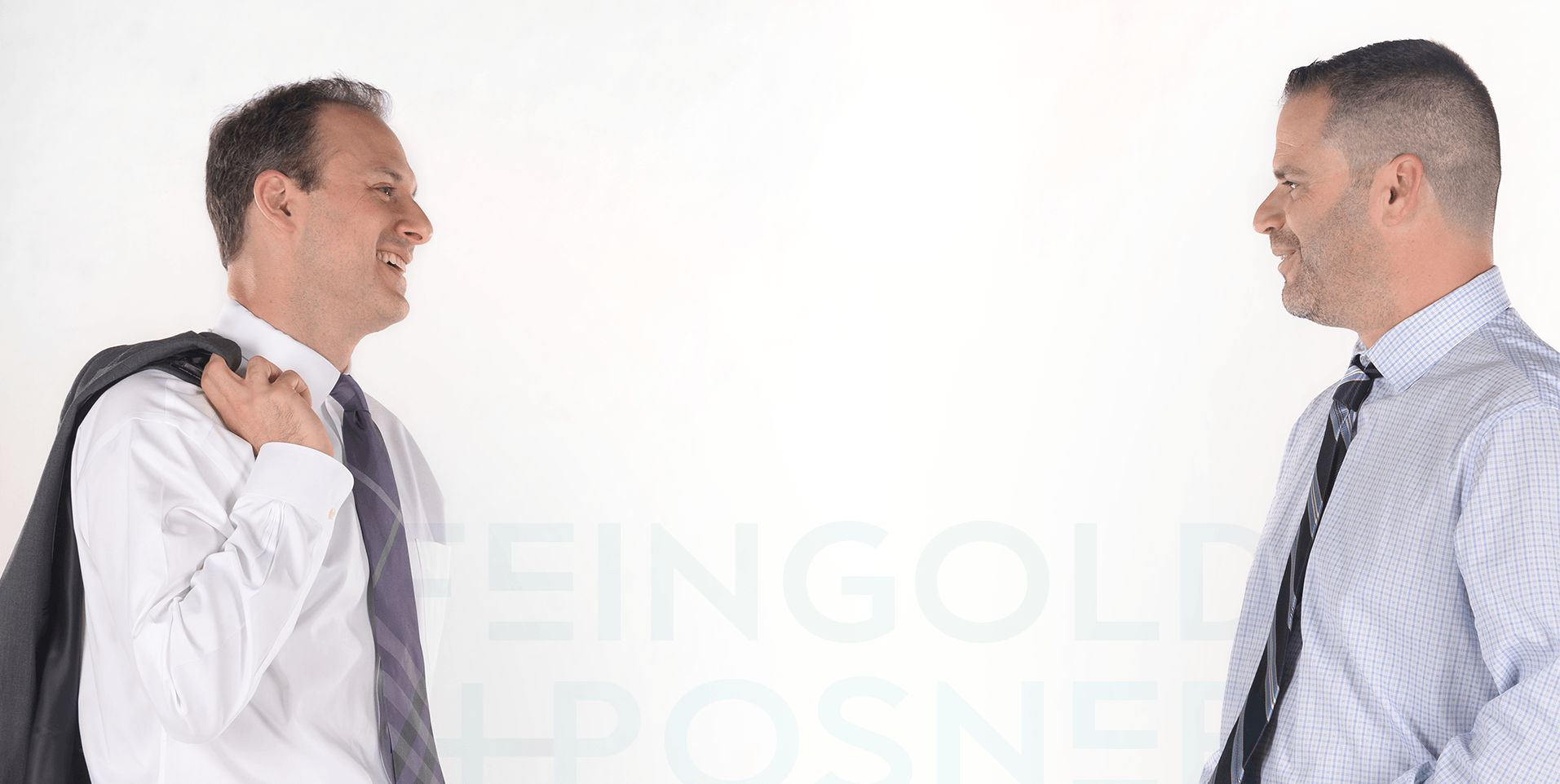 "These lawyers are not only very efficient, but caring as well. I would not hesitate to refer them to anyone."
MATTHEW T. / FORMER CLIENT