Common Car Accident Injuries in Florida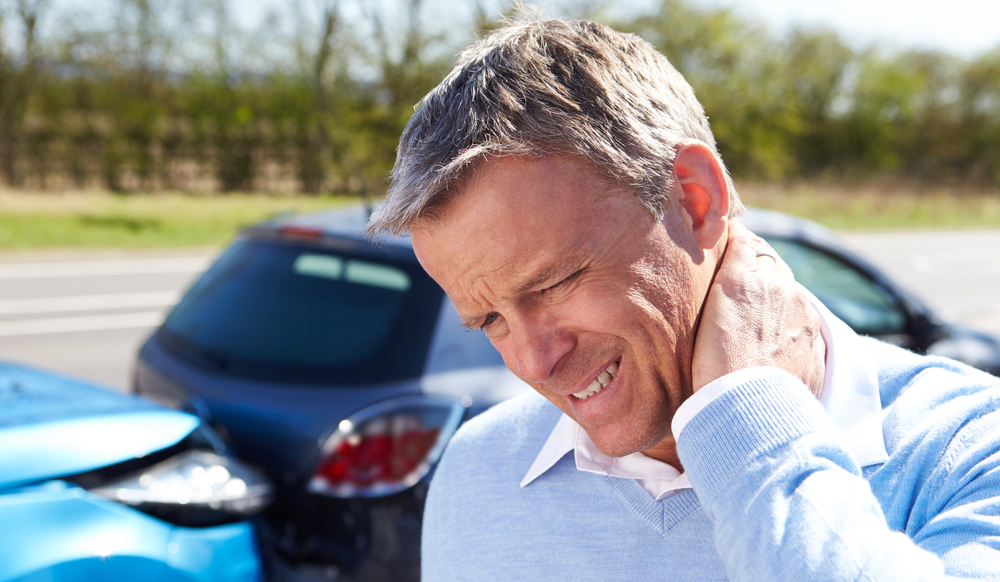 Fort Lauderdale Car Accident Lawyer
Car accidents can be extremely violent for the passengers and drivers, even when they do not cause significant damage to the vehicle. The high speed forces involved in an impact have the capacity of causing severe, life changing injuries that will require extensive emergency medical treatment, hospitalization, and extensive rehabilitation for a complete recovery, and many will never fully heal.
Some of the most common car accident injuries in Florida include:
Brain damage/injuries
Neck injuries
Head injuries
Back injuries
Face injuries
Psychological and emotional trauma
Injuries to the soft tissues are common, such as in whiplash, a condition of damage to the tissues of the neck and the cervical spinal cord. Other areas of the spine may also be damaged by the sudden forces of a collision, with back injuries which may result in chronic pain and loss of range of motion, or even some form of paralysis associated with a spinal cord injury. Twisting and torqueing the body in different directions during a car accident can lead to sprains, strains, or fractures of the spine. Symptoms from these injuries can take some time to show which is why seeking medical attention after an accident is very important. Face injuries are also common because of the possibility of hitting the steering wheel, airbag, windshield, and shattered glass can significantly damage the face.
Car accident victims also frequently suffer fractures or broken bones, as well as concussions and even traumatic brain injuries resulting from impact against the frame of the vehicle or the windshield. The head and brain injuries are very dangerous because someone may appear to be fine but the brain may have experienced significant damages being shook around in the skull during the crash. Whatever type of injury you have suffered, you should not be forced to pay the price for the other driver's mistakes or recklessness. Our Fort Lauderdale car accident attorneys can fight to help you claim the compensation you deserve. Proving liability in a car accident case may be complicated which is why seeking competent legal guidance is important. Our firm thoroughly investigates the cases of our clients to make sure we have all of the details and are able to prove the negligence of the other party.
Helping You Claim Compensation After Car Accident Injuries in Florida
Suffering injuries in car crash can be an intensely painful experience, in addition to the fact that it typically leaves the victims with large medical bills and an extended period of recovery. Passengers involved in a car accident can experience psychological injuries and distress because of the high trauma level involved in a car accident.
An experienced lawyer from our firm has years of experience recovering damages for our clients, including:
Medical bills
Ambulance costs
Hospital costs
Rehabilitation costs
Physical therapy
Lost earnings
Diminished earning capacity
Disabilities
Pain and suffering
Punitive damages
You deserve to be compensated for your suffering and teaming up with an attorney from our firm will provide you with a better opportunity to recover all the compensation possible. We are confident that we will be able to reach a settlement and recover damages for our clients so we do not get paid unless we recover for you! If you have been hurt in a collision and want to learn how much your insurance claim is really worth, contact Feingold & Posner, P.A. today. We are dedicated to defending the rights of the injured, and are ready to begin working on a strategy for your claim immediately. We offer a free initial consultation so call 954-807-4665 today to schedule yours!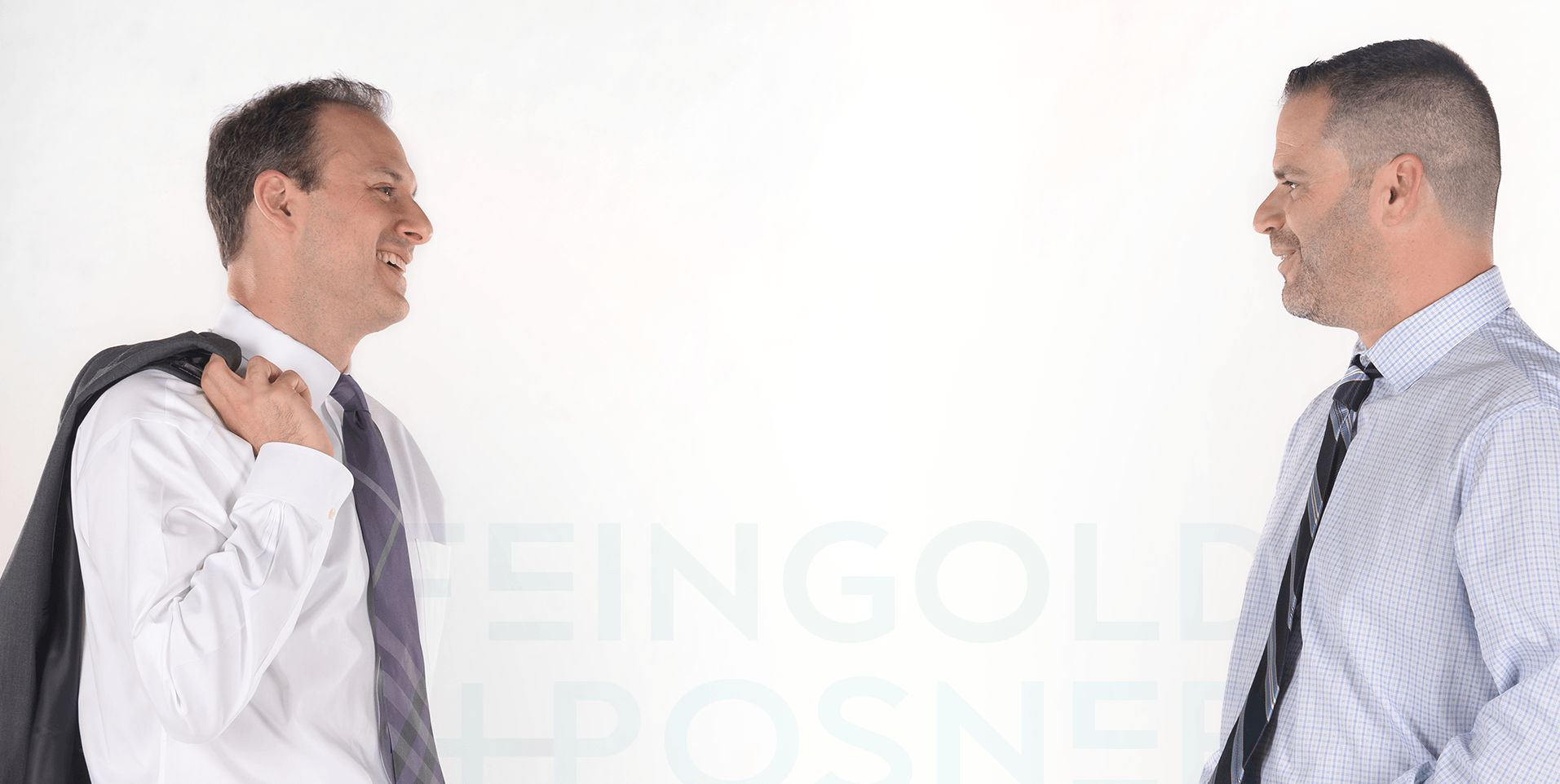 "These lawyers are not only very efficient, but caring as well. I would not hesitate to refer them to anyone."
MATTHEW T. / FORMER CLIENT