The Facts Behind Roundup Cancer Lawsuit
November 16, 2022
Those working with plants for either a living or as a hobby will regularly come into contact with pests and weeds. In order to ensure these plants are healthy, it is imperative that these pests and weeds are not allowed to damage them.
A number of companies have created solutions for this problem, including an herbicide manufactured by Roundup. While this product has proven effective, various state, national, and international health agencies have deemed that the active ingredient used to make the product has caused cancer in consumers across the globe.
Signs and Symptoms Roundup Has Affected Your Health
Health issues have arisen even for users that have followed the directions of Roundup carefully. Nevertheless, they may still come into contact with glyphosate, the active ingredient linked to cancer. The substance may get under the skin, or someone might inhale the fumes.
Even if this exposure is brief, the user can experience various symptoms. Those that have used Roundup should look out for the following symptoms:
Sore throat
Dizziness
Headaches
Nausea
Skin irritation
Monsanto/Bayer's Liability for Roundup Cancer Lawsuits 
Monsanto/Bayer, the manufacturer of Roundup, has claimed that adults and children using the product should not suffer any side effects if they are closely following the directions found on the label. Unfortunately, this has not stopped many using this product from being diagnosed with non-Hodgkin's lymphoma and other lymphoma cancers, or even leukemia. 
Although juries have awarded damages in cases where plaintiffs have successfully sued Monsanto/Bayer for compensation under the theory that the companies failed to adequately warn Roundup buyers and users of the product's potential health risks, courts are still willing to allow claims that Roundup causes cancer to go to trial. The official opinion of federal environmental regulators that glyphosate is not carcinogenic should also be reviewed, according to several judges.
Despite their claims of innocence, Monsanto/Bayer has announced that in 2023, it will cease selling Roundup products containing glyphosate. 
What to Do If You Have Been Diagnosed with Cancer Following Roundup Use
If you have been diagnosed with non-Hodgkin's lymphoma or another medical illness following exposure to Roundup, it is important to understand your next steps. Seeking legal counsel is important, as a skilled attorney can assist you in:
Collecting evidence and documents to prove both your exposure to Roundup and your medical diagnosis
Bringing in medical experts to help up develop a strong case on your behalf
Calculating your ongoing anticipated expenses and losses
Pursuing financial recovery for you by filing  a lawsuit on your behalf to fight for a settlement or verdict in your favor
If you or a loved one have been exposed to Roundup's toxic chemicals and believe you have been harmed by the product, it is imperative to seek out knowledgeable legal counsel that will fight to help you recover the justice you deserve. If you have been diagnosed with cancer or another chronic health condition after being exposed to Roundup weed killer products, reach out to an experienced Roundup cancer lawsuit attorney in Florida at Feingold & Posner, P.A. for a free initial claim evaluation.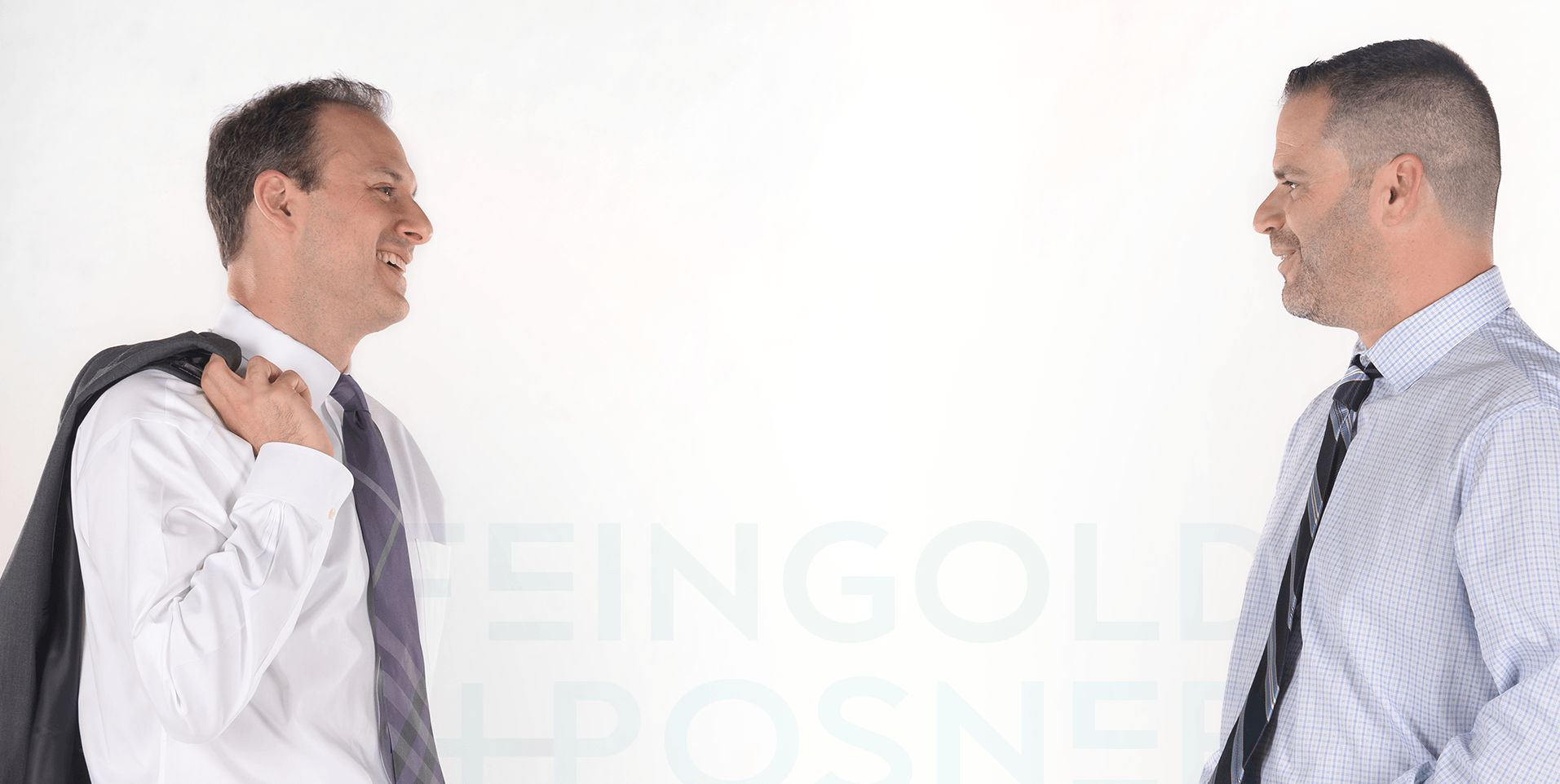 "These lawyers are not only very efficient, but caring as well. I would not hesitate to refer them to anyone."
MATTHEW T. / FORMER CLIENT