3 Steps to Obtaining Car Accident Compensation in Florida
September 15, 2022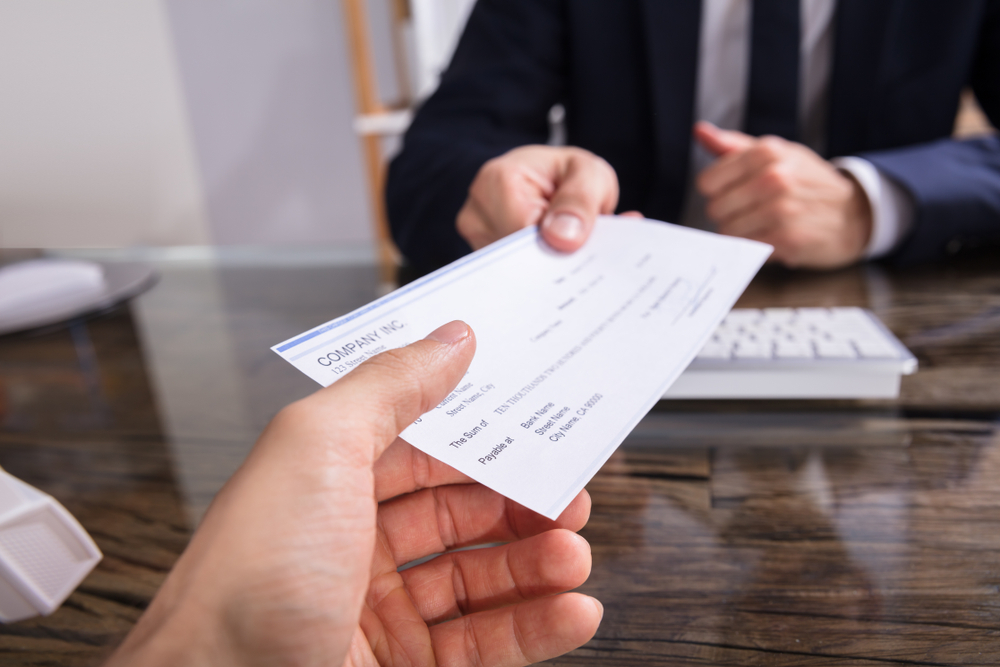 If you were involved in a car accident and suffered vehicle damage or personal injury, you may not know what you need to do to begin pursuing compensation to help pay for repair invoices, medical bills, or lost wages. In Florida, you may have options for securing financial recovery for your expenses and losses, regardless of who may have been at fault for the car accident. Here are three important steps you need to take following a car crash in Florida. 
Notify Your Insurer
First, you should contact your car insurance company as soon as possible and notify them that you were involved in an accident. In Florida, car insurance policies are required to offer personal injury protection coverage or PIP. PIP provides money to the insureds under a policy for 80 percent of medical expenses, lost wages, and certain other out-of-pocket expenses incurred due to injuries suffered in a car accident. These benefits are available regardless of fault for the car accident, which is why Florida is considered a "no-fault" state for car accidents. People who are injured in car crashes in Florida are expected to first turn to their insurance provider for coverage for many of the immediate expenses incurred due to car accident injuries. However, PIP only provides coverage for these expenses and losses of up to $10,000. 
In addition, notifying your insurance company of an accident is critical to ensure that you are eligible not only for PIP coverage but also for bodily injury and property damage liability coverage under your policy in the event you are deemed at fault for the crash. 
Speak to a Car Accident Lawyer
You should also talk to a car accident attorney as soon as possible after a crash. Depending on the severity of a car accident, you may quickly exhaust the PIP coverage under your car insurance policy. This may make it necessary to pursue legal claims to recover the remainder of your expenses and losses from the accident. Or other individuals involved in the accident may claim that you were at fault for the crash and attempt to recover compensation from you. A car accident lawyer can review the facts and circumstances of the accident to advise you as to your rights for pursuing claims to recover additional compensation from at-fault drivers or other liable parties. A lawyer can also advocate on your behalf if at-fault parties and insurers try to deny or minimize your claim on grounds that you were partially responsible for the accident. Finally, having experienced legal counsel on your side means that you will have someone aggressively pursuing maximum financial recovery for you through a settlement with the insurance company, or if necessary through a personal injury claim that may require taking your case to court and to trial. 
File a Personal Injury Claim
If the insurance companies decline to offer you fair and full compensation for your expenses and losses from a car accident, it may become necessary to file a lawsuit against the at-fault driver(s) and other liable parties. If you do so, the insurer(s) for the at-fault parties will usually pay for defense lawyers to oppose your claim. This makes it especially important to have your own legal representation.
Contact a Plantation Personal Injury Lawyer to Discuss Your Car Accident Case in Florida
Did you or a loved one sustain serious injuries due to a car accident in Florida? Don't let the medical bills pile up while you wait for the negligent party or their insurance company to do the right thing. Right now, you need an aggressive personal injury attorney on your side, fighting to get you the compensation you need, want, and deserve. The skilled attorneys at Feingold & Posner, P.A. represent clients injured because of car accidents in Broward County, Palm Beach County, St. Lucie County, Orange County, and throughout Florida. Call (954) 807-4665 or fill out our online contact form to schedule a free consultation about your case. We have an office conveniently located at 1380 North University Drive, Plantation, FL 33322.
The articles on this blog are for informative purposes only and are no substitute for legal advice or an attorney-client relationship. If you are seeking legal advice, please contact our law firm directly.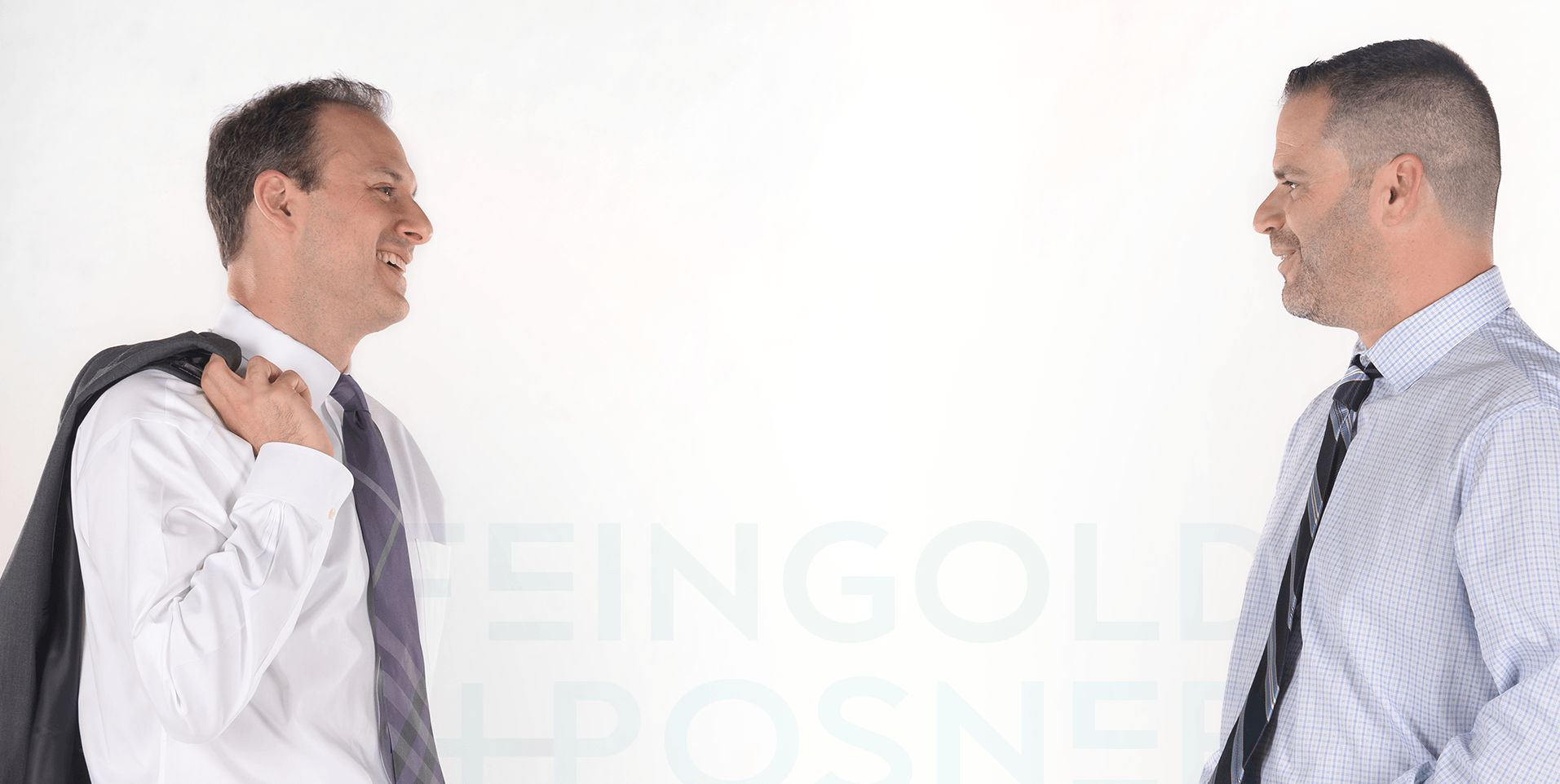 "These lawyers are not only very efficient, but caring as well. I would not hesitate to refer them to anyone."
MATTHEW T. / FORMER CLIENT