A Second Opinion: Seeking Justice for Misdiagnosis and Medical Malpractice in Florida
April 05, 2023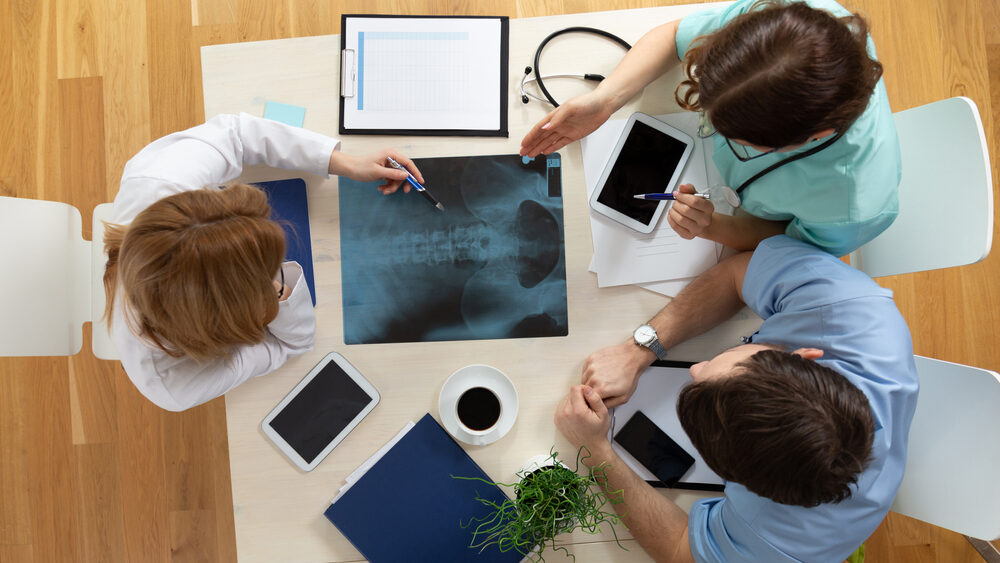 It can be difficult for victims to navigate the legal system on their own in Florida because medical malpractice lawsuits are subject to complex laws and regulations. Medical malpractice can occur in any medical setting, and it can be life-changing for the victim and their families. A misdiagnosis can lead to delayed treatment, missed opportunities for early detection, and ultimately a worsened medical condition. 
A recent Johns Hopkins Medicine study found that medical errors are the third leading cause of death in the U.S., behind heart disease and cancer. This is a shocking statistic, and it highlights the importance of seeking a second opinion if you have concerns about your diagnosis or treatment plan. If you or a loved one has experienced medical malpractice or a misdiagnosis, it's important to know that you have options.
As patients, we trust medical professionals to provide us with accurate diagnoses and effective, appropriate treatment. However, medical errors can and do occur, resulting in misdiagnoses, delayed diagnoses, or other forms of medical malpractice. Fortunately, patients have the right to seek a second opinion when they receive a diagnosis or treatment plan that they do not fully understand or that they suspect may be incorrect. 
A second opinion is a medical consultation with a different doctor or specialist than the one who originally provided the diagnosis or treatment recommendation. Seeking a second opinion can help patients confirm a diagnosis, explore alternative treatment options, and uncover a misdiagnosis or medical error.
Patients may seek a second opinion for a variety of reasons, including:
They received a diagnosis or treatment recommendation that seemed unusual or unexpected.
They have a serious or complex medical condition that requires expert consultation.
They are not responding to the current treatment as expected.
They have concerns about the accuracy of the original diagnosis or treatment plan.
They want to explore alternative treatment options.
When seeking a second opinion, patients should bring their medical records, test results, and any other relevant information to the new doctor. Patients should also ask the new doctor to provide a written report of their findings and recommendations.
If you suspect that you have been the victim of medical malpractice or a misdiagnosis, you should contact an experienced medical malpractice attorney. Medical malpractice cases can be complex and require a thorough investigation to determine the cause of the patient's injury or illness.
Contact Feingold & Posner, P.A. Today For a Free Consultation About Your Medical Malpractice Case
When seeking a second opinion from a medical malpractice attorney, it's essential to work with a law firm that has a proven track record of success in these types of cases. Feingold & Posner, P.A. has recovered millions of dollars in compensation for clients, and we are committed to helping victims of medical malpractice and misdiagnosis get the justice they deserve.
At Feingold & Posner, P.A., our experienced medical malpractice attorneys understand the emotional and financial toll that medical malpractice can take on patients and their families. We are committed to seeking justice for our clients by holding healthcare providers accountable for their negligence. If you or a loved one has been the victim of medical malpractice or a misdiagnosis, contact us today for a free consultation. Let us put our experience and resources to work for you and help you get the compensation you deserve.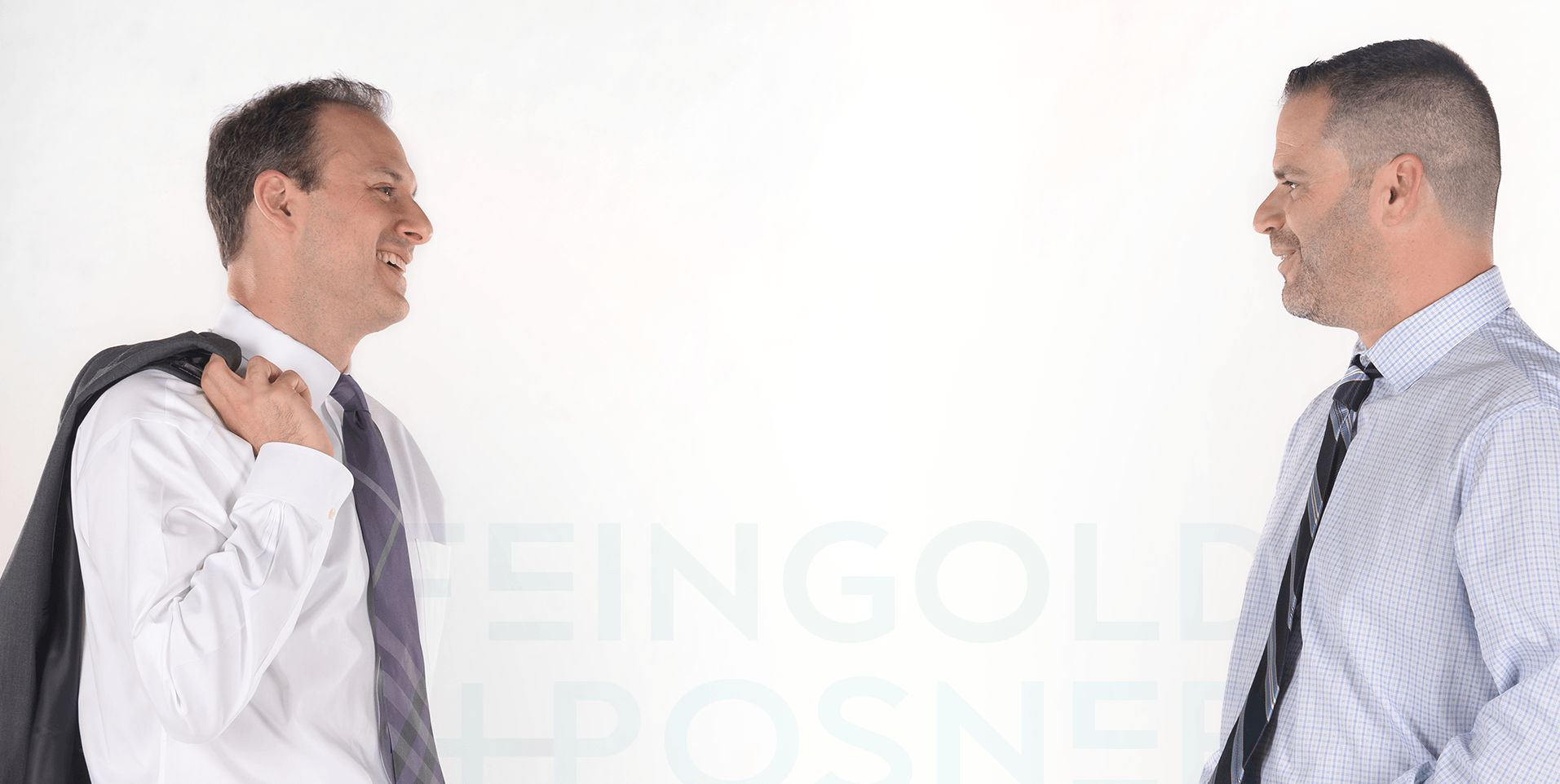 "These lawyers are not only very efficient, but caring as well. I would not hesitate to refer them to anyone."
MATTHEW T. / FORMER CLIENT