Are the L'Oréal Hair Relaxer Lawsuits Considered Product Liability Claims?
December 10, 2022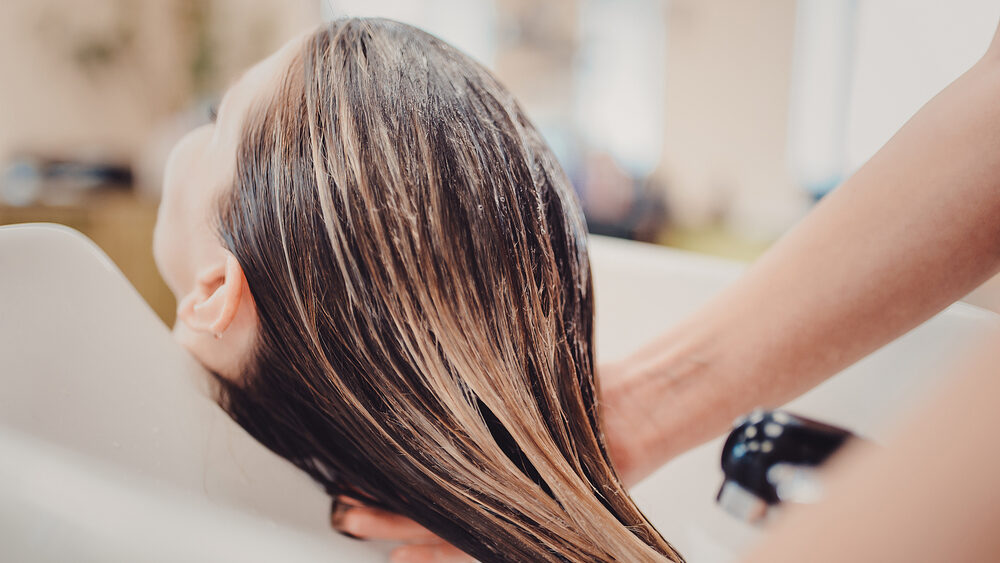 A lawsuit was brought against cosmetics maker L'Oréal in September 2022 on the grounds that consumers were deceived into thinking that their hair straightening product was free of harmful chemicals. Jenny Mitchell, a resident of St. Louis, sued L'Oréal and four other manufacturers in federal court in Chicago on the basis of the findings of an International Journal of Cancer (IJC) study, claiming that their products contributed to her uterine cancer.
The complaint asserted that Mitchell's exposure to phthalates and endocrine disruptors, notably DI-2-Ethylhexylphthalate (DEHP), resulted in the development of uterine cancer.
What Risks are Associated with Using Chemical Hair Straighteners? 
Outside of uterine cancer, women who regularly used chemical hair relaxers or hair straighteners and were diagnosed with any of the following injuries may be entitled to compensation:
Breast cancer
Endometriosis
Disrupted thyroid hormone levels
Preterm delivery
Uterine fibroids
Uterine cancer
Uterine Sarcoma
These are just some of the significant side effects hair relaxers may have. 
Unfortunately, instead of pulling these potentially dangerous items off shelves, completing the additional study, or even informing customers, L'Oréal chose to keep them on the market.
Was L'Oréal Aware Their Hair Relaxers Contained Dangerous Chemicals?
Yes, according to the evidence, L'Oréal knew about the harmful effects of the chemicals used in the company's hair straightening products as early as 2015. Customers of L'Oréal hair straightening products would not be aware that they were utilizing a potentially hazardous chemical as a result.
Are L'Oréal Hair Relaxer Lawsuits Considered Product Liability 
Due to these claims, L'Oréal has recently been the target of product liability lawsuits. A victim of a dangerous or defective product may file a personal injury lawsuit under the theory of product liability. Product liability lawsuits frequently target the manufacturer of the product, but some also target distributors, retailers, and other parties engaged in the distribution chain.
Injured litigants typically do not need to prove that the maker was negligent in order to succeed in a product liability claim; instead, it is sufficient to show that the product had a malfunction that caused their injuries.
Although there are some areas where proving product liability claims is simpler, it can be challenging to determine whether a company's product was defective or overly dangerous.
In Mitchell's L'Oréal relaxer lawsuit, the defendants are mentioned in numerous different causes of action. Poor design and a failure to warn are her two primary defenses. These cases are based on claims that the defendants knew or should have known that the chemicals in their products could cause uterine cancer but failed to warn consumers of this risk.
If you or a loved one have been diagnosed with complications from using L'Oréal's hair straightening products, the team at Feingold & Posner, P.A. is here to help with any questions or concerns you may have regarding product liability. Reach out to a qualified L'Oréal hair relaxer injury attorney at our firm for a free initial case evaluation today.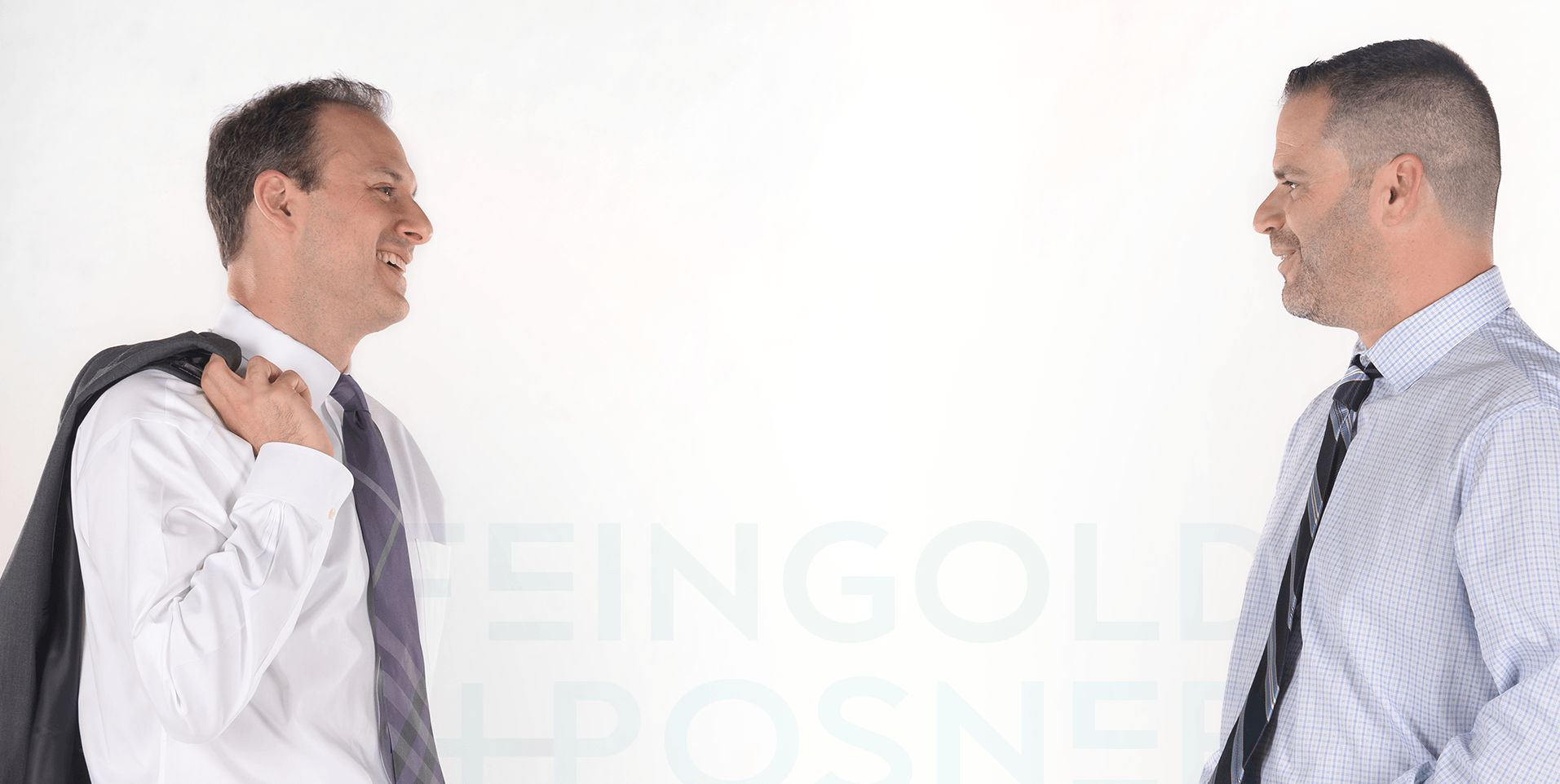 "These lawyers are not only very efficient, but caring as well. I would not hesitate to refer them to anyone."
MATTHEW T. / FORMER CLIENT