Authorities Unable to Recover Man from Florida Sinkhole
May 18, 2021
Earlier last week, a man was shockingly engulfed by a sinkhole underneath his home in Florida. Emergency crews were alerted to the issue by the man's family members, who rushed into his bedroom to find only his bed sticking out of the 20 foot sinkhole. His brother attempted to save him, but to no avail. The emergency personnel have been unable to find his body, even after using listening devices and cameras to try and find signs of life.
The demolition crews are now attempting to pull the rest of the house from the unstable ground so that the rest of the family can recover part of their belongings and family heirlooms. The two homes next to the sinkhole were also evacuated for safety purposes. While construction experts say it is unlikely that this sinkhole will be built over, because the man's body is still lying underneath the ground. Though there are many sinkholes in Florida each year, it is rare to have fatalities associated with them.
Because Florida's terrain is constantly changing, state law requires that homeowners always purchase sinkhole insurance. While some sinkholes are impossible to predict, others form more slowly and can be seen by cracks in the surface. Property owners that find evidences of cracks on the grounds of their properties should immediately evacuate the area and notifies authorities. If not, they could be subject to premises liability for any damages to persons or property from the sinkhole. If you've been injured or lost your personal property as a result of a sinkhole, Visit our CONTACT page or call us online at 954-807-4665 today to discuss your potential recovery options with a skilled Fort lauderdale personal injury lawyer.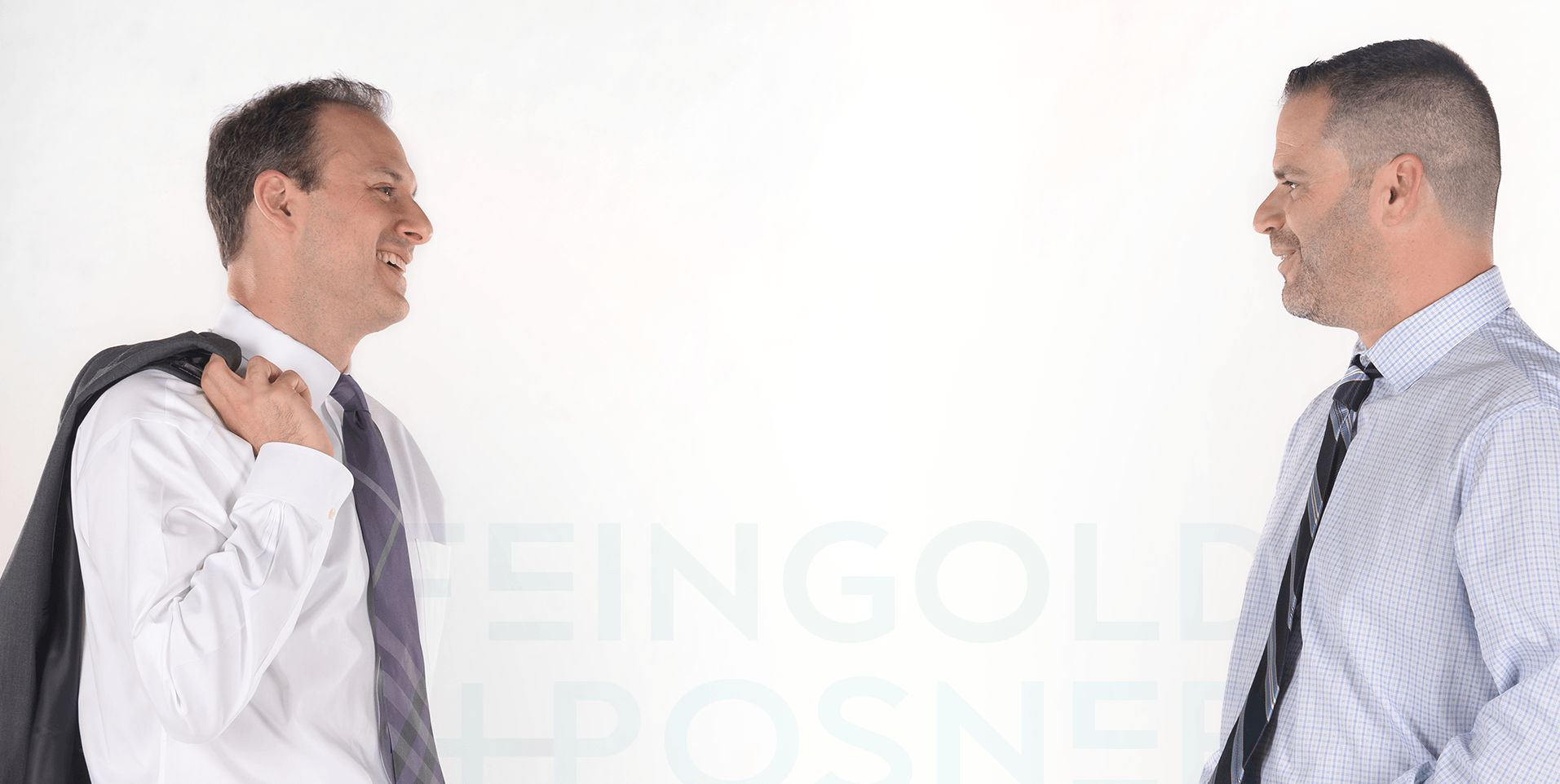 "These lawyers are not only very efficient, but caring as well. I would not hesitate to refer them to anyone."
MATTHEW T. / FORMER CLIENT