Camp Lejeune Water Contamination: How Long Do I Have to File a Lawsuit?
November 30, 2022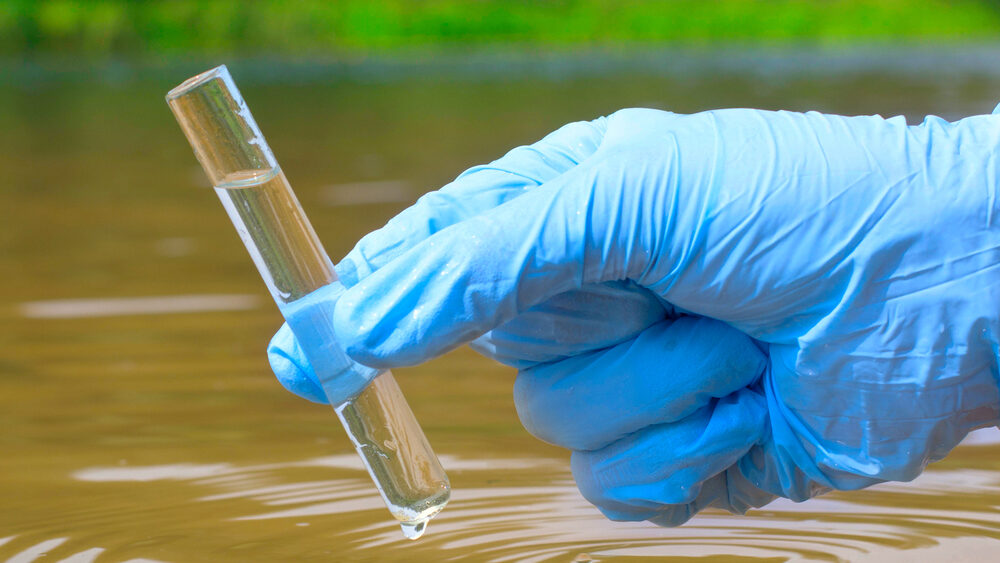 Camp Lejeune, a Marine Corps base located in North Carolina, opened its doors to active-duty military members during the 1940s. In the decades between its opening and 1987, the base was discovered to have a contaminated groundwater supply, filled with toxic levels of chemicals, which caused those living and working at Camp Lejeune to face a shocking range of deadly health issues. 
For those affected by this toxic groundwater, how long exactly do they have to file a lawsuit?
Filing a Water Contamination Lawsuit
You might only have a certain amount of time to file a case for water contamination, like the Camp Lejeune action. Depending on your situation, including when you first felt the effects on your health, the deadline may change. 
The Camp Lejeune Justice Act of 2022, which permits victims of the Camp Lejeune water contamination to sue the government for damages, was signed by the president on August 9, 2022. To file a case against Camp Lejeune, this act did set a deadline to file action. A claimant has two years from the date the act was signed to launch their case, meaning the deadline will fall on August 9, 2024.
However, the deadline may vary depending on the individual. A claimant will have two years from the date of their diagnosis to file their lawsuit, for instance, if they become ill after August 9, 2022, they will have two years from the date of their diagnosis. 
Criteria for Filing a Camp Lejeune Lawsuit
You may be eligible to submit a Camp Lejeune lawsuit as long as you can comply with the two-year deadline that applies to your specific situation, as well as several other requirements outlined in the Camp Lejeune Justice Act of 2022. These requirements consist of:
You, or your child in utero, were exposed to the contaminated water for at least 30 consecutive or non-consecutive days between the years 1953 and 1987.
You or your loved one suffered exposure at Camp Lejeune, Holcomb Boulevard, or other qualifying areas
You were diagnosed with cancer, a neurobehavioral effect, or another serious health issue tied to the water contamination
Your child was diagnosed with a serious heart defect, cleft mouth, or another serious health issue tied to the water contamination
If you or a loved one were negatively affected by Camp Lejeune water contamination and fit the above criteria, do not wait to get started on pursuing compensation to which you may be legally entitled. Contact a Water Contamination injury attorney for a free, no-obligation consultation to learn more about what Feingold & Posner, P.A., can do to help you obtain the justice to which you may be entitled.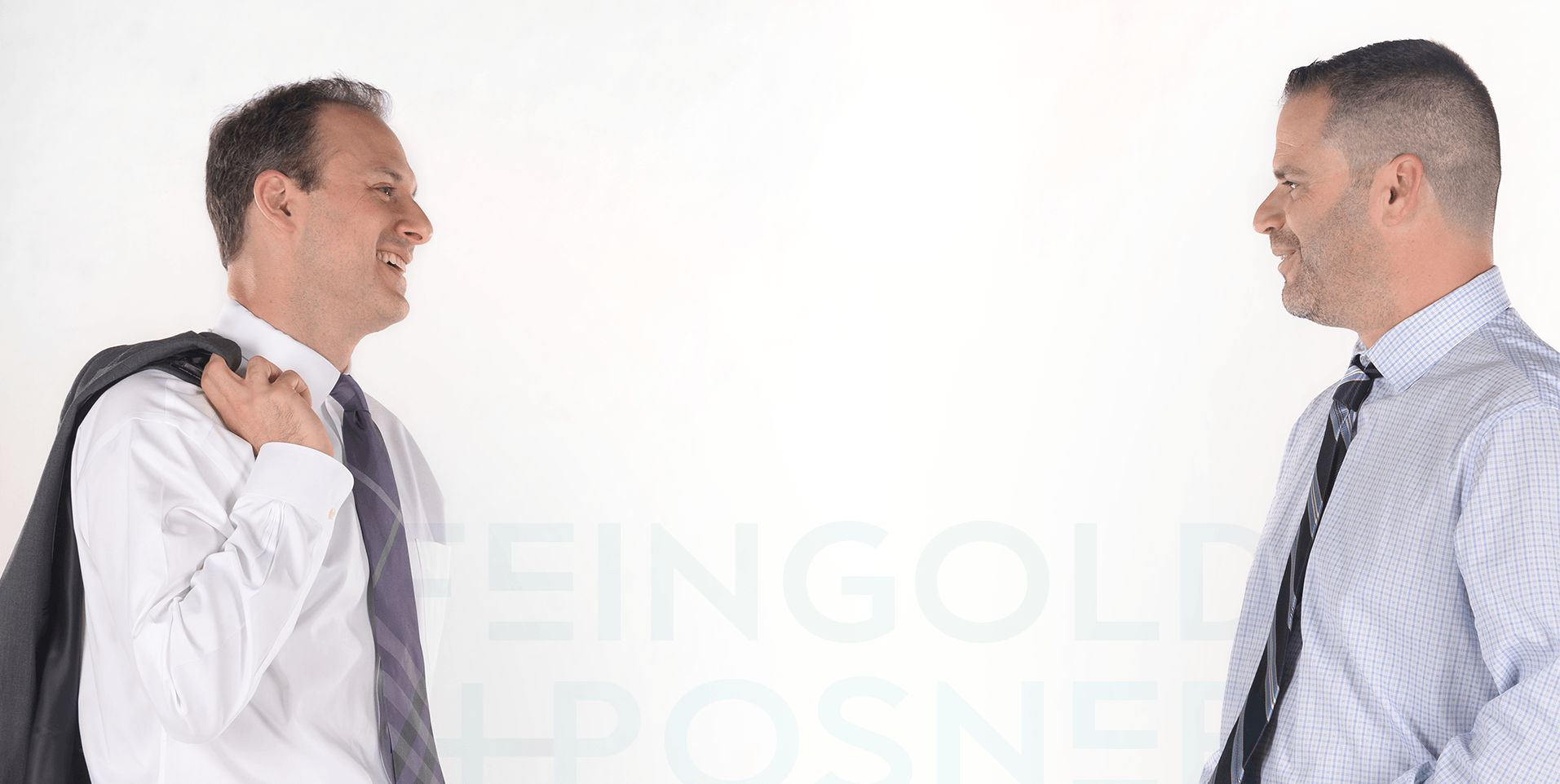 "These lawyers are not only very efficient, but caring as well. I would not hesitate to refer them to anyone."
MATTHEW T. / FORMER CLIENT