Car Found Floating in Pool, Driver Severely Hurt
May 11, 2021
In Fort Lauderdale, witnesses were shocked when they discovered a car floating in the pool of the Ocean Mile Inn. A woman who rented the car wasn't driving at the time of the accident. Instead, she was up in her hotel room and was shocked when she heard what sounded like an explosion coming from outside. She told the Sun Sentinel that she assumed that the inn had been bombed. She looked outside to see her rental car floating in the hotel's pool. Allegedly, a woman's Toyota Camry sped into the unoccupied car in the parking lot, sending it into the motel pool.
The driver of the Toyota Camry was severely hurt in the injury and was rushed to the Broward Health Medical Center with life-threatening injuries. The woman was the sole person involved in the accident. The woman renting the vehicle says she was about to walk out the car to get a pair of slippers that she left in the backseat. She says that she will forever be grateful she delayed a few moments, or she could have been in the runaway Camry's path.
An employee at the inn says that he say the accident while he was raising a flag on a pole only a few feet from the pool. He says that he was perplexed when he saw the car careen into the pool because there was no one in the driver's seat. It took a few minutes for the inn owners to assess the situation and locate the crash victim in the other vehicles. Thankfully, no one was swimming in the pool at the time of the accident, and there was only one injury from the crash. If you are injured in a car accident, you have the right to seek compensation. You can talk to a Fort Lauderdale car accident attorney at Feingold & Posner today if you want more information!
Visit our CONTACT page or call us online at 954-807-4665 today to discuss your potential recovery options with a skilled Fort lauderdale personal injury lawyer.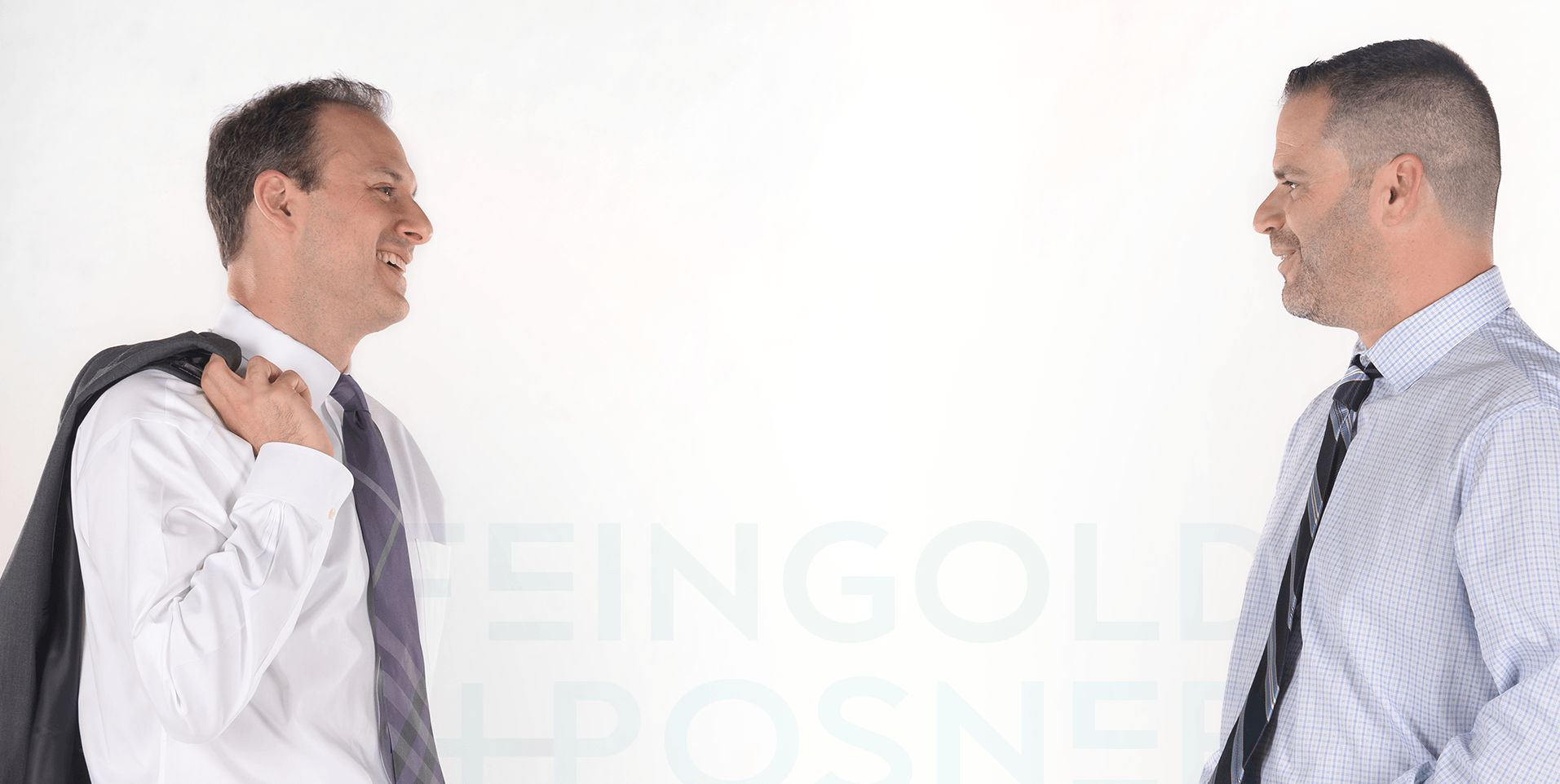 "These lawyers are not only very efficient, but caring as well. I would not hesitate to refer them to anyone."
MATTHEW T. / FORMER CLIENT