Common Injuries Resulting From Car Accidents 
September 06, 2022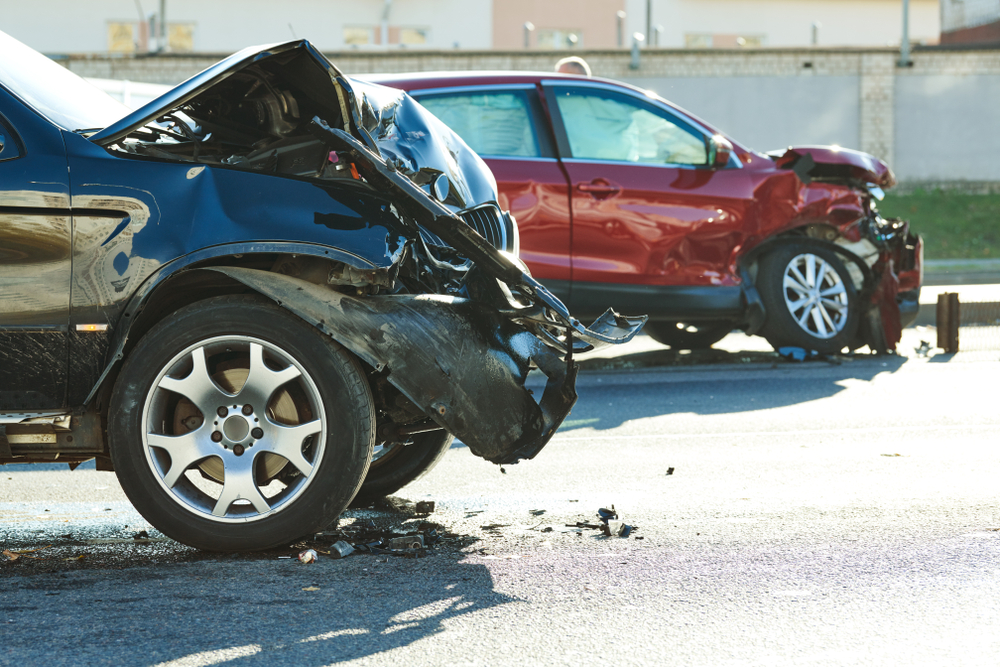 A car accident can lead to a wide range of injuries, with serious accidents having the potential of causing life-altering physical harm. Below are some of the more common injuries that occur in car crashes in Florida. 
TBIs
Car accidents rank among the leading causes of traumatic brain injuries, which occur when the brain suffers physical damage due to a piercing injury to the skull or some force or blow to the head or body. TBIs can range in severity from mild concussions to serious damage that can lead to permanent physical or cognitive impairments or to disorders of consciousness such as coma or vegetative state. 
Spinal Cord Injuries
The force of a car crash can also result in damage to the spinal cord, especially if the spinal column suffers a piercing injury or the fracturing of vertebrae. Spinal cord injuries usually result in some degree of paralysis. When paralysis is permanent, it is usually categorized as paraplegia, or paralysis of the lower half of the body, or quadriplegia/tetraplegia, or paralysis of the whole body below the neck/shoulders. The type and degree of paralysis depends on whether a spinal cord injury is incomplete or complete, and the location of the injury on the spinal cord. 
Neck and Back Injuries
Many car accident victims also suffer some form of neck and back injury. One of the most common neck/back injuries is whiplash, a condition that causes chronic headaches, pain, weakness, and loss of range of motion. Another common back injury suffered in car accidents is a herniated disc, an injury that involves the soft, spongy material of spinal discs, which provide cushioning between vertebrae, leaking out from the disc covering and pressing on nerve bundles exiting the spinal column. Herniated disc injuries can cause severe pain and muscle weakness in an affected limb.
Burns
If a car catches fire after a crash, or if a vehicle occupant is sprayed with hot fluids or comes into contact with hot surfaces, they can sustain a burn injury. More serious second and third-degree burns often require surgical or medical procedures to promote healing or to replace destroyed skin.
Internal Injuries
Blows to the body or penetrating injuries from the debris can also damage internal organs, causing potentially life-threatening internal bleeding or the leaking of internal organ fluids that can result in deadly infections. 
Broken Bones
Bone fractures are another common injury suffered in car accidents. Broken arms, wrists, legs, ankles, and ribs are frequent fracture injuries. Accident victims may suffer simple fractures that can heal on their own after setting of the bone, or compound fractures that may require surgical repair and reconstruction of the bone. 
Scarring
Car accident victims can also suffer facial scarring due to broken glass, flying debris, airbags, or impacts with the vehicle interior. Depending on the severity of the scarring, accident victims may elect to undergo revision surgery to improve the appearance of the scar. 
Amputation
Car accidents can lead to amputation of fingers, toes, or limbs. Crash victims may suffer a traumatic amputation, where the force of the collision severs the extremity, or an extremity may suffer severe enough damage that it cannot be salvaged and must be surgically amputated. 
Soft Tissue Injuries
Car accident victims also frequently suffer a wide range of soft-tissue injuries in and around joints due to dislocation, hyperextension, or traumatic force. These injuries may include ligament sprains or tears, or muscle and tendon strains or tears.  
Contact a Plantation Personal Injury Lawyer to Discuss Your Car Accident Case in Florida
Did you or a loved one sustain serious injuries due to a car accident in Florida? Don't let the medical bills pile up while you wait for the negligent party or their insurance company to do the right thing. Right now, you need an aggressive personal injury attorney on your side, fighting to get you the compensation you need, want, and deserve. The skilled attorneys at Feingold & Posner, P.A. represent clients injured because of car accidents in Broward County, Palm Beach County, St. Lucie County, Orange County, and throughout Florida. Call (954) 807-4665 or fill out our online contact form to schedule a free consultation about your case. We have an office conveniently located at 1380 North University Drive, Plantation, FL 33322.
The articles on this blog are for informative purposes only and are no substitute for legal advice or an attorney-client relationship. If you are seeking legal advice, please contact our law firm directly.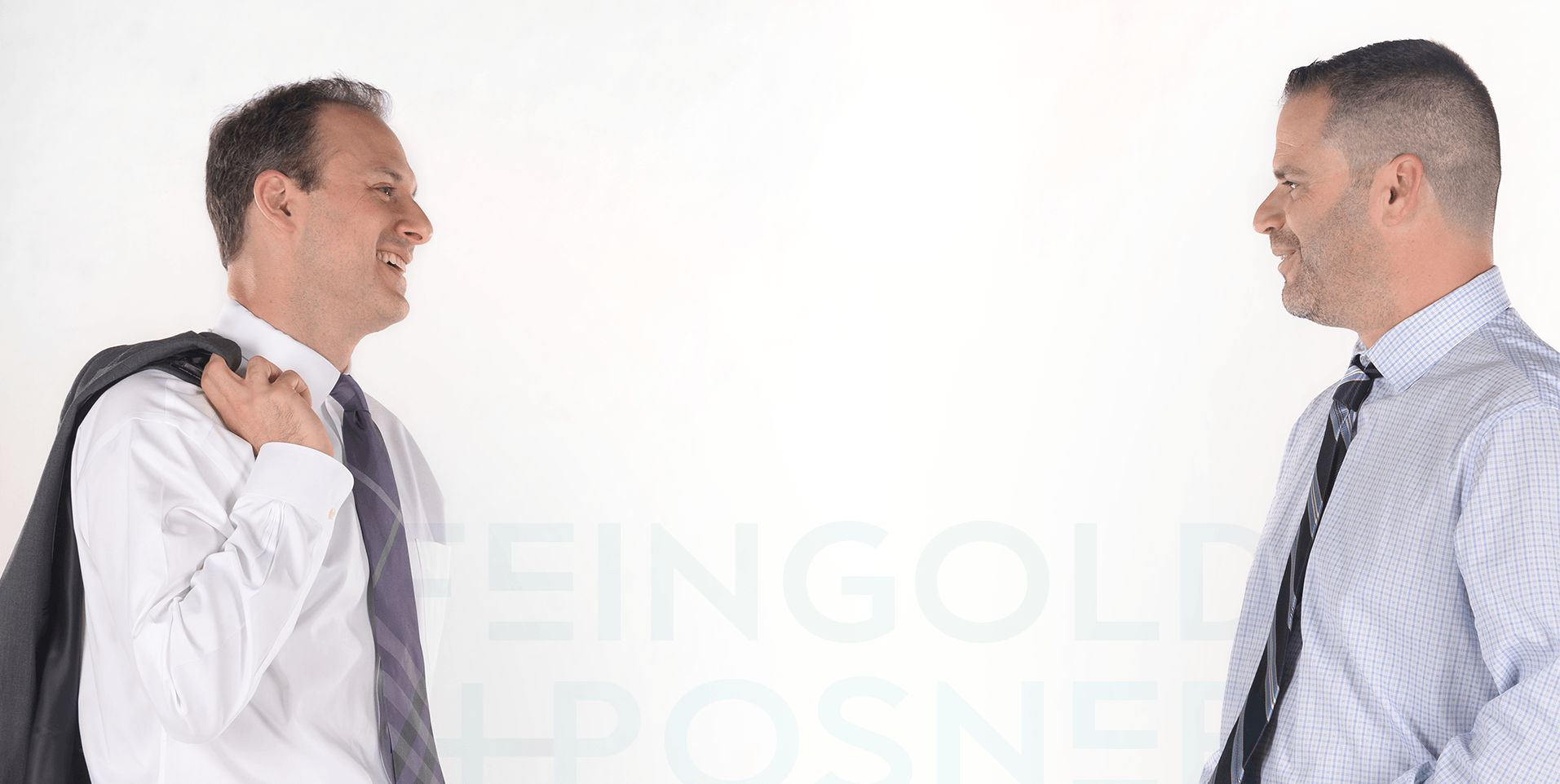 "These lawyers are not only very efficient, but caring as well. I would not hesitate to refer them to anyone."
MATTHEW T. / FORMER CLIENT