Couple Killed in Dune Buggy Accident While on Cruise out of Ft. Lauderdale
May 21, 2021
On November 17th, 2012, Jim Meillo and his long-time girlfriend, Susan Borges were out riding in a dune buggy driven by their good friend Wagner Ferreira and his wife, Liz. The two couples had chosen to rent the dune buggy in order to explore the island along with a bunch of their friends while their cruise ship, the 'Liberty of the Seas' out of Ft. Lauderdale, was docked in Cozumel. While the two couples were driving around the island, Ferreira somehow lost control of the dune buggy causing it to crash into a metal guardrail. The impact of the crash killed both Meillo and Borges almost instantaneously.
Although Mexican authorities held Ferreira as part their initial investigation, they were able to find no fault in the accident, so he was later released and allowed to return home. According to additional reports, however, other members of the group did observe poor safety conditions on many of the dune buggies, including some buggies having no seat belts to protect riders. While the cruise line did offer their condolences to the families of Meillo and Borges, they noted that the dune buggy trip was booked through a private company not through the cruise company itself. Although cruise companies often carry liability insurance for excursions they book on behalf of their passengers, they do not carry liability for excursions booked directly by passengers, with an outside company.
In cases like this, it is important to contact a knowledgeable personal injury attorney at our firm as soon as possible to find out what legal options are available to you. Our firm has more than 15 years representing victims in all manner of personal injury accidents in and around Ft. Lauderdale. We have a former insurance defense attorney and a former public defender on our team, which gives us a unique advantage when defending our clients' rights to seek compensation.
If you have been involved in an accident, due to no fault of your own, we advise you contact a Ft. Lauderdale personal injury lawyer at Feingold & Posner in order to schedule a confidential consultation and review of your case.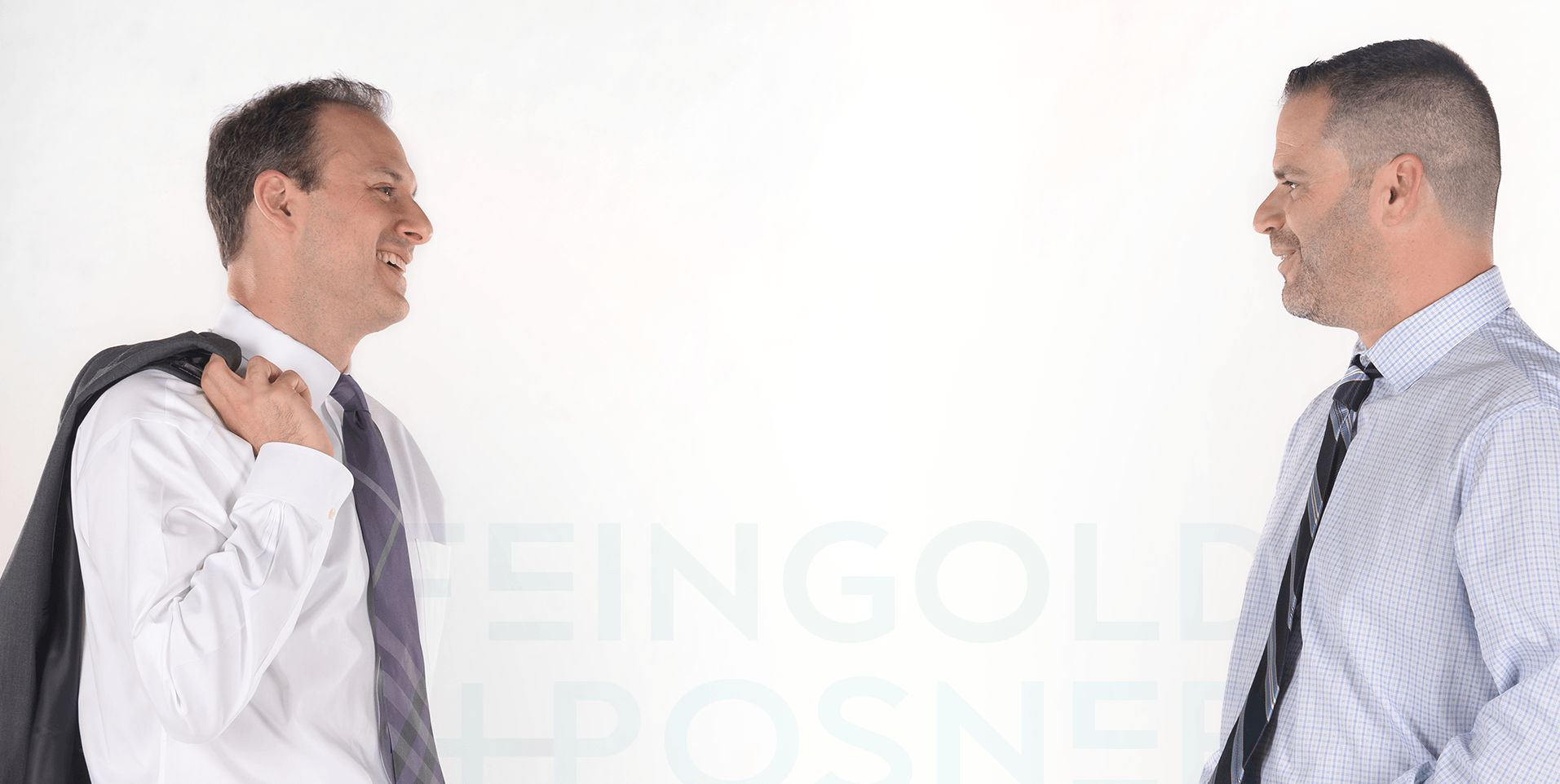 "These lawyers are not only very efficient, but caring as well. I would not hesitate to refer them to anyone."
MATTHEW T. / FORMER CLIENT