Determining Liability in a Slip and Fall Case
May 14, 2021
Have you recently been a victim of a slip and fall accident? Are you in need of a Plantation slip and fall accident injury lawyer? At Feingold & Posner, P.A. it is our goal to provide the residents of southern Florida with the upmost in legal advocacy. We know that accidents can happen at any time of day or night, and because they are accidents they catch us off guard. One of the most common types of personal injury accidents that can leave its victims dealing with immense pain is a slip & fall.
Incidents resulting in a slip and fall can happen after a variety of circumstances, including slippery floors, uneven ground, improper lighting and lack of proper signage. It is the responsibility of business or property owners to keep their grounds safe for guests. In the event that you have been injured due to negligent disregard for safety by a property owner, you may have the right to pursue financial compensation.
The biggest question that most people have when seeking out this type of claim is how to prove that the owner is liable. There are three different aspects of a case that you have to prove in order to get restitution for the harm done against you or your loved ones. They include the following:
They must have had taken proper precautions to keep their property safe, which is also referred to as keeping their duty of care. The dangerous surface or reason for the accident must have been brought to their attention and they chose to do nothing about it.
Whatever harmful environment or surface caused the injury must be the main reason for the damage. If other factors outside of the control of the property owner were the root cause of the harm, the case may not pass.
There must have been a lack of reasonable care that was given by the owner who failed to keep his or her property up to health and safety standards.
If you can show that the above three factors were all present in your case, you may be able to seek out financial assistance as you recover. Unfortunately, it can be quite difficult and complicated to find the facts and details that can be used in your favor if you are representing yourself in court. Having a knowledgeable Ft. Lauderdale injury lawyer by your side could make all the difference in your case. There is absolutely no-risk involved by calling our office for a free consultation. Visit our CONTACT page or call us online at 954-807-4665 today to discuss your potential recovery options with a skilled Plantation personal injury lawyer.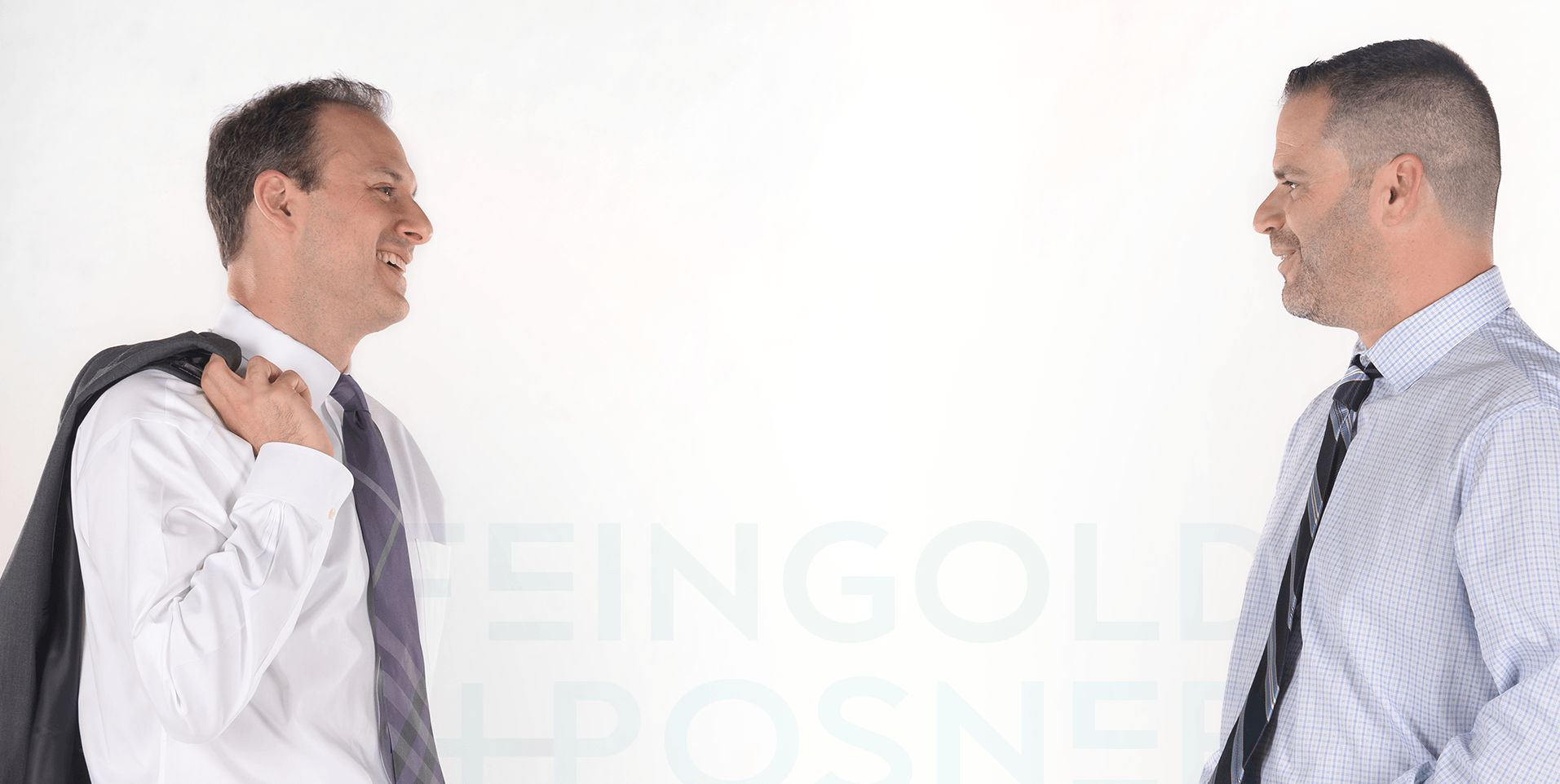 "These lawyers are not only very efficient, but caring as well. I would not hesitate to refer them to anyone."
MATTHEW T. / FORMER CLIENT