Florida Trucker Slams into Highway Patrol
May 15, 2021
Recently a trucker from the state of Florida was driving through Tennessee, when he crashed into a stopped patrol car and seriously injured its occupant. Investigators report that the Florida trucker, E.L., fell asleep at the wheel while driving a large truck on Interstate 40/75 in eastern Tennessee. The driver crossed multiple lanes of traffic only to collide with the marked patrol car, which was stopped on the shoulder of the highway with its emergency lights flashing. The police officer inside was supposedly filling out paperwork.
Immediately upon impact, the police car burst into flames and trapped the officer inside. E.L., along with an emergency crew, attempted to rescue the man from the burning car. The police officer is now at the University of Tennessee Medical Center and being treated for life-threatening injuries. While he has made long strides toward recovery, his family reports that he still has intensive physical therapy to undergo and has not been able to return to work.
E.L. told investigators that he knew he was tired and he even had to splash his face with water before getting on the road again. He was just recently hired by a trucking company in Orlando a couple of weeks before this incident. A Knox County grand jury charged E.L. with aggravated assault, reckless endangerment, failure to drive within a single lane of traffic, and reckless driving. Currently, he is free on bond. His attorney reports that he is deeply sorrowful over the crash and prays every day for the recovery of the police officer.
Those who have been injured in car accident should greatly consider hiring a Fort Lauderdale Fort Lauderdale Truck Accident LawyerTruck accident attorney from Feingold & Posner, P.A. as soon as possible. Hurt individuals deserve to be compensated for their medical expenses, lost wages, and any other loss associated with the accident.
Visit our CONTACT page or call us online at 954-807-4665 today to discuss your potential recovery options with a skilled Fort lauderdale personal injury lawyer.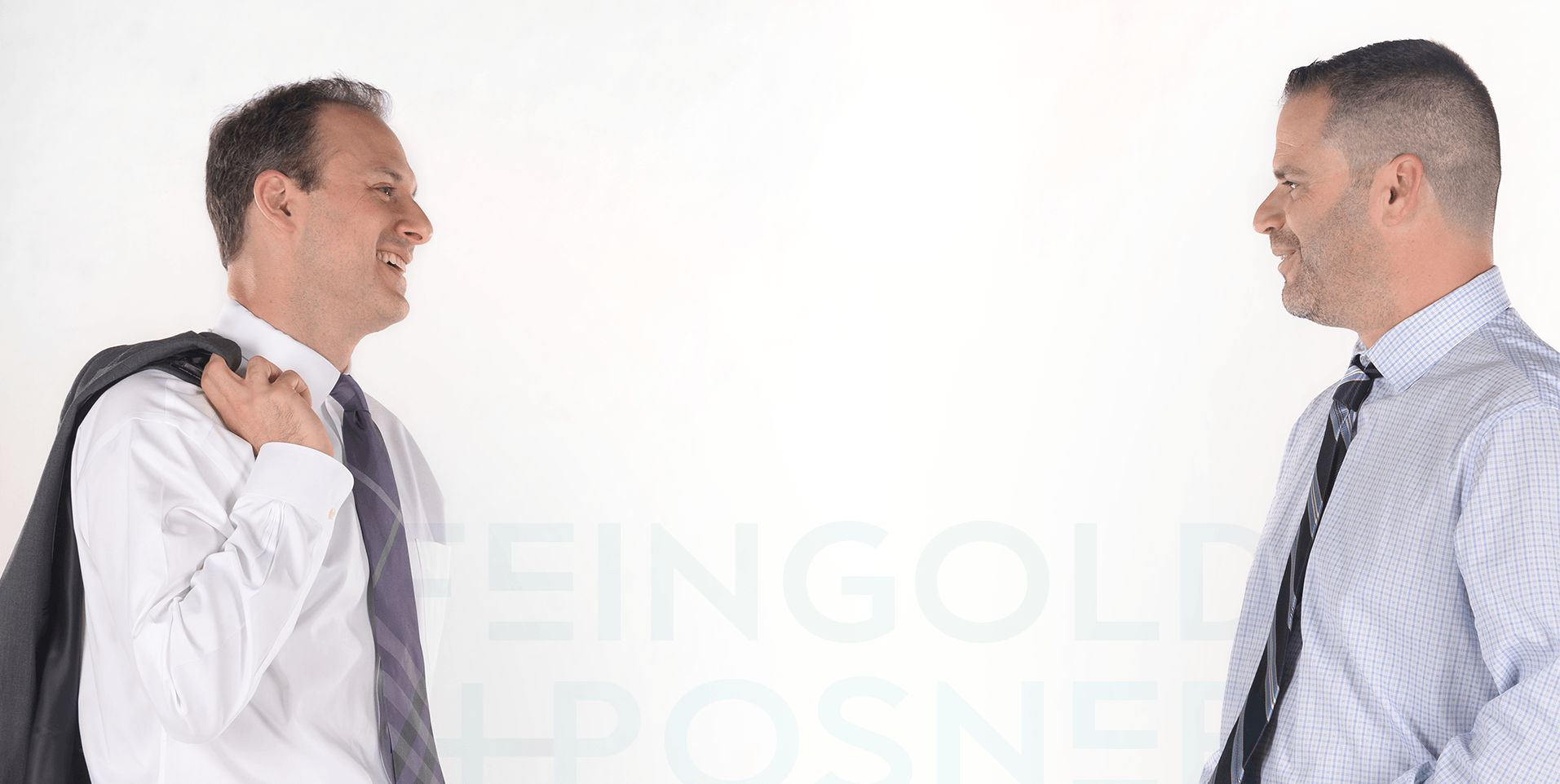 "These lawyers are not only very efficient, but caring as well. I would not hesitate to refer them to anyone."
MATTHEW T. / FORMER CLIENT