Ft. Lauderdale Accident Victim Raises Money for Other Spinal Cord Injury Victims
May 25, 2021
In February 2010, Anthony Purcell was visiting with his cousins at South Beach, when he dove into the water. Unfortunately, as he dove, he crashed directly into a sandbar. The impact of the crash caused his neck to break, two vertebrae to become severely bruised and Purcell was left paralyzed. As a result of his injuries, he spent approximately six weeks in the intensive care unit at Jackson Memorial Hospital. During his stay at the hospital, he had to be placed in a medically induced coma and his lungs collapsed a total of 17 times.
According to Purcell, and his mother, the only thing that allowed him to get where he is today, was the fact that he was able to start an intense rehabilitation program very soon after his accident. Purcell credits his rehabilitation program with getting him from the point where he could not even sit up to the point where he could stand, with the help of a walker, and be able to bench press 190 pounds. In order to help others who have suffered spinal cord injuries, Purcell and his mother founded a non-profit organization called "Walking with Anthony". Since most insurance plans only allow for a limited number of days of rehabilitation, the objective behind setting up the non-profit was to not only raise awareness but to provide financial aid for those who have sustained traumatic spinal cord injuries. So far, the non-profit has raised about $250,000 to help three spinal cord injury victims receive rehabilitation.
If you or a loved one has sustained spinal cord injuries in a personal injury accident, you may be entitled to compensation to cover your hospital expenses, physical therapy, rehabilitation, extended care and more. One of the most important things you can do after an accident is contact an experienced personal injury lawyer. Our firm has more than 15 years experience representing victims of all manner of personal injury accidents and we are here to help you. When you contact our firm, we will answer any questions you may have, analyze your case, recommend how to proceed and provide you with the aggressive representation you deserve.
Visit our CONTACT page or call us online at 954-807-4665 today to discuss your potential recovery options with a skilled Fort Lauderdale personal injury lawyer.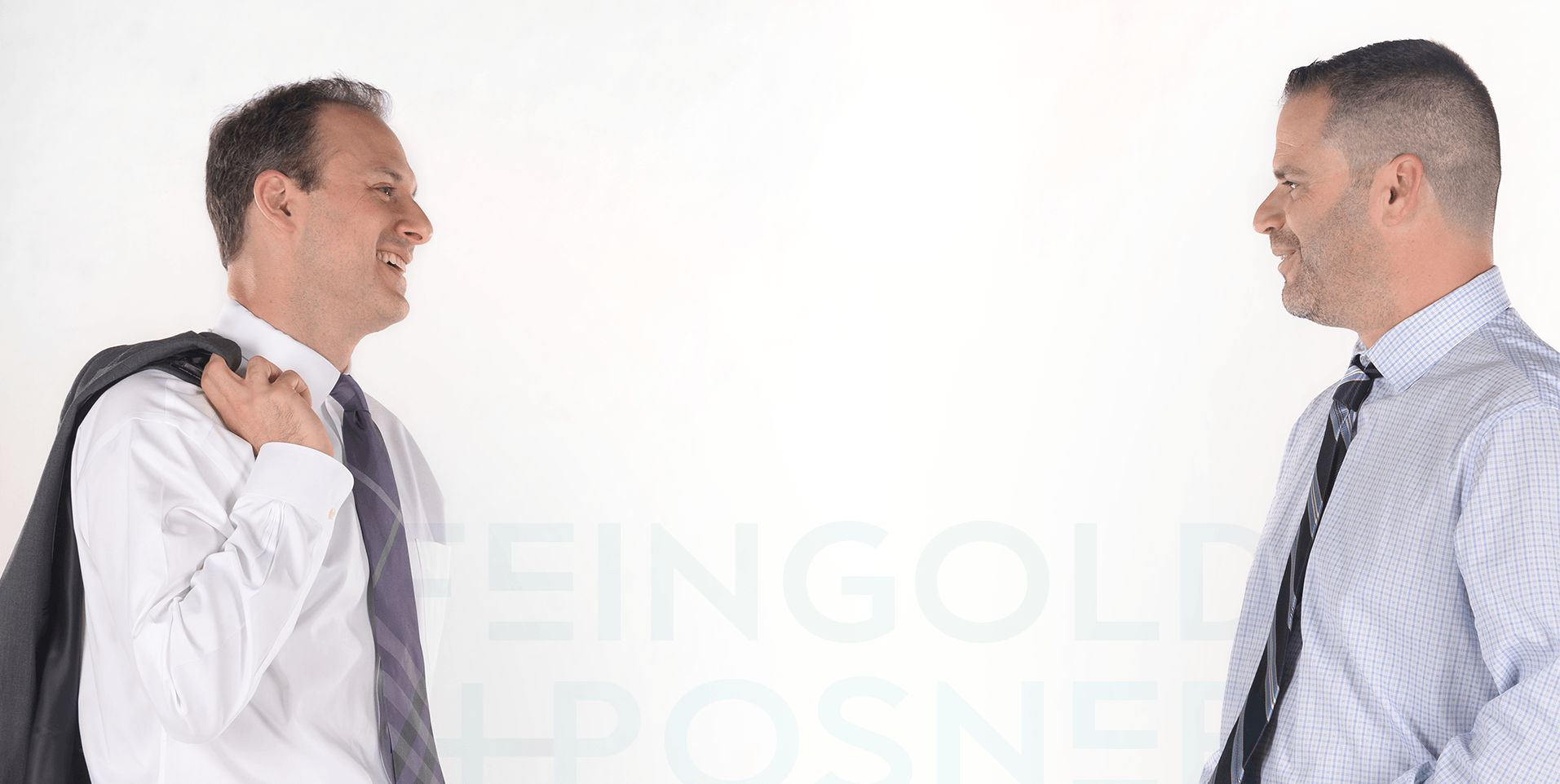 "These lawyers are not only very efficient, but caring as well. I would not hesitate to refer them to anyone."
MATTHEW T. / FORMER CLIENT