Ft. Lauderdale Feeling the Effects of Super Storm Sandy
May 27, 2021
Sandy has wreaked havoc across this country and other parts of this world. Fortunately the Super Storm never got too close to Ft. Lauderdale but that's not to say that Ft. Lauderdale did not feel the storm's wrath. The combination of the high tide and Sandy caused tremendous flooding on A1A in Ft. Lauderdale. Many long time residents of Ft. Lauderdale were shocked at the amount of flooding especially since the storm never got that close to the area. Ft. Lauderdale cleanup crews have been working hard to clean up the mess caused by Sandy.
As a result of Sandy's havoc, it is important when driving to pay attention to the road. If you find yourself driving anywhere too close to A1A in Fort Lauderdale, look out for detours, wet roads and debris. Also make sure to leave a safe distance between your vehicle and the other vehicles on road. Adverse weather conditions are a major factor leading to car accidents. According to statistics from the Federal Highway Administrations website, there are over 6,301,000 vehicle crashes every year and approximately 1,511,000 of these accidents are weather related. Based on this information, 24% of car crashes are weather related. This means that nearly one and four car accidents occur as a result of weather related conditions. When looking at the different types of weather used in the study, which included wet pavement, rain, snow/sleet, icy pavement, snow/slushy pavement and fog, wet pavement accounted for the largest amount of weather related crashes with a total of 1,128,000. Of the 1,128,000 crashes, 507,900 people were injured and 5,500 were killed. The aforementioned study uses averages comprised from a 14 year study which was conducted between 1995 and 2008. To see more detailed information from this study please refer to http://www.ops.fhwa.dot.gov/weather/q1_roadimpact.htm, which will take you directly to the Federal Highway Administrations website.
If you have been involved in a car accident that occurred as result of another's negligence who failed to use due care while driving on wet pavement or at the time of any other adverse weather condition then contact the car accident lawyers at Feingold & Posner P.A. who can help obtain compensation for your vehicle damage, as well as medical bills along with the pain and suffering caused by your injuries.
Visit our CONTACT page or call us online at 954-807-4665 today to discuss your potential recovery options with a skilled Fort Lauderdale personal injury lawyer.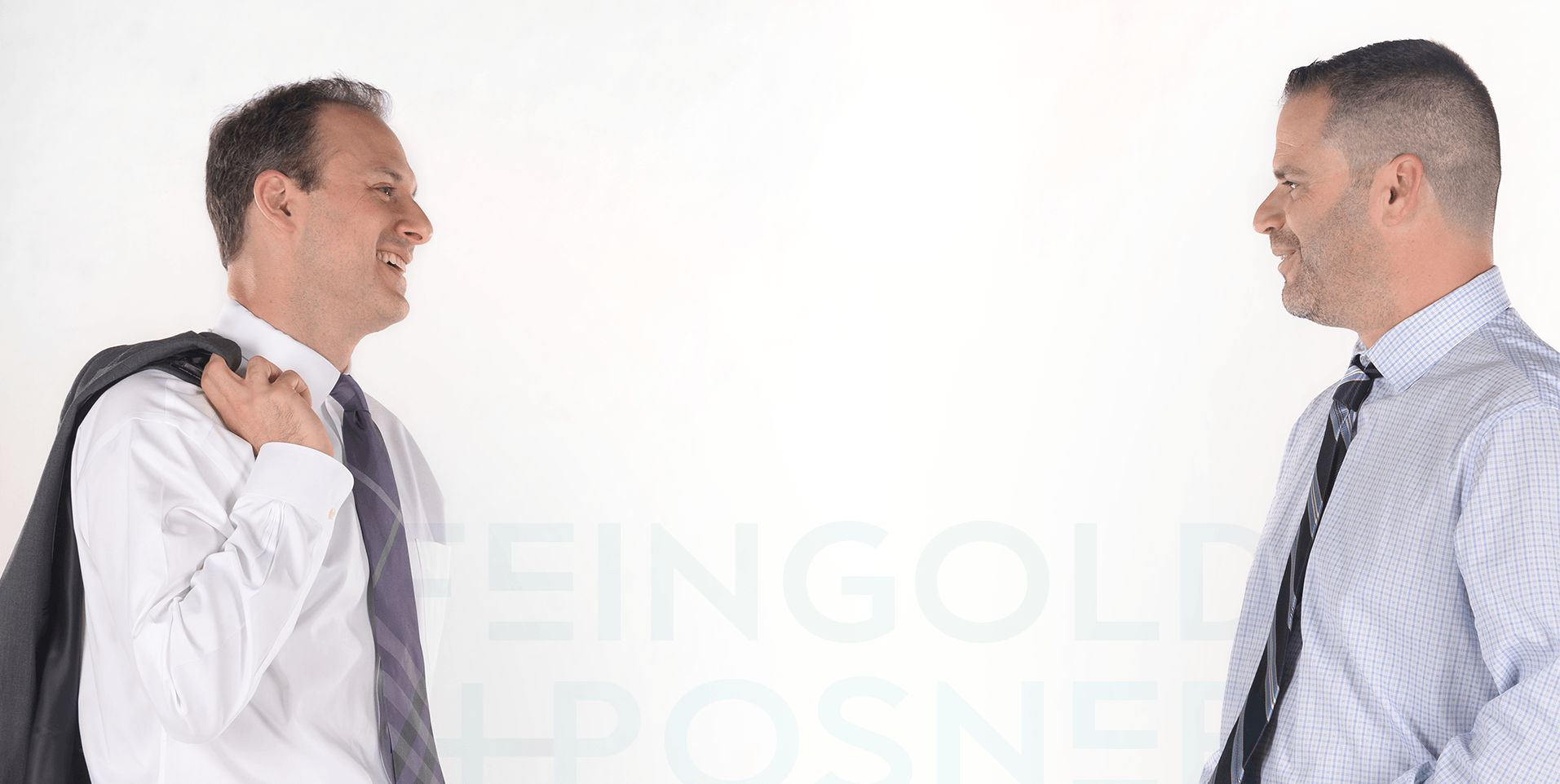 "These lawyers are not only very efficient, but caring as well. I would not hesitate to refer them to anyone."
MATTHEW T. / FORMER CLIENT