How to File a Car Accident Claim in Florida 
March 10, 2023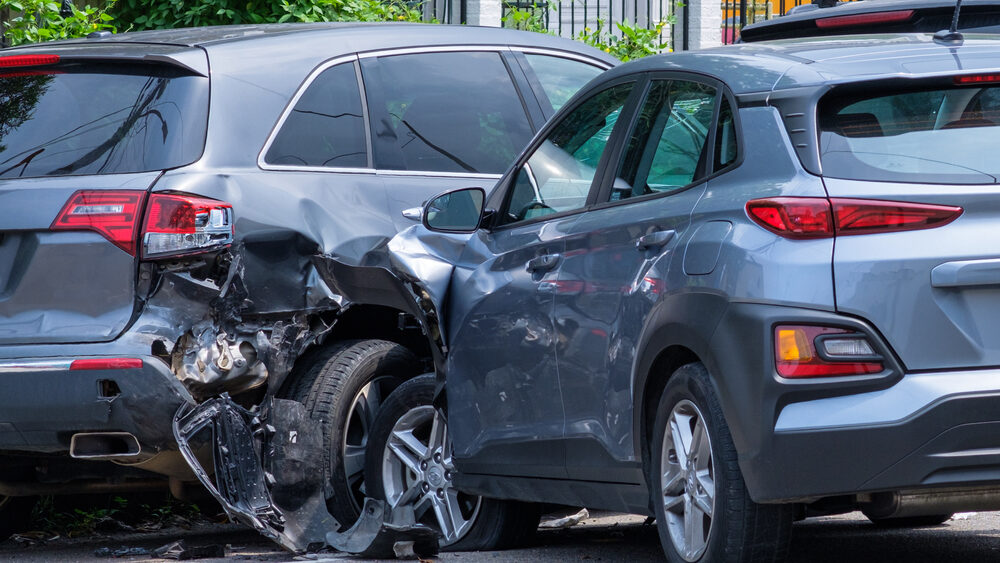 When you suffer serious injuries in a car accident, you may be able to recover financial compensation for your damages. When you register a car in Florida, you will be required by law to purchase car insurance. Florida applies a no-fault system for car insurance. This means that you must first look to your own insurance policy to recover compensation even if you were not responsible for causing the accident. You can then file a personal injury lawsuit to recover additional compensation from the at-fault party. 
The Car Accident Claims Process in Florida 
Filing a car accident claim in Florida isn't as easy as it seems. There are many challenges that car accident victims face. Below we discuss the car accident claims process and how you can improve your chances of success. 
Notify your insurance company of your accident 
When you are seriously injured in a car accident, filing a claim for compensation will probably be the last thing on your mind. However, you can't afford to waste any time. You must notify your insurance company of the accident as soon as possible. 
Gather evidence to support your claim 
You cannot file an accident claim without showing why you are seeking compensation and what damages the accident caused. Gathering evidence may mean seeking the police report on your accident, obtaining your medical records, and saving recordings of the damage and injuries that resulted from the accident. It may also involve investigating the incident to uncover additional evidence. You may need to consult experts for this. An experienced car accident attorney can help you with this. They have the skills, knowledge, and resources to investigate your case and build a strong claim on your behalf. 
Prepare and send the demand letter 
Sending a demand letter to your insurance company gets the claim process started. The demand letter states what happened, why you are seeking compensation, and how much you are seeking in compensation. You should outline the evidence you have to support your claim and outline the damages you have suffered as a result of the accident. Your demand letter should be accompanied by documents such as receipts, invoices, income statements, and other such documents that prove your losses. 
An experienced car accident attorney can help you craft a demand letter. They will ensure that you meet all legal requirements to file your claim. They have experience dealing with car insurance providers. They will ensure you meet the requirements of recovering compensation from the insurance company. 
Negotiate for a settlement 
Most car accident claims end with a settlement. This involves a lot of back-and-forth communication with the insurance provider. Car accident lawyers are skilled in the art of negotiating with insurance companies. They will work to get the best possible outcome on your behalf. 
File a lawsuit 
If a reasonable settlement cannot be reached through negotiation, your case will proceed to trial. It helps to have an experienced attorney fighting in your corner. Your attorney will argue your case in court and fight to secure a favorable outcome. 
Contact our law firm to schedule a free consultation with an experienced car accident attorney and learn about your rights and options. 
Contact Feingold & Posner, P.A. to Speak With a Skilled Plantation Personal Injury Lawyer
Did a car accident in Florida cause serious injury to you or a loved one? While you wait for the careless party or their insurance company to act responsibly, don't let the medical bills mount. You need an aggressive personal injury lawyer on your side right now to fight for the financial support you require. The skilled attorneys at Feingold & Posner, P.A. represent clients injured because of car accidents in Broward County, Palm Beach County, St. Lucie County, Orange County, and throughout Florida. Call (954) 807-4665 or fill out our online contact form to schedule a free consultation about your case. We have an office conveniently located at 1380 North University Drive, Plantation, FL 33322.
The articles on this blog are for informative purposes only and are no substitute for legal advice or an attorney-client relationship. If you are seeking legal advice, please contact our law firm directly.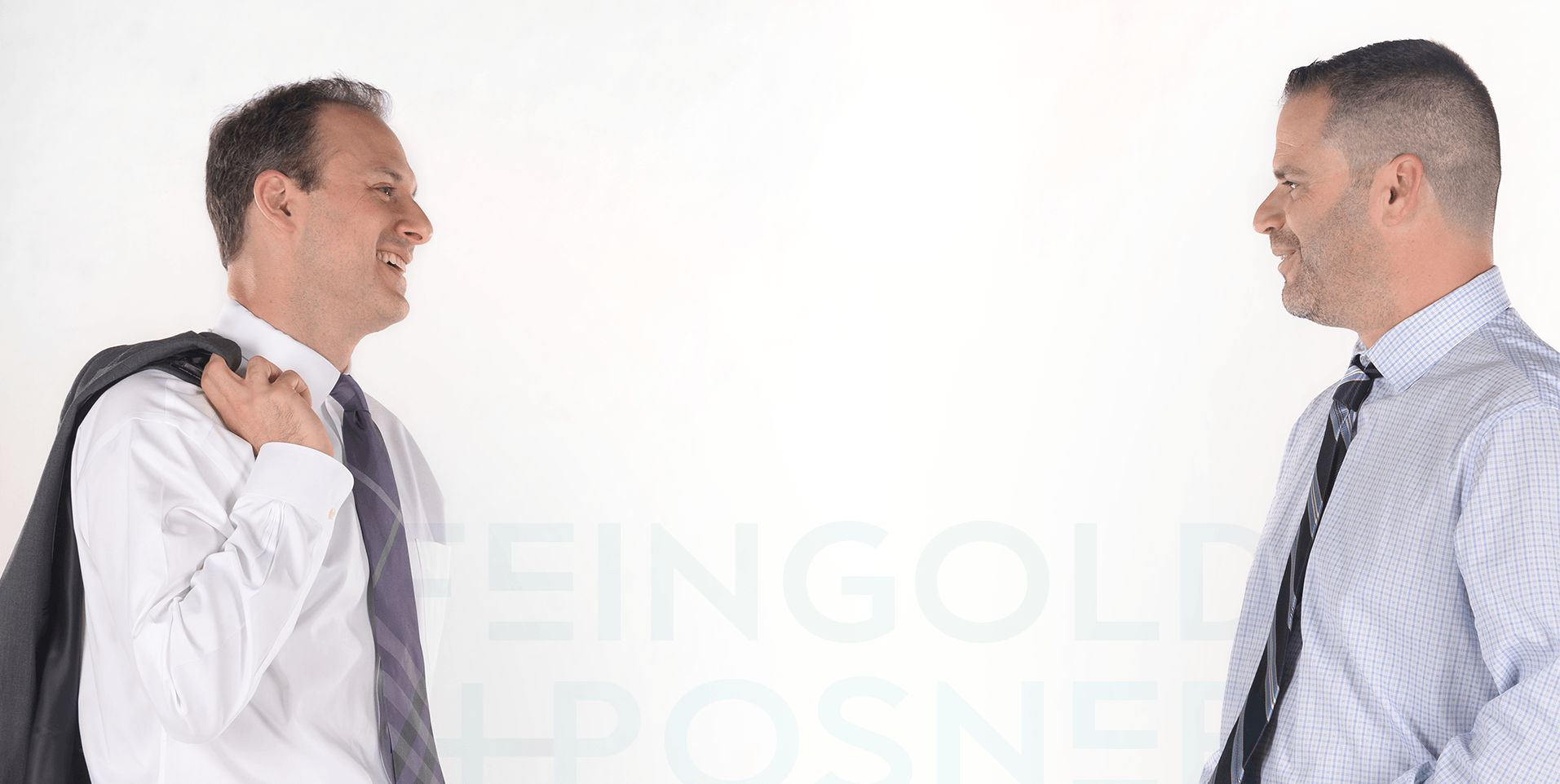 "These lawyers are not only very efficient, but caring as well. I would not hesitate to refer them to anyone."
MATTHEW T. / FORMER CLIENT