How to File a Truck Accident Claim in Florida
October 19, 2022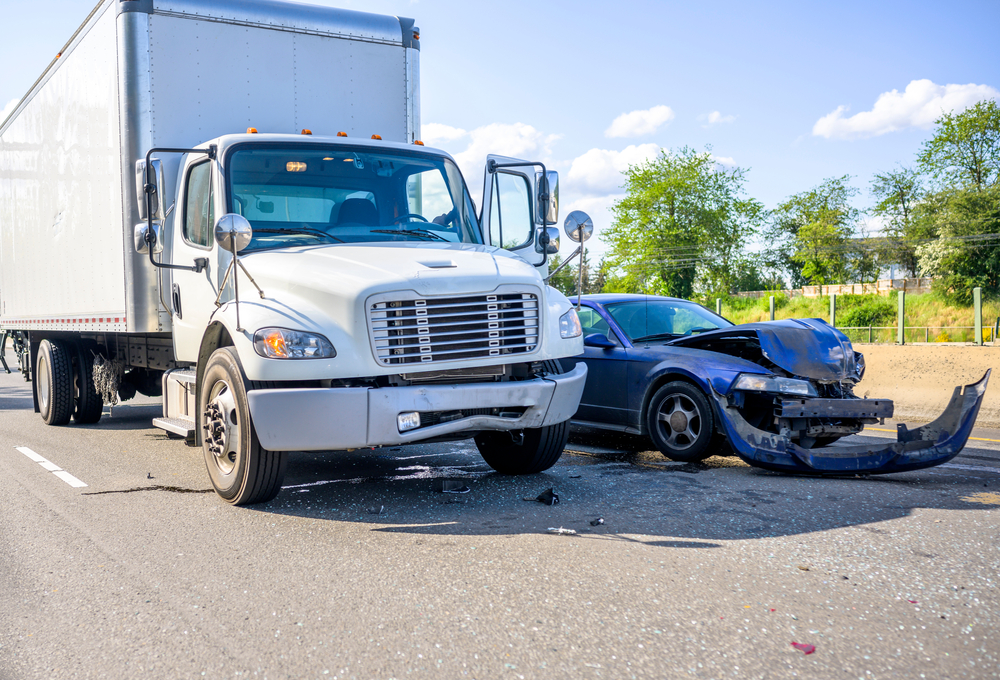 After you have been injured in a truck accident, you may find that pursuing a legal claim against the trucking companies is far more difficult than claims arising from your run-of-the-mill car accident. Truck accident claims have various complications, including the severity of injuries involved, the number of liable parties, and the volume of evidence that needs to be reviewed. Here is what you need to know about filing a truck accident claim in Florida.
Investigate the Accident
The first step in filing a truck accident claim in Florida involves conducting an investigation of the crash to secure evidence. Investigating truck accident claims is not always an easy process, as some trucking companies try to avoid liability by altering records or destroying evidence that demonstrates their liability. This makes it important to work with a truck accident attorney that has experience investigating truck crashes.
Important evidence to recover in truck accident claims include:
The truck driver's hours-of-service logs
The results of any drug/alcohol screens performed on the truck driver
The truck's event data recorder ("black box")
The cargo manifest
Truck inspection and maintenance records
Accident scene photos and videos
Surveillance or traffic camera footage
Eyewitness statements
Police accident reports
Identify Liable Parties and Sources of Compensation
After reviewing the evidence to determine how the accident occurred and what took place in the crash, you and your attorney must next identify the parties who can be held responsible to compensate you in a truck accident claim. Potentially liable parties in truck crash cases include:
The truck driver
The trucking company
The truck's owner (if not the truck driver or the trucking company)
The cargo/freight company
The truck's manufacturer
Manufacturers of auto parts or equipment used on the truck
The truck's mechanic
Your attorney will also review the trucking companies' insurance policies to determine the extent of coverage available to compensate you in your case. 
Prepare and File Insurance Claims and Demand Letters
Your truck accident lawyer can help you file insurance and legal claims against the liable parties. Typically, this takes the form of a demand letter, which your attorney can write for you. A demand letter sets forth the evidence you have collected and your allegations of liability based on that evidence. The letter will also document the expenses and losses you have incurred due to your injuries. Your attorney can help you gather records such as bills, invoices, receipts, pay stubs, or income statements to prove your losses. The demand letter will then offer a compensation figure to resolve the case. 
The demand letter usually begins the process of settlement negotiations in a truck accident case, where the parties try to reach a mutually agreeable compensation figure. 
File a Lawsuit
If a settlement cannot be reached, you will eventually need to file a lawsuit to continue pursuing your claim. Under Florida's statute of limitations, you have four years from the date of a truck accident to file suit. Your lawsuit will usually be filed in a trial court or district court in the county or district where the accident occurred. 
Contact a Plantation Personal Injury Lawyer to Discuss Your Truck Accident Case in Florida
Did you or a loved one sustain serious injuries due to a truck accident in Florida? Don't let the medical bills pile up while you wait for the negligent party or their insurance company to do the right thing. Right now, you need an aggressive personal injury attorney on your side, fighting to get you the compensation you need, want, and deserve. The skilled attorneys at Feingold & Posner, P.A. represent clients injured because of truck accidents in Broward County, Palm Beach County, St. Lucie County, Orange County, and throughout Florida. Call (954) 807-4665 or fill out our online contact form to schedule a free consultation about your case. We have an office conveniently located at 1380 North University Drive, Plantation, FL 33322.
The articles on this blog are for informative purposes only and are no substitute for legal advice or an attorney-client relationship. If you are seeking legal advice, please contact our law firm directly.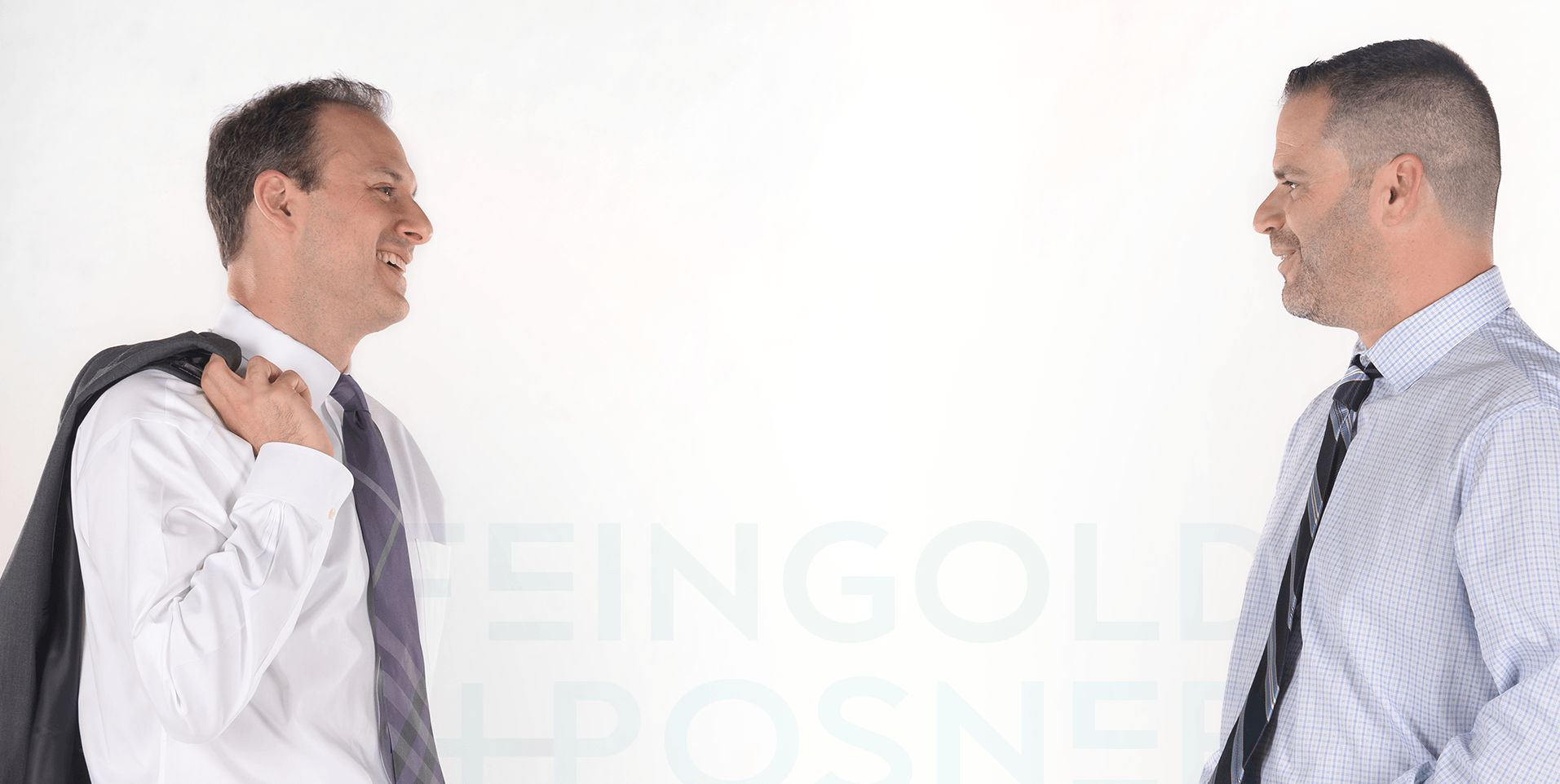 "These lawyers are not only very efficient, but caring as well. I would not hesitate to refer them to anyone."
MATTHEW T. / FORMER CLIENT