LEA Industries Recalls Children's Beds for Fall Hazard
May 10, 2021
The Consumer Product Safety Commission recently announced that they are recalling all children's beds that were created by Lea Industries. The Lea Penal Loft and Bunk Beds all come with poorly manufactured mattress support side rails. In instances, the mattress side rails have broken, causing a fall hazard for children. The company creates a variety of different wooden bed frames.
The CPSC says that about 59,200 units need to be recalled in the United States and another 4,200 need to be recalled in Canada. There are 34 different Lea children's bed collections in full, queen, and twin sizes that are affected by the recalls. The CPSC says that the wooden beds are sold in different paint colors and finishes and all beds have two side mattress support rails connecting the headboard to the footboard and slats or a Bunkie Boart to support the mattress. The beds were sold between August 2008 and March 2013.
There is an exception for any beds that were created in 2010, as they were not defective during this year. So far, there have been 22 reports of incidents involving the recalled beds in the United States since 2009. There has also been one report in Canada. One saddening story involving a Lea Industries bed regards an 11-year-old girl who was placing a fitted sheet on the top bunk when the structure collapsed. Her six-year-old sister was beneath her, and was rushed to the emergency room for a cut to the face and brain trauma.
Lea Industries is willing to supply consumers with reinforced rails so that the beds will be stable and reliable. All pieces for the beds were manufactured in China and Vietnam. If you or your child was injured because of a defective and dangerous bed then you need to talk to a Fort Lauderdale personal injury attorney at Feingold & Posner. You have the right to seek compensation in a defective product lawsuit. Talk to the firm today!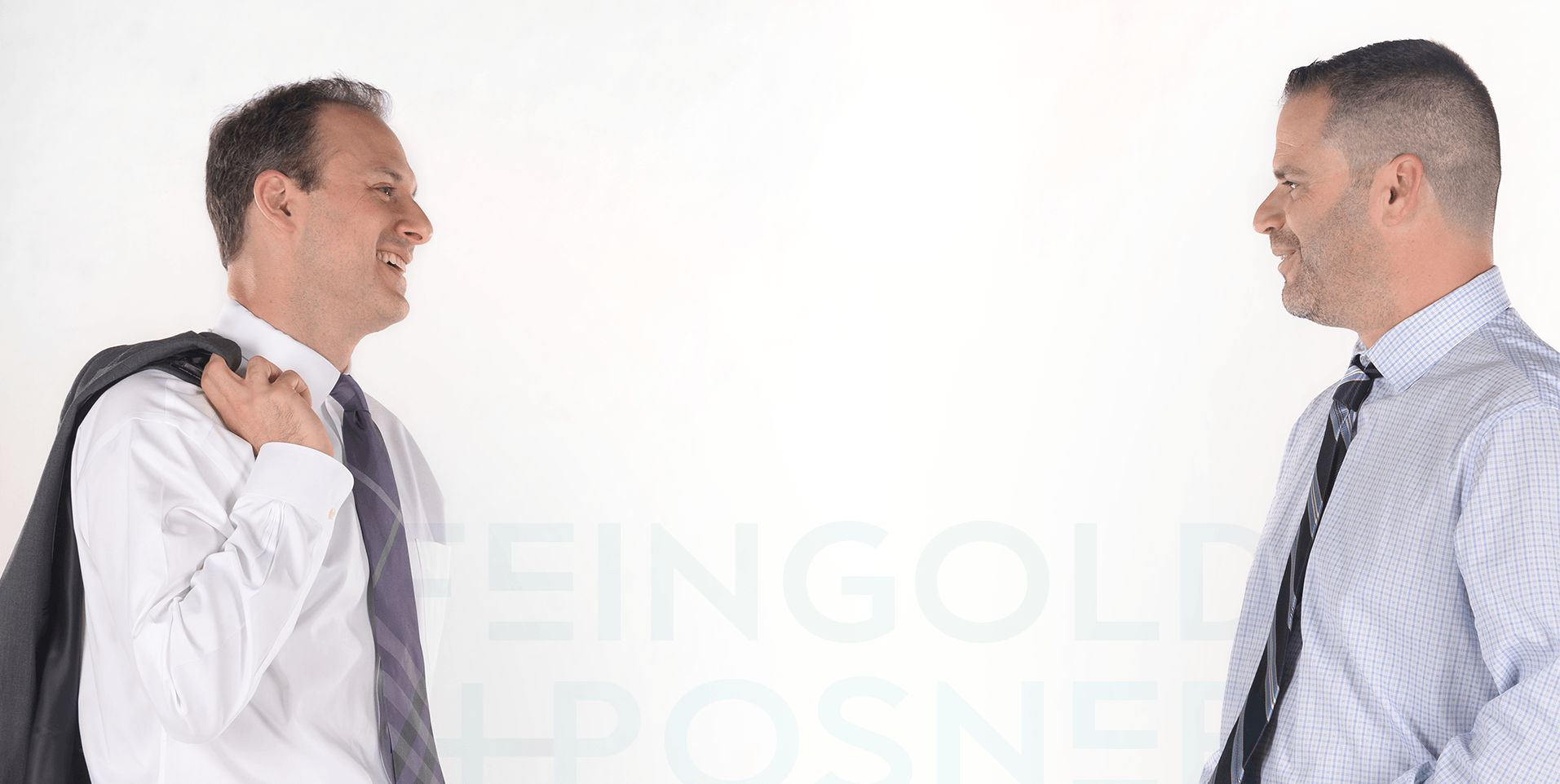 "These lawyers are not only very efficient, but caring as well. I would not hesitate to refer them to anyone."
MATTHEW T. / FORMER CLIENT