Learn More About Feingold & Posner
May 19, 2021
Accidents happen, and when they do you want the right people on your side to help. Whether you were injured in a car accident or experienced pain after a slip & fall incident, an attorney at Feingold & Posner can help. At this firm, the lawyers handle a variety of different truck accidents, and will litigate in motorcycle accident claims. They also handle pedestrian accidents and will fight for injured workers who need worker's compensation. Whether your accident happened on the job or you were the victim of medical malpractice, someone at this firm can help you. The firm also deals with birth injury cases, and will litigate for parents who were saddened by their child's injuries and are currently dealing with the financial implications of medical bills.

Make sure to review our PRACTICE AREA page to get a more comprehensive list of the practice areas we service.
When you are the victim of an unexpected accident, it can turn your world around in a moment. Suddenly you may find that you are dealing with very difficult circumstances that you never anticipated and handling financial responsibilities that you can't afford. If there is another person to blame for your accident, then you shouldn't hesitate to make sure that you are pursuing a personal injury case against that party. In order to make a successful claim, you may need to hire an accomplished and respected personal injury lawyer.
Affordability
At Feingold & Posner, the attorneys understand that you are under enough financial strain as it is. In fact, you may be hesitating when it comes to hiring an attorney simply because you are not sure that you can afford the cost. That's why Feingold & Posner has created their contingency payment method. At Feingold & Posner, clients don't pay until they are paid by their offenders. If you don't win any money after pursuing your claim, the attorney that you hire from this firm won't obtain any payment.
This is because the attorneys at Feingold & Posner do not ask for up-front payments and do not charge on an hour-by-hour basis. Instead, they will negotiate with you on a percentage of earnings which you will give them out of any money that you receive. Then, they will start pursing your claim. If you obtain any money, then the percentage that was agreed upon will be taking from your compensation and used to pay your lawyers. This way, you are not using any money out of your own pocket to cover the costs and won't need to worry about making a gamble and coming up with nothing.
The contingency fee basis also helps the attorneys at Feingold & Posner to be motivated. Because they know that they will only be paid if they can achieve a settlement, verdict, or payment for their clients, they will not slack off or act apathetic to a case. Instead, they will pursue every avenue and method in order to get their clients the most compensation possible. This will ensure that they also get compensated for their efforts. In the end, this contingency fee arrangement will leave everyone involved in the lawsuit satisfied. If you are not able to secure a settlement for your personal injury case, then you won't need to worry about paying out money to a lawyer who did not accomplish the goal that he or she pursued.
Our Number 1 Priority, Our Clients
At Feingold & Posner, the lawyers believe that every single client is a priority. They want to take on every case and be personable and available to the clients dealing with hardship. At Feingold & Posner, lawyers are ready and willing to answer your questions and help you handle any difficulties that you are going through. They also understand that you may be in the midst of a recover, and they don't want to cause you undue stress and difficulty. The firm's office is located in Fort Lauderdale, but they also serve residents in other Florida cities and towns. According to their website, the firm is willing to help those all throughout Broward County and also helps those that are located in Miami-Dade, Palm Beach and surrounding areas.
The lawyers at this firm try hard to settle all personal injury claims outside of court. This is because it takes less time and may be less of a burden to those that are involved in the case. However, if they need to head to court in order to get a satisfying verdict, then attorneys at this firm will forge ahead. They will not shy away because they don't want to handle a complicated case. Both Attorney Posner and Attorney Feingold are aggressive and convincing attorneys that will work as hard as possible to pursue your claim and obtain the fullest amount of compensation.
Craig Posner
Attorney Craig Posner was a former insurance defense attorney so he understands personal injury claims from both sides. For years, he defended an automobile company when they were confronted with lawsuits from injured drivers and passengers. Eventually, he decided that he wanted to litigate on behalf of the people. He uses his knowledge which he gathered from being an insurance defense attorney to anticipate how insurance companies will respond to a claim and counter their arguments. He has been practicing law for eight years and he is well equipped to handle any case that you come across.
Eric Feingold
Attorney Eric Feingold makes up the other half of this two-man law firm. He is a former public defender so he understands how to handle legal cases from both sides. As well, Attorney Feingold used to be a part of the Counsel for National Health Insurance. At this position, he learned a lot about medical malpractice and birth injury litigation. His professionalism and utilization of valuable knowledge have helped to make him a well-respected attorney at the firm. If you want to learn more about the lawyers at this firm, then you need to add them on social media. The firm is available on Facebook and also has a Twitter account where they post important facts about the firm and news blurbs about personal injury cases in Florida.
Our Goal
You can also find the firm at Merchant Circle, Insider Pages, Yelp, Yellow Pages, and Best of the Web. Whether you are looking for a lawyer to handle your car accident claim or someone who can fight to prove premises or product liability, you need an attorney from this firm on your side. With the right lawyer, you may be able to accomplish everything that you were hoping to and get the money that will cover any medical bills. As well, you may be able to obtain extra money that will help you to deal with the pain and suffering.
Find Us Near You
This firm is located at 2450 Griffin Road Suite 230 Ft. Lauderdale, Florida 33314 if you want to stop by. You can also call the firm at (888) 439-9583 for a free consultation. The attorneys at this firm love to meet with their potential clients in person and hear about the case before they take on a particular argument. You can get a free consultation and determine whether or not your claim is worth pursuing. You can also visit the firm at 801 Northpoint Parkway #100 West Palm Beach, FL 33407 if you live closer to Palm Beach. Don't hesitate to get in touch with this firm today to get the optimum representation that you deserve!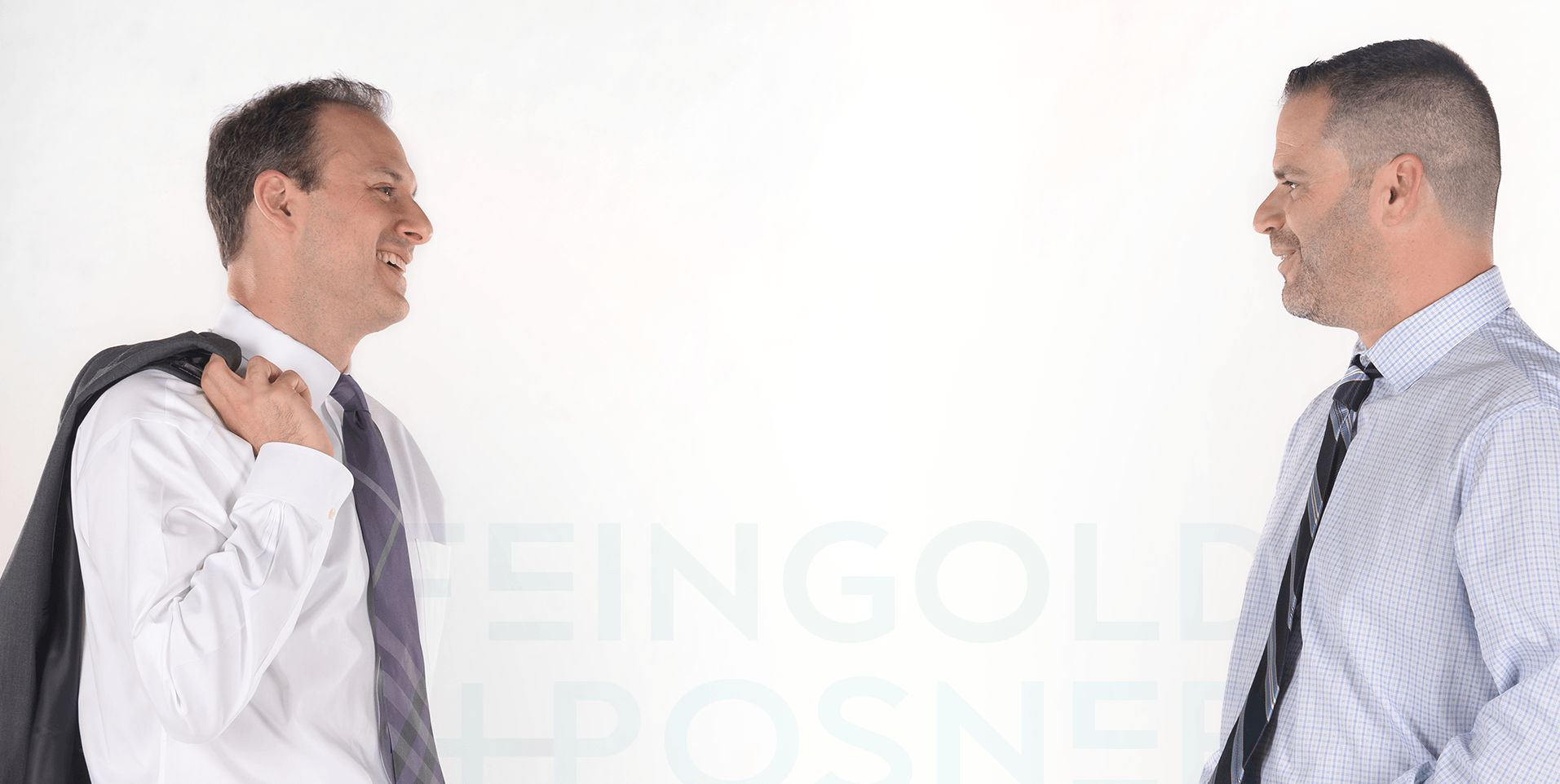 "These lawyers are not only very efficient, but caring as well. I would not hesitate to refer them to anyone."
MATTHEW T. / FORMER CLIENT