Legal Counsel Improves Your Chances of Fair Compensation
May 29, 2021
Being involved in a car accident can be a very physically, and emotionally, traumatic experience. You may have to receive extensive medical care, pay costly medical expenses and car repairs, file insurance claims, take time off work, and more. Even after all of that, there is still no guarantee that you will receive any form of financial compensation for the injuries and damages you sustained in the accident. That is why it is extremely important to consult with an experienced Ft. Lauderdale car accident attorney at our firm as soon as possible after your accident.
The attorneys at Feingold & Posner have years of experience representing the victims of car accidents and helping them receive the compensation they deserve. One of our lead counsels is a former defense attorney for a large national auto insurance company, so we understand the measures insurance companies will go to in order to see that you receive the least amount of compensation possible. We, however, work for you. Our firm is here to see that you receive not only the highest level of personal service and client care, but that your right to receive financial compensation when you have been seriously injured in a car accident is fully protected. When you contact us, we will immediately begin a thorough review of your case, answer any questions you may have, gather additional evidence, interview key witnesses, and more. We will then advise you on the best course of action to pursue and provide you with the aggressive representation you deserve.
No victim of an accident, especially an accident that was caused due to no fault of your own, should be left having to pay extensive medical and repair bills. Although there is no guarantee on the outcome of your case, you need to have a knowledgeable car accident lawyer protecting your interests and rights.
If you or a loved one has been seriously injured in a car accident in Ft. Lauderdale, FL, contact a Ft. Lauderdale car accident lawyer at our firm immediately to schedule your confidential consultation.
Visit our CONTACT page or call us online at 954-807-4665 today to discuss your potential recovery options with a skilled Fort lauderdale personal injury lawyer.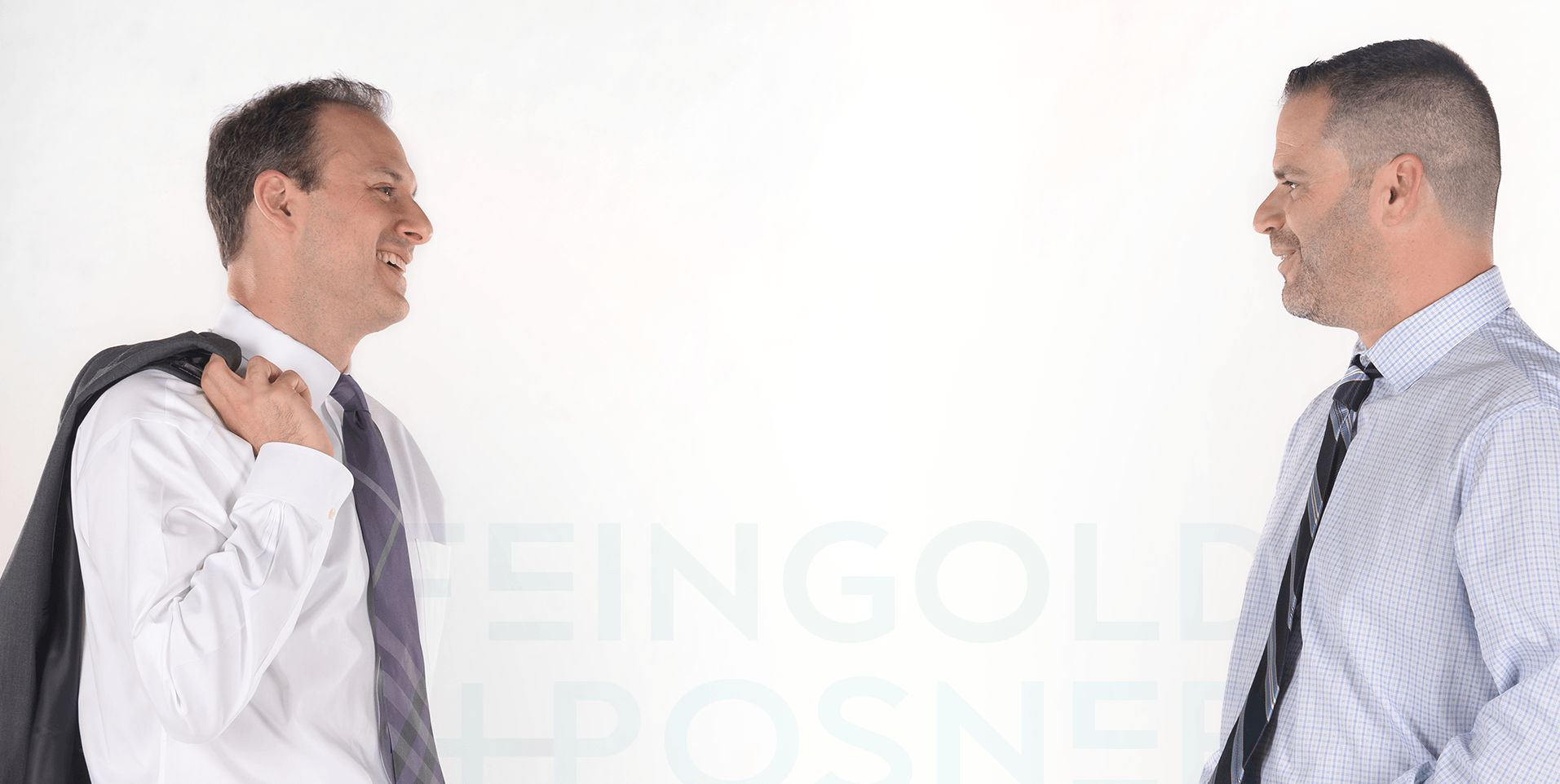 "These lawyers are not only very efficient, but caring as well. I would not hesitate to refer them to anyone."
MATTHEW T. / FORMER CLIENT