Navy Quarterback Placed in Medically-Induced Coma After Car Accident
May 20, 2021
Ralph Montalvo, the third-string quarterback for the Navy football team, was critically injured in a car accident on Thanksgiving night. According to reports from family members, after Montalvo found out that his flight back home had been delayed, he and a friend went to get something to eat. Tragedy struck when his friend, who was driving the vehicle at the time, made a wrong turn onto a street with a cul de sac, rather than onto the main road where they had intended to turn. As the fog was very heavy that evening, visibility was extremely low and the car ended up going straight into a house at the end of the street. Although the cause of the accident is still under investigation, statements made by Navy Couch, Ken Niumatalolo indicate that both Montalvo and his friend are in comas as a result of their injuries. Montalvo is currently listed in critical condition and is fighting for his life after having to be placed in a medically-induced coma.
Regardless of the cause, a car accident can be a very painful and traumatic experience. Anyone who has been involved in a car accident can tell you that even the most minor fender-bender can produce extensive pain and life-altering injuries. If you or a loved one has been seriously injured in a car accident in or around Ft. Lauderdale, we strongly recommend you consult with a car accident attorney at Feingold & Posner right away. Our firm takes pride in providing clients with personalized, high-quality service. We are dedicated to protecting our clients rights and will fight aggressively on your behalf to help get you the most favorable outcome.
Contact a Ft. Lauderdale car accident lawyer at our firm today in orders to schedule your confidential consultation and discuss your legal options.
Visit our CONTACT page or call us online at 954-807-4665 today to discuss your potential recovery options with a skilled Fort lauderdale personal injury lawyer.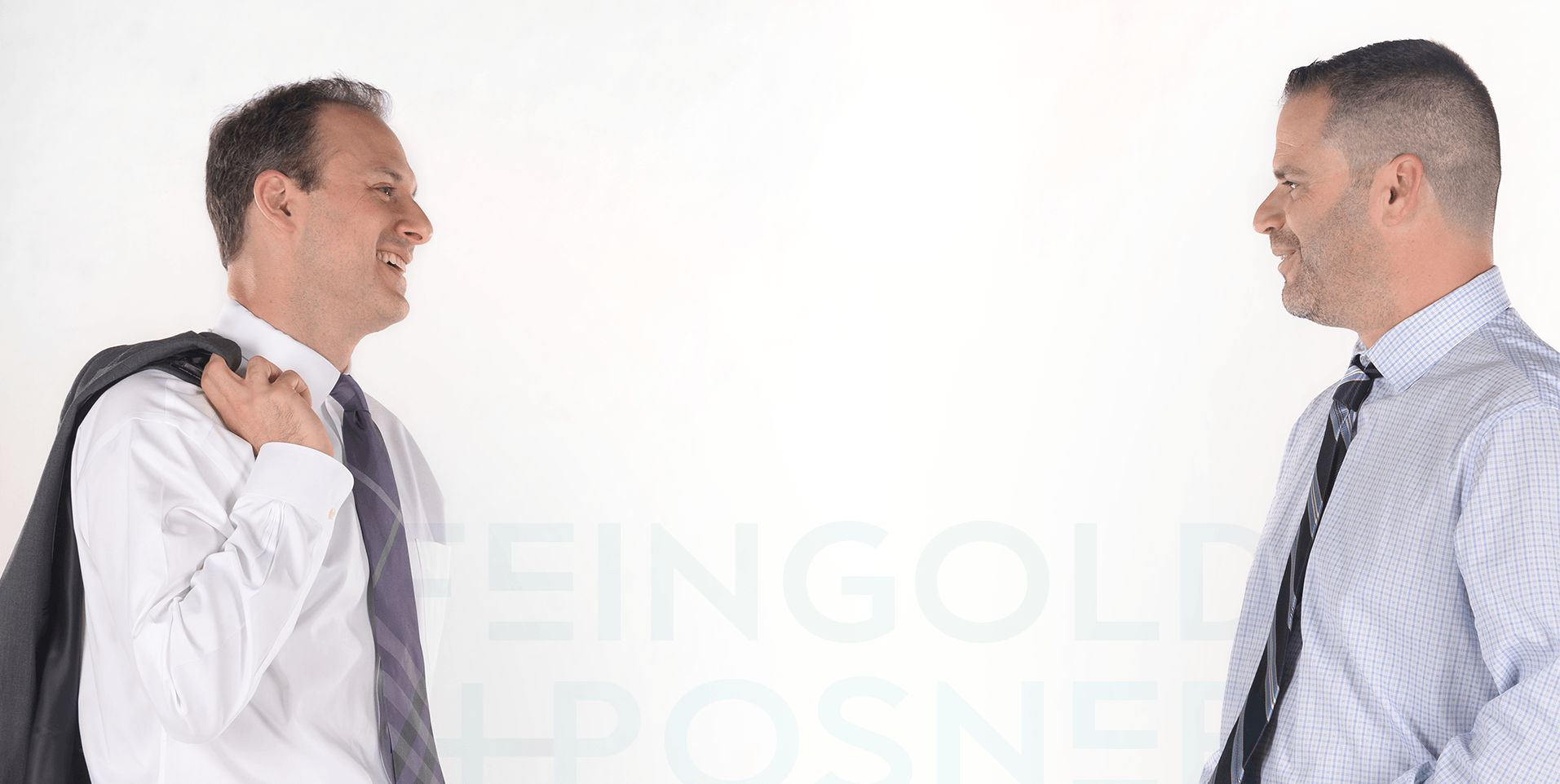 "These lawyers are not only very efficient, but caring as well. I would not hesitate to refer them to anyone."
MATTHEW T. / FORMER CLIENT