New Medical Malpractice Bill in Florida Legislature
May 17, 2021
A Florida House subcommittee has recently approved a bill that is supposed to help hospitals and doctors fight medical malpractice lawsuits. HB 827 is proposing that hospitals not be held liable for negligence if it is caused by a physician or independent contractors. They would still be responsible for actions taken by their staff physicians. The bill would also increase the standards for expert witnesses that are usually called by the prosecutor to attest to the standard of care that should have been carried out in a medical malpractice case. In addition, the bill would make it more challenging for those trying to prove that doctors were negligent simply because they did not give their patient further tests.
Some individuals, such as Representative Mike Clelland, have questioned if this bill would further help hospitals and doctors avoid payment. Rep. Clelland notes that it is already very difficult for patients to get compensated for medical malpractice and this would only increase the obstacles. One man, whose daughter was a victim of medical malpractice at a Brevard County hospital, is also speaking out. He says that there should be accountability for hospitals because his daughter and other victims deserve better.
The health care industry is obviously in favor of this legislation, giving millions of dollars to Republican political figures that are supporting the passage of HB 827. The bill is still being considered by the Florida House. Medical malpractice is a serious issue that affects hundreds of unsuspecting patients each year. Those who have experienced any type of medical mistreatment or misdiagnosis should be able to get compensated for their loss. As the Florida government may make it even more difficult for victims to recover, it is vital that you get counsel from a Ft. Lauderdale personal injury lawyer at Feingold & Posner, P.A. We know what you need to prove in order to win your medical malpractice case.
Visit our CONTACT page or call us online at 954-807-4665 today to discuss your potential recovery options with a skilled Fort Lauderdale personal injury lawyer.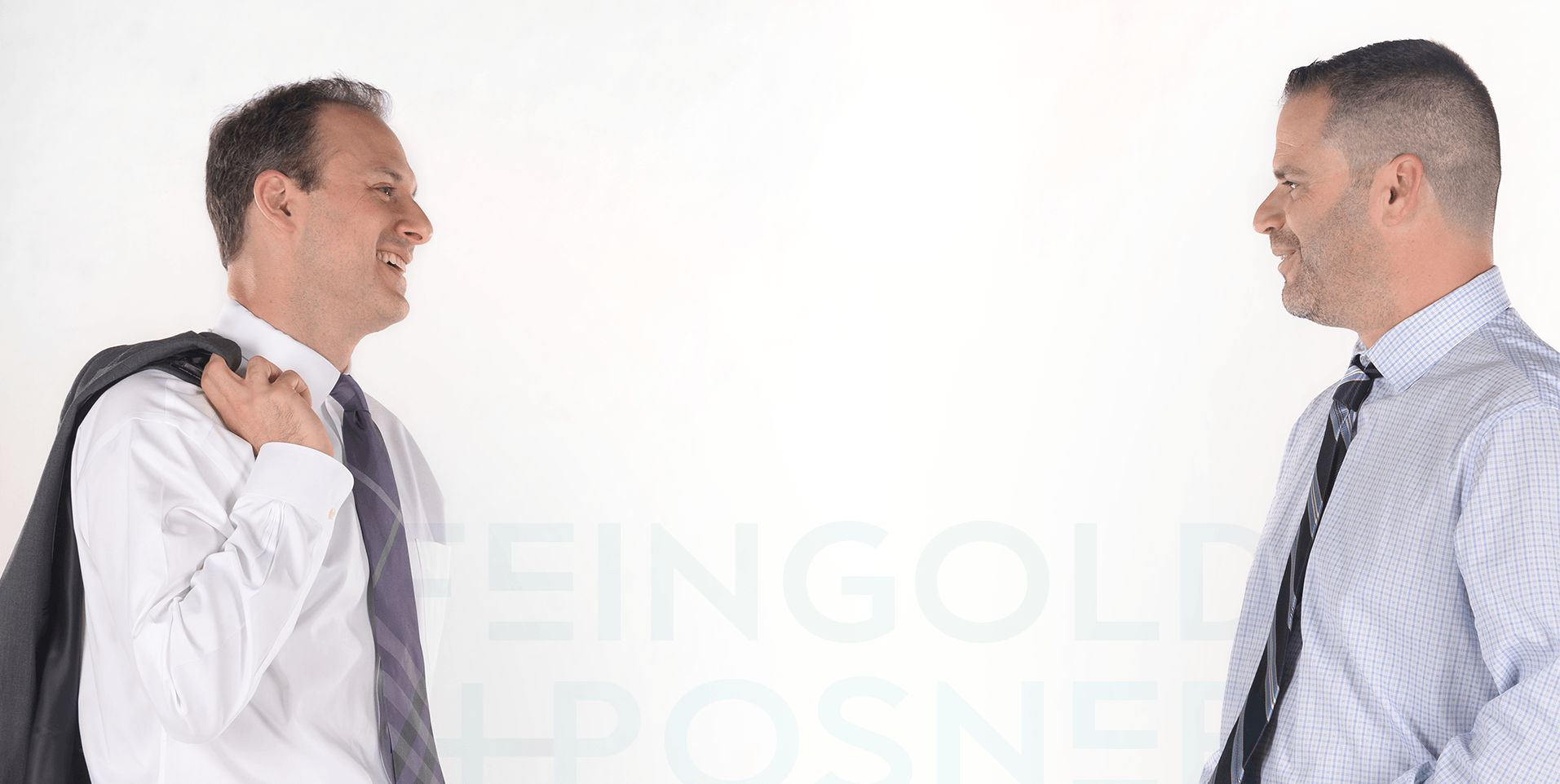 "These lawyers are not only very efficient, but caring as well. I would not hesitate to refer them to anyone."
MATTHEW T. / FORMER CLIENT