The Bair Hugger Blanket Lawsuit: A Timeline
December 13, 2022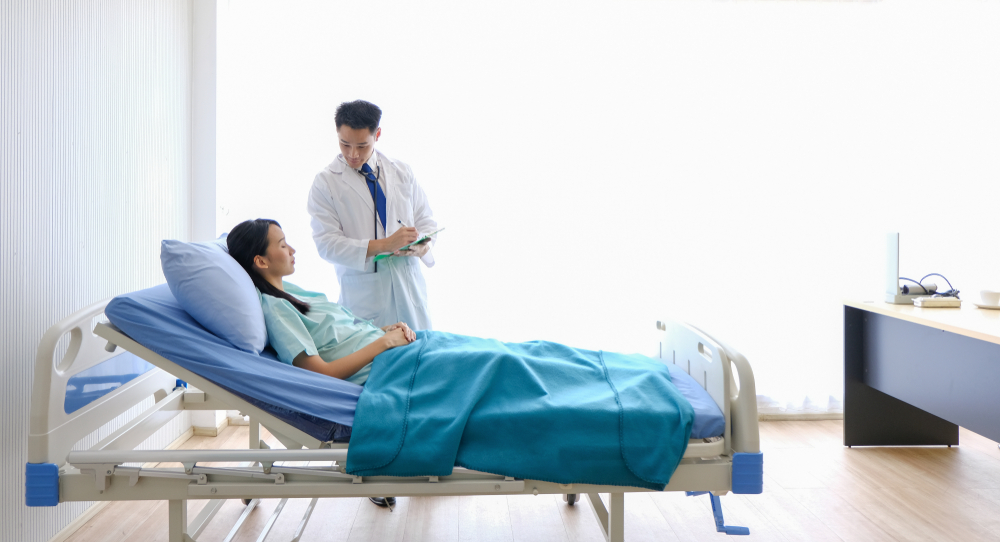 During major surgery, the 3M Bair Hugger Blanket is utilized to keep patients warm.The blanket aids in containing the warm air that has been pushed in via a hose inside. In the past, Bair Huggers helped millions of surgical patients, but more recently, the 3M Bair Hugger has been connected to adverse side effects, including infections like sepsis and MRSA, which has led to a number of lawsuits filed across the country. Continue reading to learn more about the timeline behind the 3M Bair Hugger Blanket developments.
Premarket Clearance
Premarket clearance for use of the Bair Hugger warming system was first approved by the U.S. Food and Drug Administration (FDA) in 1987. Since this clearance was first approved, numerous adverse effects have been linked to the device and reported to the FDA. These early reports mostly dealt with burns experienced from the blanket's heat, or from cold air being allowed to circulate, as opposed to the warm air promised. This premarket clearance was used by the FDA to approve medical devices that had not received extensive clinical safety testing. 
The Inventor Shares His Thoughts
The creator of the Bair Hugger system, Dr. Scott Augustine, later chose to speak out on the devices' safety. He cited more than 170 academic studies that demonstrated the device's value in preserving a patient's body temperature during surgery after leaving Arizant (which was eventually acquired by the 3M business) in 2002. Dr. Augustine points out that none of this research examined the impact of forced air during orthopedic surgery, particularly joint replacement procedures. He asserts that the device's pushed air can spread microorganisms linked to hospital-acquired infections.
The FDA Issues a Warning
In June 2010, the FDA issued a letter to Bair, claiming the company had violated a number of sections included in the Federal Food, Drug, and Cosmetic Act, such as:
Failure to report recent malfunctions of the device that may cause serious injury to the FDA
Failure to report serious injury caused by the device to the FDA
Failure to maintain FDA reporting procedures
Failure to maintain records of sufficient adverse events
The Scientific Studies
February 2013 – Published in the Bone & Joint Journal, a team of researchers investigated how forced-air warming blankets can increase airborne particles near an incision site. The study found that warm air waste from these blankets can create convection currents that can pull contaminated air from beneath the surgical table to the incision site. 
August 2013 – Published in Anesthesia & Analgesia, another study looked at the effects of forced-air warming blankets on ventilation in an operating room. This study determined the warming blankets caused excessive heat that disrupted ventilation airflow. 
Claims Filed
2013 – A Texas man who underwent hip replacement surgery in 2011 claimed the Bair Hugger device caused an infection in his hip that eventually required an additional 15 surgeries. 
2014 – Following a knee replacement surgery in 2010, a man developed MRSA, causing his leg to require amputation. This lawsuit additionally claims that Bair was aware of the dangers associated with the Hugger devices. 
2014 – A woman claimed to develop MRSA following a knee replacement and required 11 further surgeries, leading to a portion of her leg requiring amputation. 
Consolidation
By November 2015, patients had filed more than 50 Bair Hugger lawsuits in the US, alleging that the product was to blame for dangerous illnesses. Before a federal court in Minnesota, the claims were consolidated in a multidistrict litigation (MDL) in December 2015. The court's first pre-trial order, which was issued in January 2016, said that regular status conferences would start taking place in February.
Questions About the 3M Bair Hugger Lawsuit?
If you or a loved one faced complications following a surgery that utilized a 3M Bair Hugger warming blanket, the team at Feingold & Posner, P.A. is here to help with any questions or concerns you may have. Reach out to our firm for a free initial case evaluation to speak to a defective warming blanket mass tort lawyer for more information today.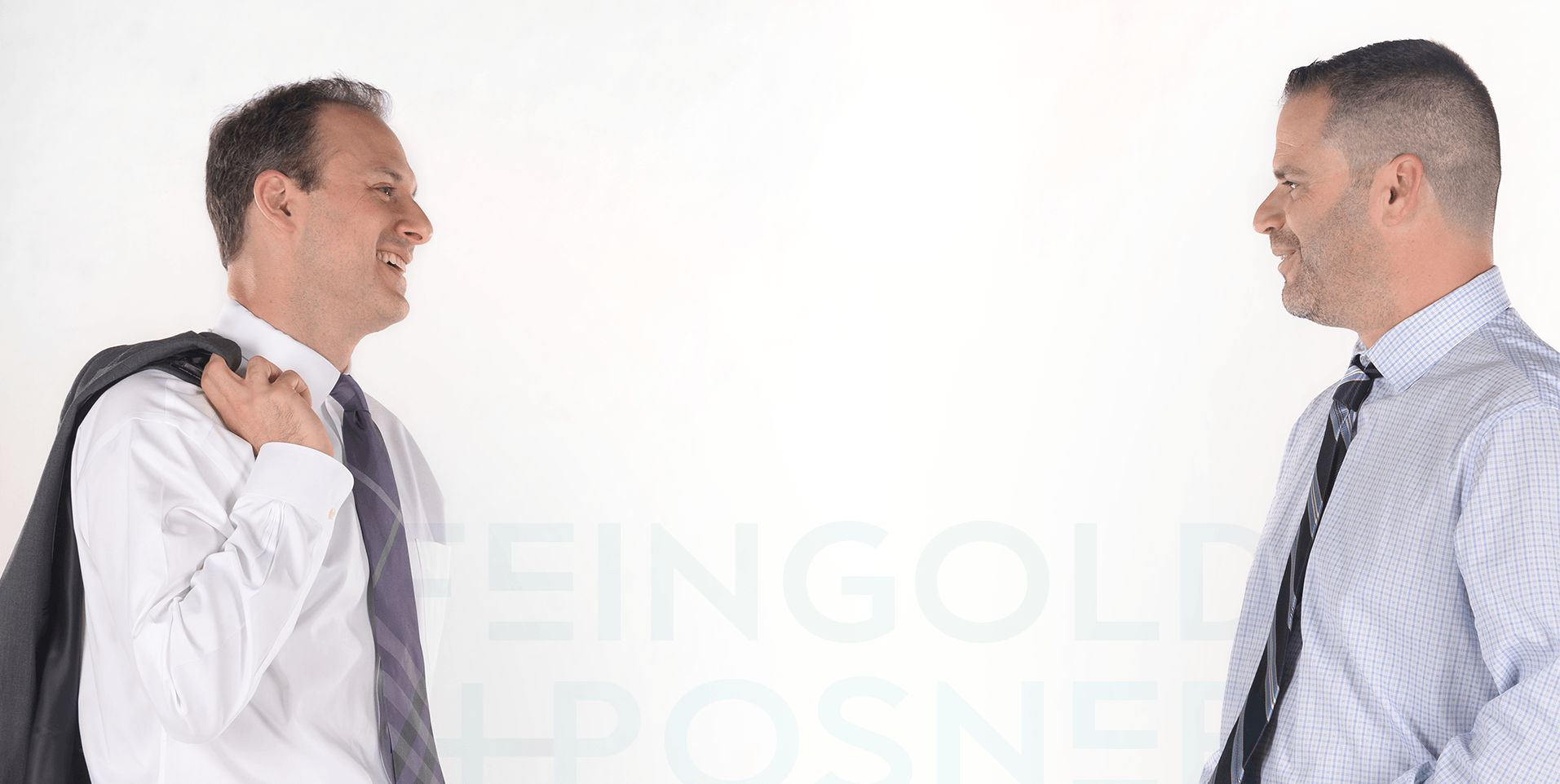 "These lawyers are not only very efficient, but caring as well. I would not hesitate to refer them to anyone."
MATTHEW T. / FORMER CLIENT