The FDA Report on Philips CPAP Machines – a Breakdown
December 05, 2022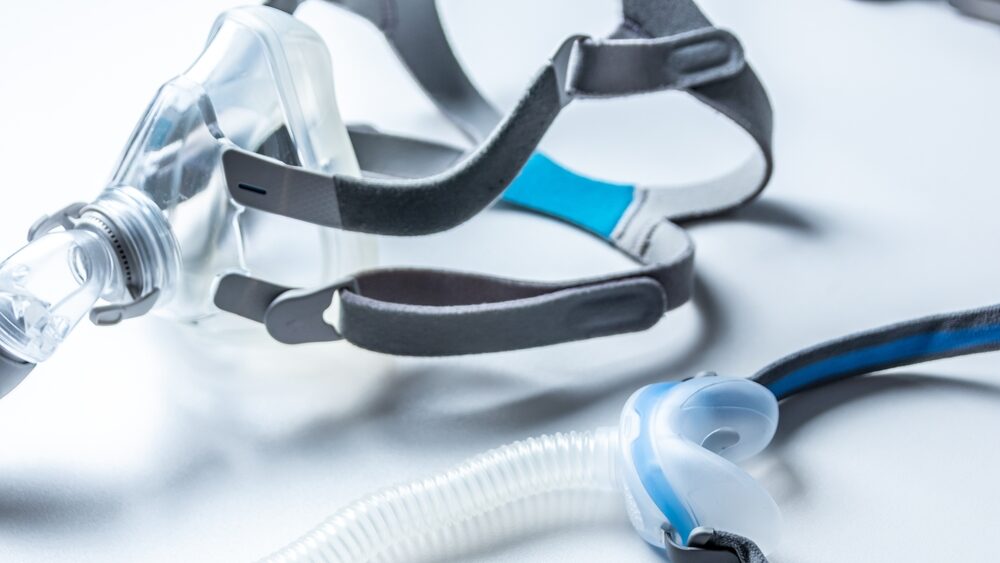 Sleep apnea, and respiratory issues during sleep, are extremely common and occur in more than 18 million Americans. These common sleep issues often require the use of Continuous Positive Airway Pressure or CPAP therapy.
In order to ensure breathing remains unrestricted, those with respiratory issues often rely on CPAP or BiPAP machines, a sort of ventilator used while sleeping. Unfortunately, since 2021, a number of these machines have come under fire after manufacturer Philips was forced to issue a recall when it was discovered the sound-isolating polyurethane foam used in the products could degrade under normal usage, releasing tiny foam particles and harmful gasses into the products' airways. Following the recall, the FDA launched an investigation into the recall and later issued a report, which revealed a number of important facts about Philips and the defects of their machines. Continue reading to learn more about what this investigation determined. 
Inadequate Risk Analysis
According to the FDA report, Philips did not do any research or analysis to decide which devices to recall. Furthermore, Philips did not conduct a risk analysis after learning about the harmful emissions or degraded polyester-based polyurethane foam. In January 2019, the FDA discovered testing evidence demonstrating that Philips' well-known DreamStation 1 gadget contained dangerous levels of a formaldehyde compound during the first operation but had actually passed emissions testing.
Failure to Implement Corrective Actions
Investigators discovered that Philips failed to start, carry out, or record any corrective or preventive steps regarding its faulty CPAP and BiPAP equipment. Between 2008 and 2017, Philips received almost 222,000 complaints but did nothing.
Failure to Ensure the Devices Conformed to User Needs and Intended Use
When numerous patients use a malfunctioning ventilator, usually in a hospital or nursing home situation, the user handbook will advise employing a bacterial filter. Although Phillips did not intentionally require customers to follow this technique, the filter does collect debris that is released into the device's airpath.
Failure to Establish Adequate Design Changes
Philips allegedly failed to confirm, examine, or validate a preventative maintenance process, the replacement component, or the window of time in which to replace the component, according to the FDA. Simply put, they altered the designs of flawed gadgets without double-checking them.
Failure to Report Correction or Removal of Devices to FDA
Philips discovered the foam was hazardous and carcinogenic after receiving several complaints about appliances and malfunctions brought on by PE-PUR foam degradation. However, they failed to submit a written report to the FDA.
Failure of Executive Management to Take Action
Since at least January 2020, Philips executive management has been aware of potential foam degrading problems with its CPAP, BiPAP, and Trilogy ventilators. They didn't start making corrective measures until April 2021. The management of Philips needed to ensure that the company's quality policy was understood, put into practice, and upheld at all organizational levels.
Failure to Adequately Establish Procedures to Ensure Products Conformed to Specified Requirements
Philips had no information, records, or written agreements that explicitly stated or made reference to quality requirements, according to FDA investigators. This failure has a material sourcing component. According to the FDA study, Philips should have policies in place to guard against utilizing subpar components in their devices.
Failure to Adequately Evaluate Suppliers
According to FDA findings, Philips hired consultants and suppliers without conducting a thorough evaluation of them. Additionally, they didn't base their decision on the supplier's capacity to deliver materials that were secure for their devices or match the specifications that were given.
If you or a loved one is facing complications from using Philips CPAP or BiPAP machines, the team at Feingold & Posner, P.A. is here to help with any questions or concerns you may have. Reach out to an experienced defective ventilator class action lawyer in Fort Lauderdale, FL at our firm for a free initial case evaluation.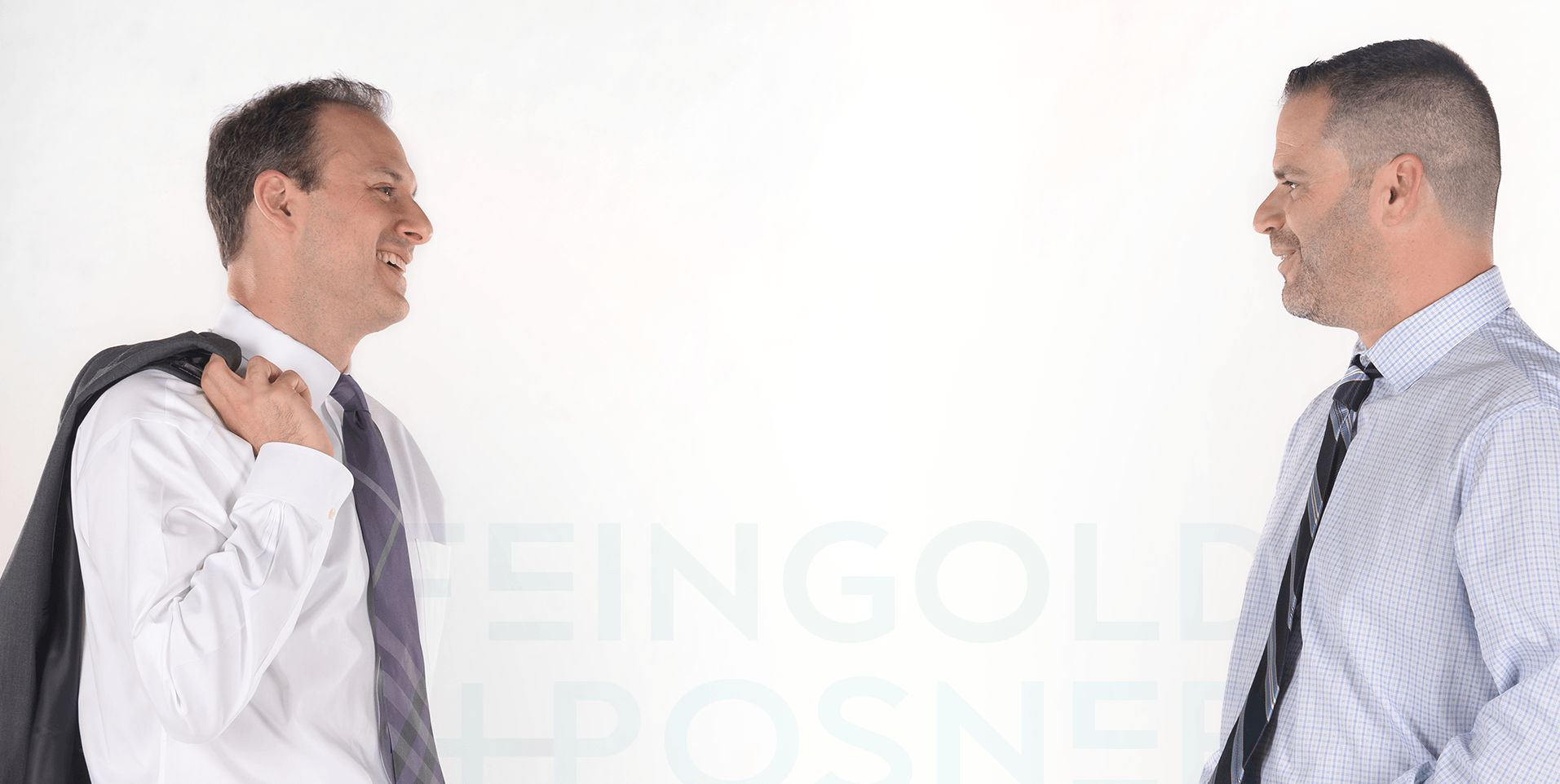 "These lawyers are not only very efficient, but caring as well. I would not hesitate to refer them to anyone."
MATTHEW T. / FORMER CLIENT