What is the Camp Lejeune Class Action Lawsuit and Who Qualifies?
November 09, 2022
Since first opening its doors in the 1940s, Marine Corps Base Camp Lejeune in North Carolina has served as a home base for more than 150,000 Marines and their families. Unfortunately, in 1987, after more than 40 years of serving these enlisted families, it was discovered that Camp Lejeune's groundwater supply was heavily contaminated with toxic levels of chemicals, causing those who lived and worked at the base during the previous four decades to develop a wide range of health issues. 
In the following decades, families that were tragically affected by the contamination were denied legal recourse for their medical conditions linked to the contamination. Now, thanks to the Camp Lejeune Justice Act (CLJA), justice for these victims may be on the horizon. 
Who Qualifies for Compensation Under CLJA?
The Camp Lejeune Justice Act of 2022 was signed into law in August 2022, allowing military veterans to file civil lawsuits against the U.S. Government for harm caused by exposure to the contaminated water for more than 30 consecutive days between August 1, 1953 and December 31, 1987.
You may be eligible to file suit under CLJA if:
You were exposed to contaminated water for more than 30 consecutive days between August 1, 1953 – December 31, 1987;
You are a current member of the military, a veteran, a family member who lived on the base, or a civilian contractor who worked at Camp Lejeune.
What Medical Conditions Are Covered By the CLJA?
Illnesses linked to water contamination at Camp Lejeune are both vast and varied, but may include:
Leukemia
Lymphoma
Cancer, including bladder, lungs, kidneys liver, and esophagus;
Infertility, miscarriage, and birth defects;
Parkinson's disease; and,
Many more.
What Damages Can I Recover?
Under the CLJA, the Department of Veterans Affairs has established a fund for victims of the Camp Lejeune water contamination, which is intended to cover any medical treatments, medications, and health care related to the contamination. Any damages you receive will not affect your current VA benefits. Depending on your situation, you may also qualify for:
Lost wages;
Disability; and
Pain and suffering.
If a family member died as a result of water contamination at Camp Lejeune, you might be eligible for death benefits as well.
Contact Feingold & Posner, P.A for a Free Initial Claim Review to Discuss Your Legal Options for Financial Recovery with a Camp Lejeune Lawsuit Attorney in Florida
If you or a loved one were adversely affected due to the Camp Lejeune water contamination, do not wait to get started on pursuing compensation that you may be legally entitled to following your exposure. Contact a water contamination class action lawyer in Fort Lauderdale, FL for a free, no-obligation consultation to learn more about what our firm can do to help you obtain the justice and compensation to which you may be entitled.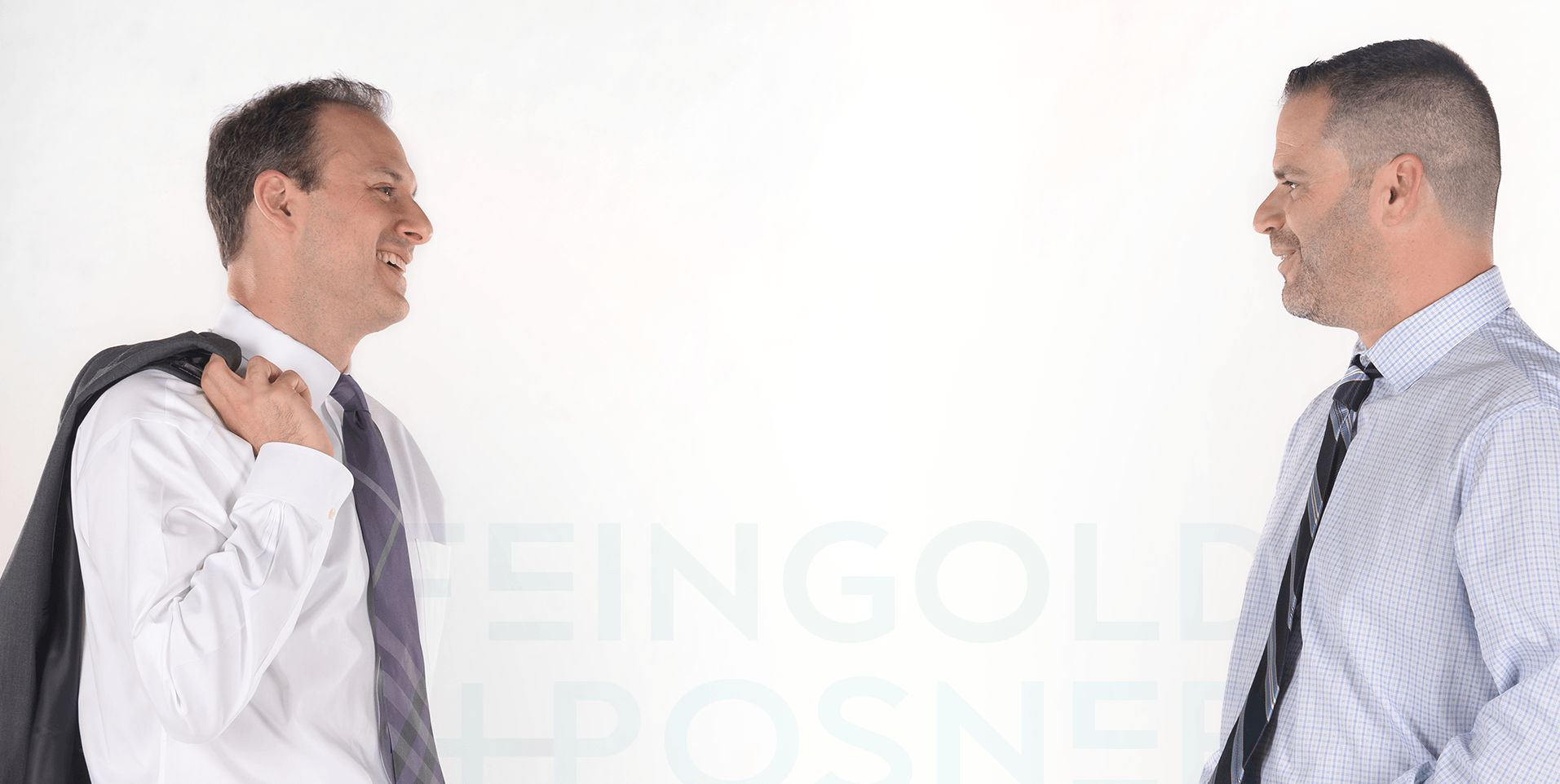 "These lawyers are not only very efficient, but caring as well. I would not hesitate to refer them to anyone."
MATTHEW T. / FORMER CLIENT