What is the L'Oréal Hair Straightener Lawsuit?
November 23, 2022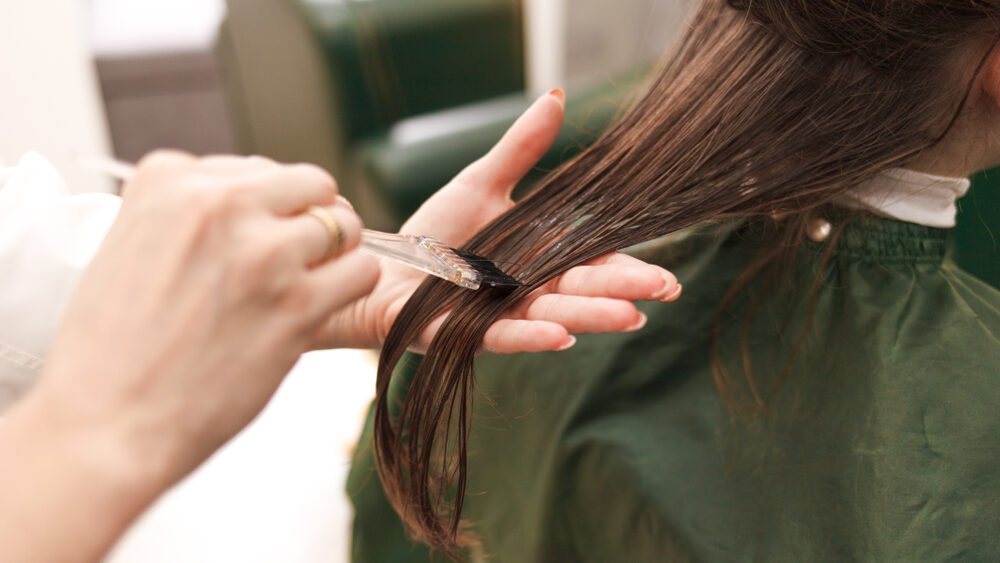 A more permanent way to straighten hair, chemical straighteners use a chemical cream, often an alkali, that is applied to the hair in order to relax curls and break down protein bonds in the hair. 
According to the National Institute of Health (NIH), "Women who used chemical hair straightening products were at higher risk for uterine cancer compared to women who did not report using these products."
A number of studies have been conducted seeking to find the correlation between chemical relaxers and various health issues that have arisen in women using the products. Most recently, in October 2022, the National Institute of Environmental Health Science (NIEHS) followed almost 34,000 women and found that women who frequently used these straighteners were four times more likely to develop uterine cancer compared to those that did not. Another study conducted by the International Journal of Cancer (IJC) also found that women that frequently used relaxers faced a 30% higher risk of developing breast cancer. 
What Conditions are Caused by Chemical Hair Straighteners?
A number of conditions have been linked to the usage of chemical hair straighteners These include: 
Endometrial Cancer
Ovarian Cancer
Uterine Cancer
Uterine Sarcoma
Uterine fibroids 
What is the L'Oréal Hair Straightener Lawsuit About?
In September 2022, a lawsuit was filed against cosmetic manufacturer L'Oréal, claiming that customers were misled to believe that their hair straightening product was free of harsh chemicals. A St. Louis woman, Jenny Mitchell, filed a federal lawsuit in Chicago against L'Oréal and four other manufacturers alleging their products caused uterine cancer, relying on the results of the IJC study. 
According to the lawsuit, Mitchell claimed she was exposed to phthalates- and endocrine-disrupting chemicals (specifically DI-2-Ethylhexylphthalate, or DEHP), which led her to develop uterine cancer. 
What is the Difference Between a Mass Tort Lawsuit and a Class Action Lawsuit?
Instead of manufacturers being held responsible for breaking the law, as in a class action suit, one individual or group of individuals holds another group responsible for their acts in a mass tort lawsuit. Hair relaxer producers are being held liable by breast and uterine cancer victims for their carelessness in neglecting to inform customers about the potential health consequences of their products.
Questions About the L'Oréal Hair Straightener Case?
If you or a loved one have been diagnosed with complications from using L'Oréal's hair straightening products, an experienced Florida L'Oréal hair relaxer cancer lawsuit attorney at Feingold & Posner, P.A. is here to help with any questions or concerns you may have. Reach out to our firm for a free initial case evaluation to speak to a mass tort lawyer for more information today.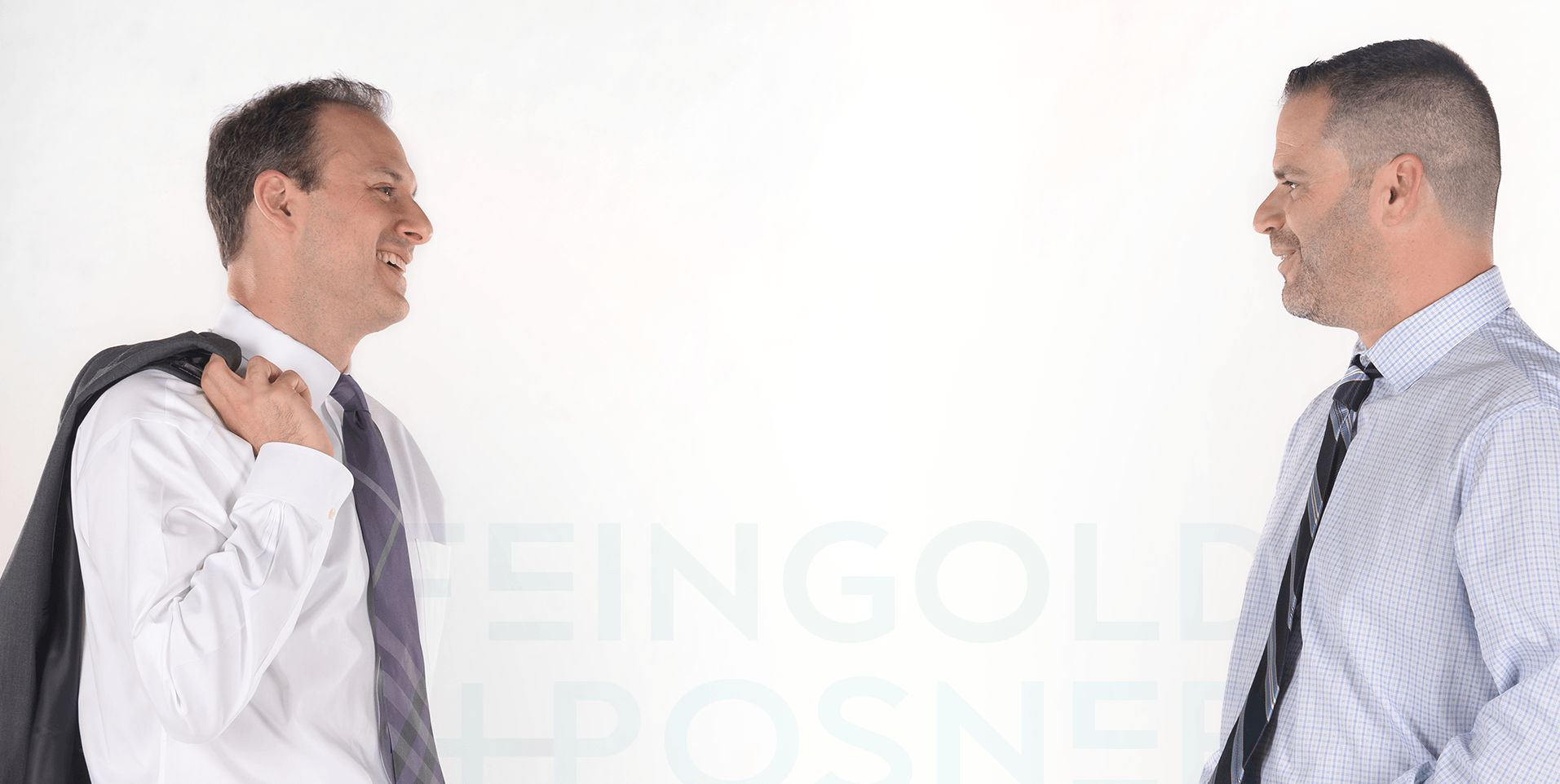 "These lawyers are not only very efficient, but caring as well. I would not hesitate to refer them to anyone."
MATTHEW T. / FORMER CLIENT