What to do After a Slip & Fall Accident
August 18, 2021
Team Up With a Plantation Personal Injury Lawyer
A slip and fall accident can occur in a few different ways and happen just about anywhere. The consequences of these accidents can include severe injuries that can cause pain and suffering for weeks, months, or even years. Property owners have a responsibility to maintain a safe environment on their premises in order to prevent the occurrence of injuries of their visitors.
Unfortunately, it is not uncommon that owners fail to take reasonable care of their grounds and slip and fall accidents take place. This type of accident can be caused by slippery floors, spilled fluids, loose gravel or tiles, uneven ground, or any other hazardous ground conditions. If you have suffered from a slip and fall accident there are several measures that you should take to ensure that you have the best opportunity to receive compensation for your injuries, including:
Receive medical attention: This is important for your safety and recovery but also for your case; it is important to have a medical record of your injuries to show the suffering that you are enduring due to the accident.
Determine the cause: In order to fill out a detailed incident report it is necessary to try to figure out what caused the slip and fall. This can be done by taking pictures of the scene and the substance or object that caused the slip. Take pictures right away to take away the option of the owner fixing the problem area. Evidence will help your case later when you are seeking compensation from the negligent party.
Report the accident: The manager or owner needs to be informed of the slip and fall in a documented report. This report should include the date and time of the accident along with the precise details of the incident. If you do not file this report, the property owner may later claim that there was not an accident and recovering damages can become difficult.
Collect witness information: It is helpful to have witnesses testify for what occurred. Collecting the names and contact information of anyone who saw the slip is very beneficial.
Keep evidence: Whatever caused the fall can leave traces on your shoes and clothing so do not wash the clothes you were wearing and put the belongings in a safe place in case they are needed later as evidence.
Seek experienced legal representation: Contact a Plantation personal injury lawyer from our firm to help guide you through the process of recovering damages.
After suffering from an accident, an experienced lawyer from Feingold & Posner P.A. can help build your case and start the path for recovery. Receiving compensation for the injuries you have suffered is a pivotal part of the recovery process. Our personal injury lawyers take the time and resources necessary to investigate the various details of each case in order to provide the best opportunity for collecting damages.
Personal injury attorneys Craig Posner and Eric Feingold are both excellent attorneys, but more importantly, they are excellent people. I have seen first hand their hard work and dedication to clients. I would not hesitate to recommend their services to others.
Compensation For Damages
You may be eligible to receive compensation for any or all of the following damages:
Medical costs and hospital bills
Rehabilitative costs and physical therapy
Pain and suffering
Current and future care
Lost wages and lowered earning capacity
Emotional or psychological trauma
Contact a Plantation Personal Injury Lawyer to Fight for You
The attorneys at our firm have 30 years of combined experience fighting for clients who have been injured due to the negligence of others. Do not suffer in silence; obtain a legal representative equipped with the knowledge and skills necessary to fight to recover the maximum possible compensation for you.
We offer a free case evaluation so call 954-807-4665 to ask questions and discuss your case with a qualified Plantation slip and fall accident attorney.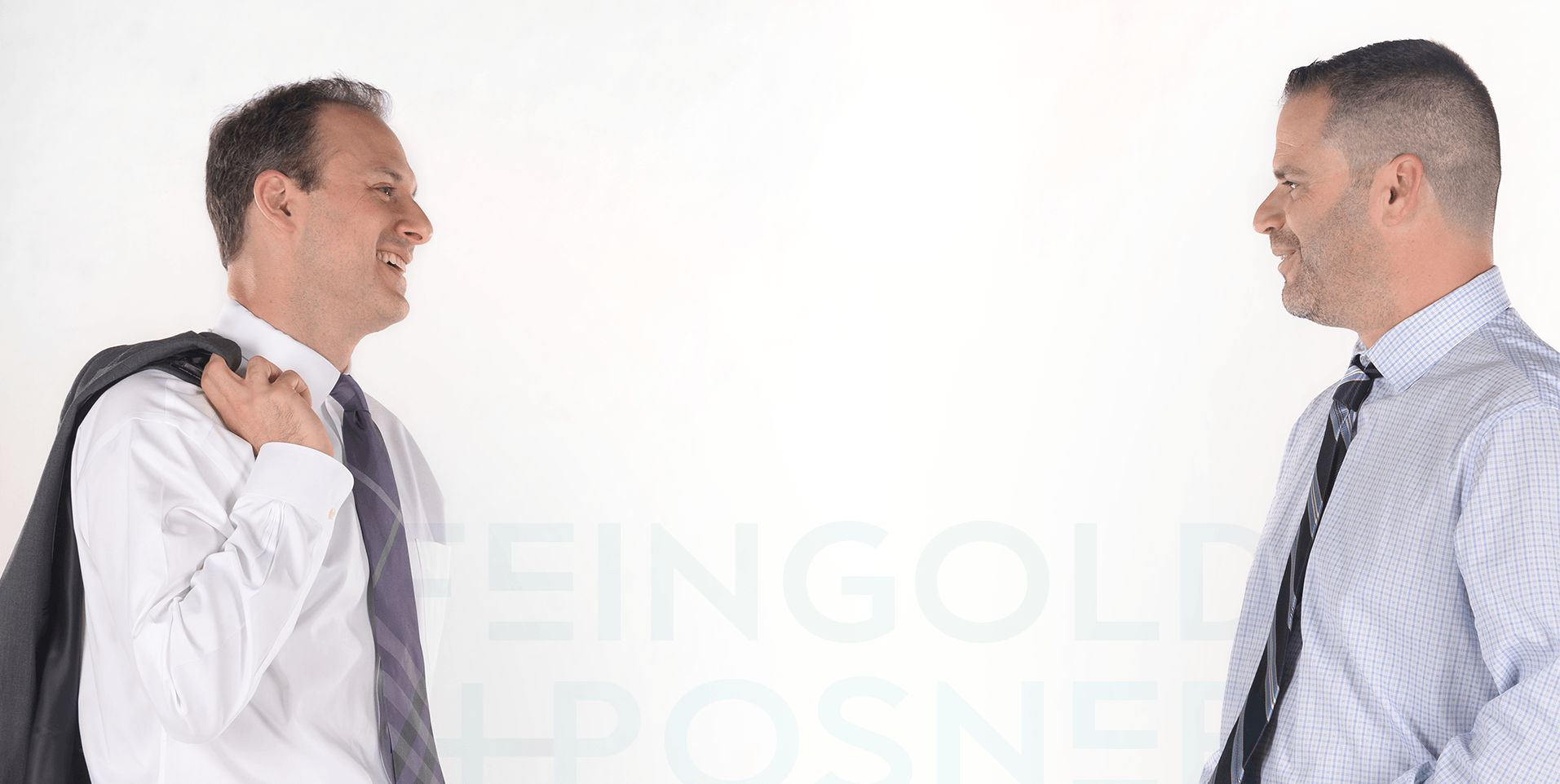 "These lawyers are not only very efficient, but caring as well. I would not hesitate to refer them to anyone."
MATTHEW T. / FORMER CLIENT