What You Need to Know About Florida Construction Accidents
December 28, 2022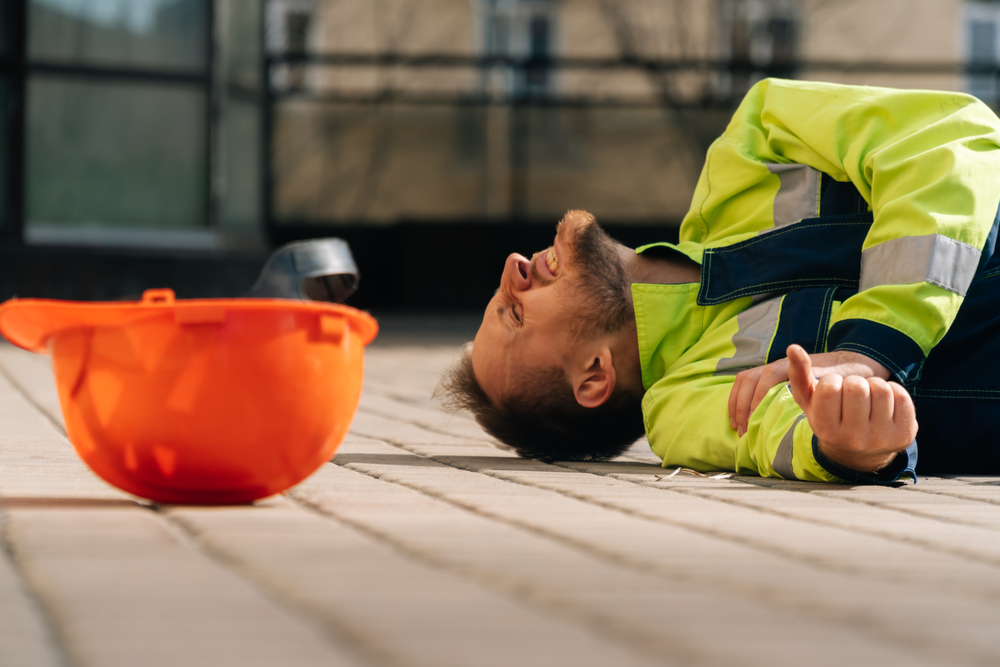 Here is what you need to know about your legal rights and options if you have been injured in a Florida construction accident.
Common Construction Accidents in Florida
Construction workers and bystanders can be injured in all kinds of construction accidents. Some of the most common types of accidents in and around construction sites in Florida include:
Falls, including slip/trip and fall accidents and falls from heights, including from ladders, scaffolding, or roofs
Falling object accidents, including tools, equipment, supplies, and building materials falling from scaffolding and roofs
Electrocutions caused by exposed power lines or damaged or frayed electrical cords
Fires and explosions caused by improper storage of flammable materials on the construction site
Exposure to toxic materials and substances
Machinery accidents, including accidents involving defective tools, equipment, and machinery, or entanglement accidents with construction equipment and machinery
Crush accidents, including getting trapped in between construction equipment, such as forklifts or backhoes, and walls or other hard surfaces
Trench or building collapses when excavated areas or building frames are not properly supported
Motor vehicle accidents, including accidents involving work trucks, 18-wheelers, dump trucks, and cement trucks
Overexertion and repetitive stress injuries
Exposure to weather elements, including heat stroke, dehydration, hypothermia, and frostbite
What Are Your Compensation Options After a Construction Accident?
You may have several options for pursuing financial compensation after being injured in a construction accident in Florida. As a construction worker, you may have the right to file a workers' compensation claim with your employer if you were hurt on the job. In Florida, workers' compensation can provide you with financial benefits such as payment of reasonable and necessary medical expenses, partial replacement of lost wages or earnings during the period of recovery from your injuries, and financial payments for any permanent disability or impairment that results from your injuries.
A construction worker injured on the job due to a third party's fault (such as from defective equipment or machinery, or due to the negligence of another subcontractor on the site), or a bystander injured in a construction accident may also have the right to pursue a personal injury claim to recover compensation for:
Property damage
Medical and rehabilitation expenses
Costs of long-term care for permanent disabilities or impairments
Ongoing and future losses of income, earning potential, and employment benefits
Pain and suffering
Loss of enjoyment and quality of life due to permanent disability or visible scarring and disfigurement 
How Long Do You Have to Pursue a Construction Accident Claim
You have a limited time to pursue compensation after being injured in a construction accident in Florida. As a construction worker, you typically have up to 30 days to report injuries from a construction accident to your employer to receive workers' compensation benefits. If you need to file a formal claim petition with the state to recover benefits that are denied by your employer, you must file the petition within two years of the construction accident or within one year of the date you last received workers' comp benefits.
A personal injury lawsuit arising from a construction accident must be filed no later than four years after the accident. 
Contact a Plantation Personal Injury Lawyer to Discuss Your Construction Accident Case in Florida
Did you or a loved one sustain serious injuries due to a construction accident in Florida? Don't let the medical bills pile up while you wait for the negligent party or their insurance company to do the right thing. Right now, you need an aggressive personal injury attorney on your side, fighting to get you the compensation you need, want, and deserve. The skilled attorneys at Feingold & Posner, P.A. represent clients injured because of construction accidents in Port St. Lucie, Palm Bay, Plantation, Orlando, and throughout Florida. Call (954) 807-4665 or fill out our online contact form to schedule a free consultation about your case. We have an office conveniently located at 1380 North University Drive, Plantation, FL 33322.
The articles on this blog are for informative purposes only and are no substitute for legal advice or an attorney-client relationship. If you are seeking legal advice, please contact our law firm directly.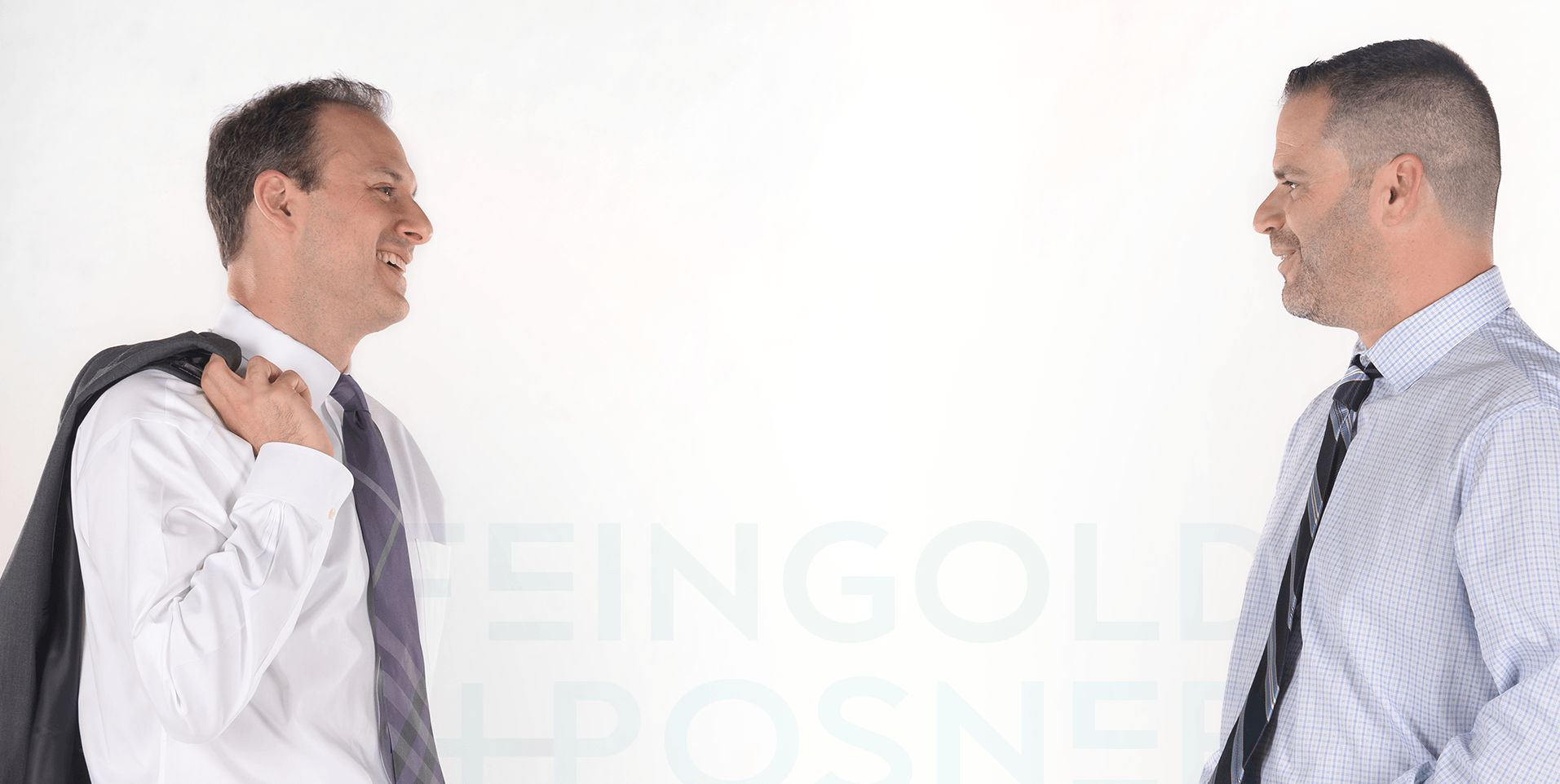 "These lawyers are not only very efficient, but caring as well. I would not hesitate to refer them to anyone."
MATTHEW T. / FORMER CLIENT