What You Need to Know About the Philips CPAP and BiPAP Machine Recall
November 02, 2022
Sleep apnea, a very common condition that affects more than 18 million Americans, can cause a number of respiratory problems during sleep, including shallow breathing or even brief stops throughout the night. Those suffering from sleep apnea are at a higher risk for high blood pressure, heart disease, stroke, or Type 2 diabetes. For those suffering from sleep apnea, the most common treatment is Continuous Positive Airway Pressure (CPAP) therapy, which utilizes a machine worn during sleep that helps restrict airflow via a mask worn over the mouth and nose. 

What happens though, if these machines were found to cause severe medical problems?
That's exactly what happened in 2021, when Philips, a significant producer of these medical devices, issued a recall for a number of their CPAP, BiPAP, and ventilator product lines. The machines were recalled as a result of many consumer complaints suggesting that the sound-isolating polyurethane foam used in the products could degrade under normal usage, releasing tiny foam particles and harmful gasses into the airways of the products, where users could breathe them in. Users of Philips ventilator, CPAP, and BiPAP equipment claim that the manufacturer knew about the faulty foam for at least three years prior to the recall leading to the filing of a class action lawsuit.
What Medical Conditions Are Caused by Defective Philips CPAP and BiPAP Machines?
Inhaling these dangerous gasses, or ingesting these particles can lead to the user developing a number of serious medical conditions, including:
Chronic respiratory infections
Respiratory failure
Renal failure
Lung damage
Cancers, including liver, breast, kidney, lung, nasal or throat, thyroid, stomach, colon, leukemia, or lymphatic/non-Hodgkin's lymphoma
Cardiovascular disease or heart attack
What Are the Details of the Philips CPAP and BiPAP Recall?
Following the discovery of these defective Philips CPAP and BiPAP machines, Philips voluntarily recalled a number of their products in June 2021. This recall included the following models manufactured between 2009 and 2021:
E30
C Series S/T, AVAPS
OmniLab Advanced Plus
Dorma 400, 500 CPAP, Auto CPAP
REMstar SE Auto
DreamStation ASV
DreamStation CPAP, Auto CPAP, BiPAP
DreamStation GO CPAP, APAP, Auto CPAP
DreamStation ST, AVAPS
System One 50 series
System One 60 series
SystemOne ASV4
SystemOne (Q-Series)
A-Series BiPAP V30 Auto Ventilator
What Are the Details of the Philips CPAP and BiPAP Class Action Lawsuit?
This large-scale recall has resulted in a large number of lawsuits against Philips, by users claiming to have suffered from these health problems caused by the defective CPAP and BiPAP machines. 
These lawsuits contend Philips should be held liable for negligence and product liability due to defective design, manufacturing defects, a lack of disclaimers, fraud, and a failure to warn consumers.
What Are the Next Steps for Consumers Affected by Defective Philips CPAP and BiPAP Machines?
If you or a loved one were injured by a defective Philips CPAP, BiPAP, or ventilator, reach out to an experienced defective ventilator class action lawyer with Feingold & Posner, P.A. for a free initial claim review. During this review, our firm will review what to expect during the process of pursuing justice and compensation.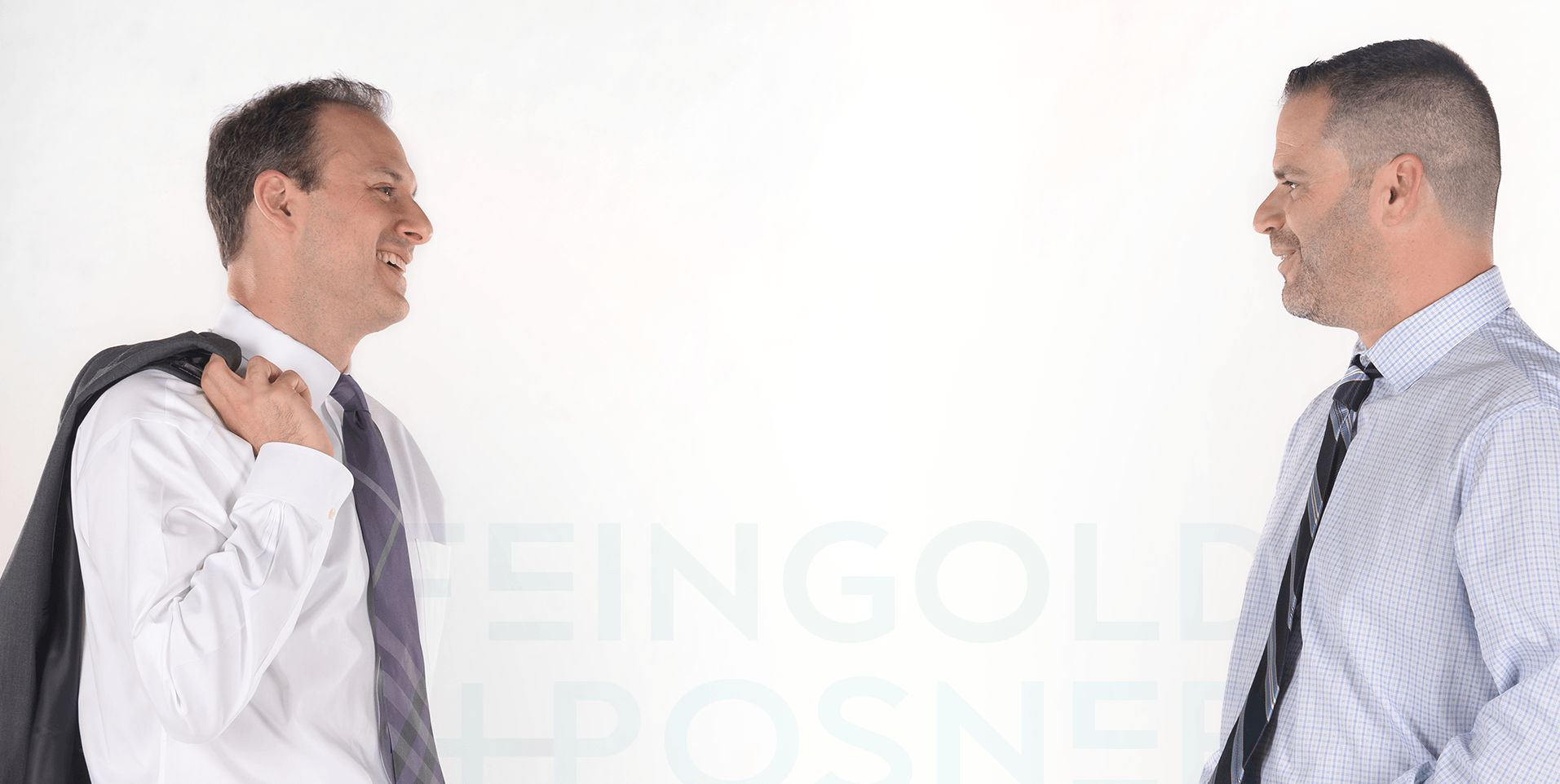 "These lawyers are not only very efficient, but caring as well. I would not hesitate to refer them to anyone."
MATTHEW T. / FORMER CLIENT