4 Elements Involved in Proving Medical Malpractice
May 12, 2021
When you seek out medical help from a trained physician, you typically expect exemplary care. Negligent medical care is not only unacceptable, but it can also result in horrible damage, injuries and even death in some cases. In these types of cases, it can be extremely difficult to prove that the doctor is liable and that they were the direct cause of injury.
If you have been the victim of medical negligence and are looking for a Fort Lauderdale personal injury lawyer, look no further. At Feingold & Posner, P.A. we are dedicated to pursuing rightful compensation for you and your loved ones, no matter how complicated your case may be. Take a look at the following factors to learn about the elements that our attorneys can work with you to discover and prove liability:
Probably the most basic component, but also the most essential element is proving legal duty. This means that the doctor owed you their legal duty of care, which essentially is summed up in the doctor-patient relationship that is already established.
Whatever injury you have sustained must be a result in the breach of your doctor's duty of care. This means that due to their carelessness and lack of adherence to a standard of care, you have suffered the consequences. In order to prove this, expert medical witnesses within the same field of medicine as the physician in question must be brought in and testify regarding the actions of the doctor.
The actions of the medical professional were the direct cause of your harm. If it were not for his or her negligence, you would not be experiencing the suffering you are now. This is commonly called proving causation.
You must reveal that the doctor's lack of care has caused you suffering either financially, emotionally, physically or mentally. It is easier to prove immediate damage, but in some cases it can be trickier to show that the injury will have life-altering effects.
In the U.S., there is a designated time in which you have the right to pursue restitution after a medical malpractice incident. This is called the statute of limitations and for the state of Florida it is within 2 years of the incident or within 2 years after the date of discovery. After this time has passed, the claim becomes invalid and cannot be pursued further. With that in mind, we strongly suggest that you get in touch with our Fort Lauderdale medical malpractice attorney as soon as possible so that we can discuss your legal options with you. Timing is everything, so call us for a free consultation and learn how you can obtain the financial help that is rightfully yours!
Visit our CONTACT page or call us online at 954-807-4665 today to discuss your potential recovery options with a skilled Fort Lauderdale personal injury lawyer. 
Additional Related Topics:
Medical malpractice bill in Florida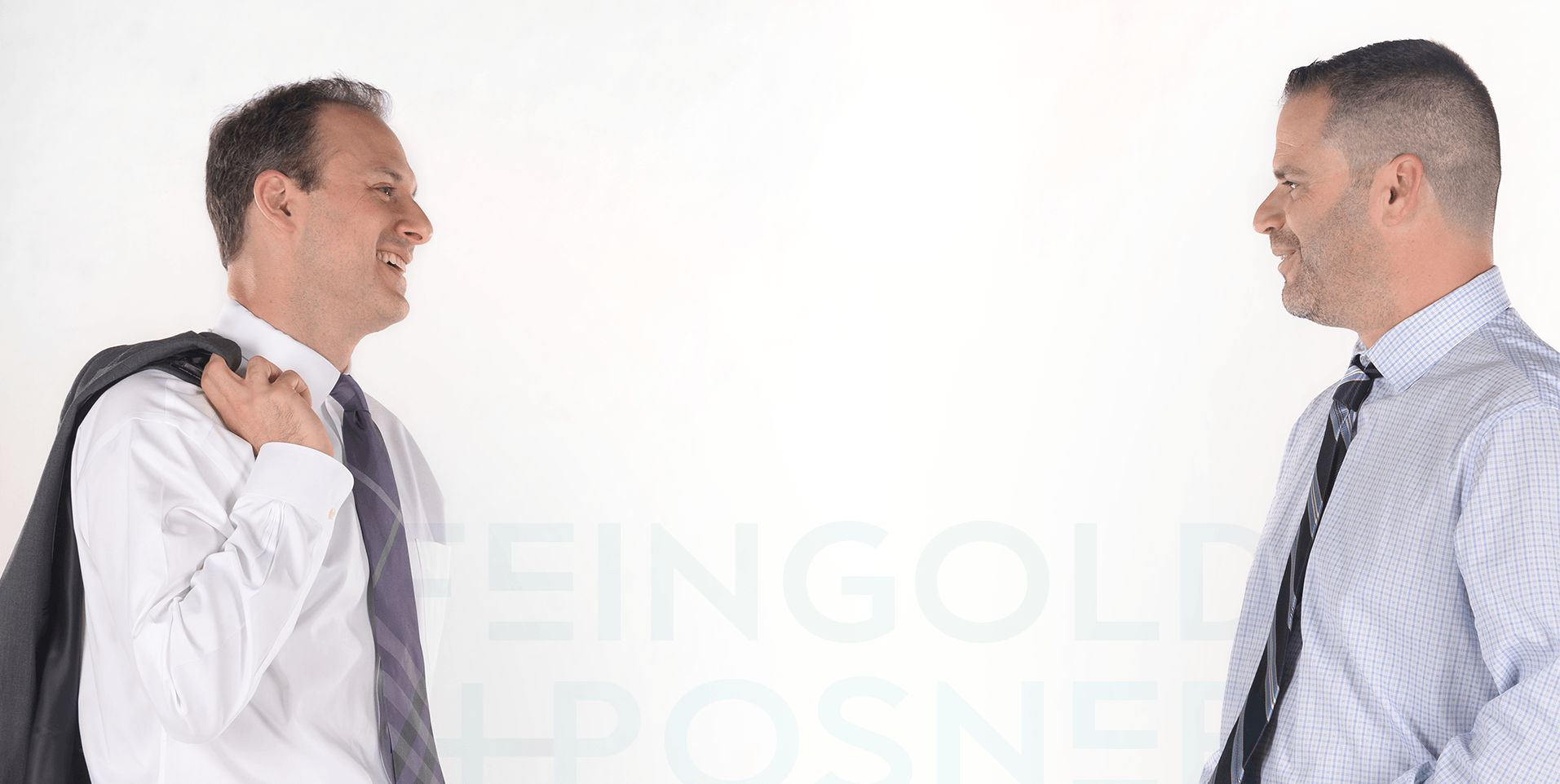 "These lawyers are not only very efficient, but caring as well. I would not hesitate to refer them to anyone."
MATTHEW T. / FORMER CLIENT